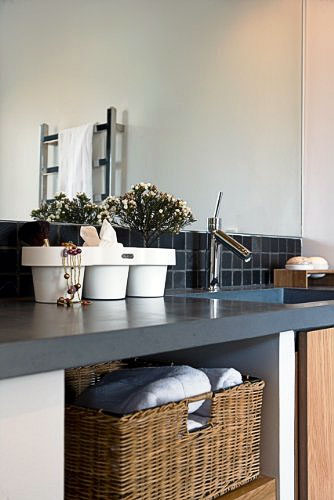 Pots is actually a collection of three little lovely pots attached to each other, designed by the architect Hans Thyge for the Danish brand Skagerak.
Made of white or black plastic and measuring 37,4 x 13,2 x 10,5 cm, they are ready to welcome your favorite flowers, cacti or succulents in the kitchen, the veranda or any other place you might find appealing to you.
I'd find them absolutely adorable with white daisies in them, while a second one would host my tiny collection of favorite succulents.
But do not limit yourself to using them only as what their name stands for: pots! They can actually be wonderful desk organizers, keeping separate pens, pencils and little stuff like rubbers, rulers and sharpeners.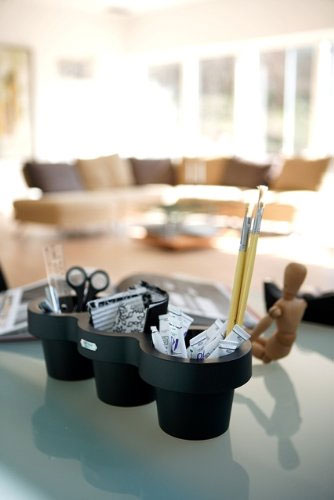 A friend of mine also suggested that they'd be perfect for her every day jewels and hair accessories and I can't keep thinking that I'd love them just as much in the bathroom keeping supplies as cotton pads, q – tips, nail care equipment and / or make up stuff.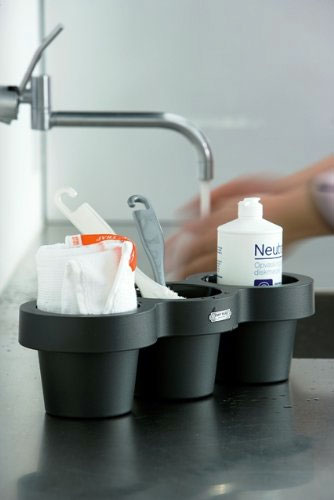 Thanks to their white/black colors, they can be easily incorporated in to every environment discretely and take part in every room. And thanks to their affordable price, one can have more than just one of them. What about you? Where would you most likely use these cute little pots coming in a small inseparable family of three?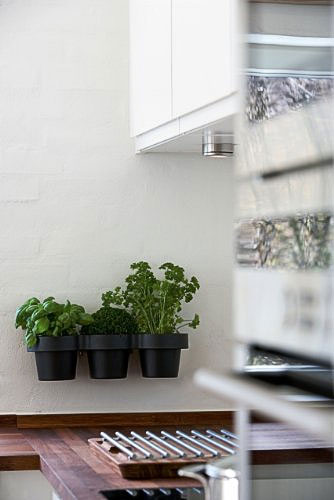 Buy This Item