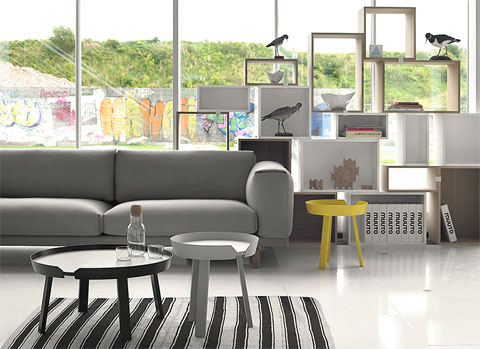 Few could disagree that life itself is all about the perspective every individual has on its happenings. Where some see obstacles, others see opportunities. Where some see opportunities, others in fact create them. Some devote their lives into self discovery and full self realization. Others are busy creating a puzzle out of fragments of other people's lives. Whichever the case, it's all a matter of perspective.
Design carries a lot of life philosophy in it, as it plays with perspectives. At Muuto, their products are all about perspectives! In fact "muuto" in Finnish means perspective. The stacked shelving and storage system designed by JDs architects is offering a fresh, airy and revolutionary perspective on common systems.
Julien de Smidt decided it was about time someone challenged the tendency that shelving systems till today have been characterized with: this of being either specific or generic, but in fact never managing to be both simultaneously.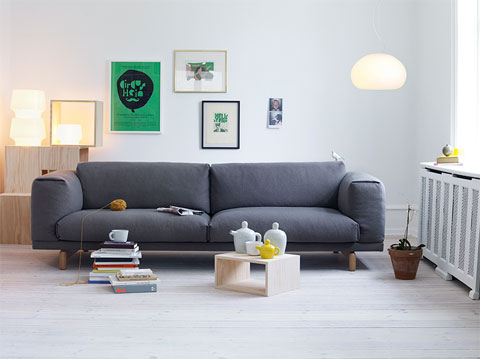 Change has come and looks so good while being innovative and practical as ever before! They actually decided to dimension shelving units based on the generic measurements of things to store and display while allowing for them to be combined according to specific needs and desires.
They come in small, medium and large sizes, respectively ranging from 21,8 x 43,6 x 35 cm to 43,6 x 43,6 x 35 cm to 65,4 x 43,6 x 35 cm. The podium has a height of 20 cm, a length of 130,8 cm and a width of 35. It is available with or without backboard, in white, pine or smoked ash, being made from painted MDF.
The stacked system is in fact a great example of objects made sublime through new perspectives, representing the best of Scandinavian design today. And they also must find their way into our home soon!