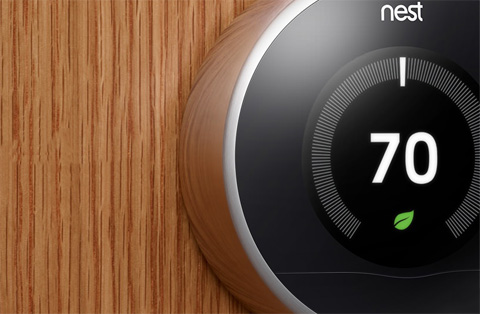 Heating costs can be immensely big, while unfortunately not always guaranteeing a well and correctly heat up place. How about you? Do you also perhaps live in a country where winters are relatively long and cold? Would you also absolutely adore to be able to save on your heating bill, while in fact enjoying a warm living environment? Or perhaps you live in a place where constant cooling is required throughout hot summers? Then, please take your time to read through this presentation and do hop on to the amazing website of Nest, taking your time to go through all details.
But for starters, let's see some basic features and characteristics of this brilliant device, designed to accommodate to your mind, your habits, your wishes, while simply saving you money! Moments like that, I'm so thankful for innovative design and modern technology. So, what can Nest do for us?
Firstly and most importantly, it programs itself after it has got to know us. It understands our habits, when we want our living spaces cooler and when warmer and it manages to program itself without disturbing us. This can take place after a couple of days that Nest has been installed. A matter so easy as changing a light bulb, the company's people claim, something which I like a lot. However online and telephone support can be provided in case needed.
Nest not only programs itself in order to satisfy our heating and cooling needs, it also automatically turns itself down when we are away. This contributes to saving energy, as much as 20% over a year. Pretty impressive I have to admit. And then, it is so cooperative that it can be controlled by us even when we are far away, via the Nest mobile app installed in our smartphone. Oh isn't it just so amazing to be surrounded by all this smartness and convenience?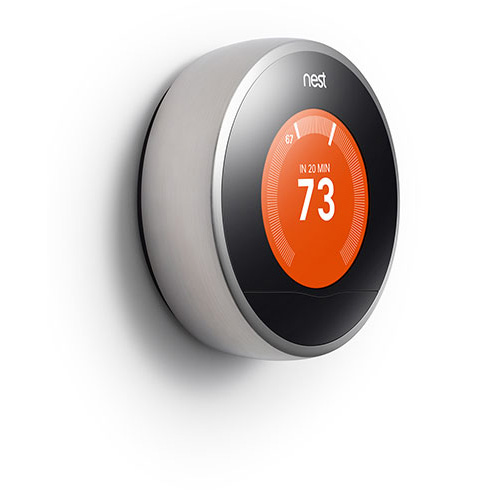 From all its features, I'm impressed by the fact that Nest will have known us and our habits by the 12th day of its installation. Then it can begin building programs in our favor so that we heat up efficiently and economically. And when we do save energy, a little green leaf will appear on its pretty and elegant round display. What a sweet detail to have on such a clever equipment! Totally needing it in your home, perhaps Santa can consider that for next Christmas.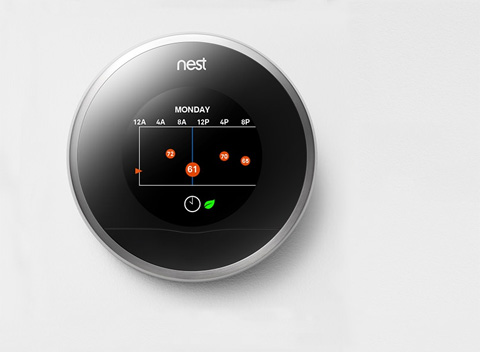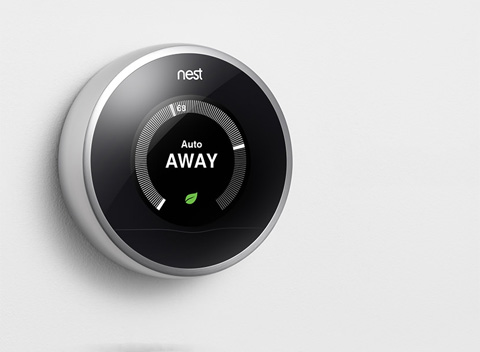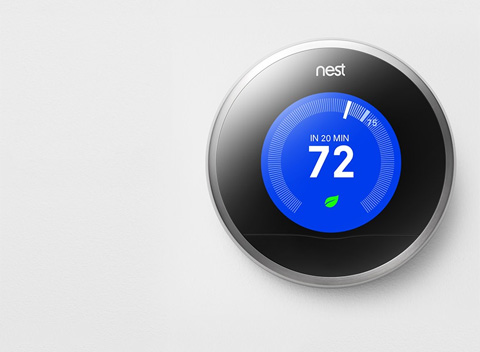 Buy This Item