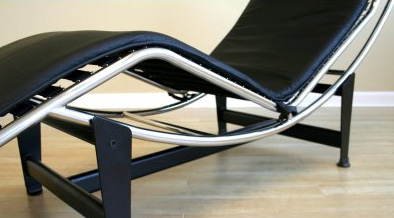 I have been craving this stunning Corbusier Leather Chaise Lounge for a long time now. Well, my friends, the day has come and i went and bought this classic lounge piece of furniture and boy, am i happy.
This elegant chaise lounge has given a true fashionable statement to my living room, making it a sophisticated space for entertaining and lounging with my friends and family. You should have seen their faces when i invited them over to indulge themselves on my new purchase.
When i first lounged on that sleek chrome steel frame angled body, i knew what it meant to comfortably relax in style; supporting my body in all the right places, the leather Corbusier Chaise Lounge felt amazing.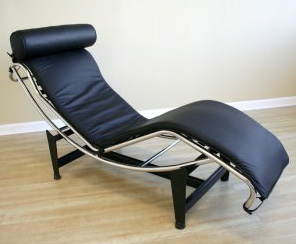 Got my MP3 headphones on while resting my head on the leather cylindrical pillow – perfect for unwinding at the end of the day. My best friend couldn't have said it any better: "Finally, you went and bought yourself a piece of art!" – and I did.