Never has eco-friendly furniture been woven so beautifully as the commissioned workings of Bureau de change. Hired to represent the brand Efasma, the company and designers themselves have managed to take natural materials, combine them with traditional methods of furniture making, and put a modern spin on their impeccable craftsmanship.
With roots in Greece, these furniture designers have taken a local craft and turned this hobby-farm-style industry into an industrial empire in the making. Hand woven elements within the furniture originated from basket weavers, creating both a tactile and multi-dimensional form of seating with 100% cotton rope to ensure the solidity of the chairs themselves, without foregoing fashion within its form.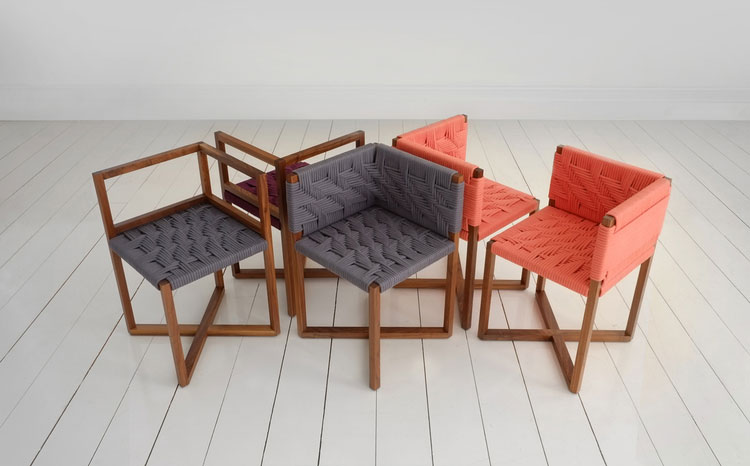 Harnessing nanotechnology within the design, these chairs actually repel dirt, ensuring the longevity and cleanliness of the product for years of use. These walnut framed seats also come with a collection of marble and timber dining and coffee tables, as well as room dividers, and the woven nature of the seating selection is also reflected in the geometry of the dining table – coming together like a puzzle piece with each chair.
Tradition takes a modern turn with these beautifully crafted pieces of furniture, and would add an element of timeless elegance to any room.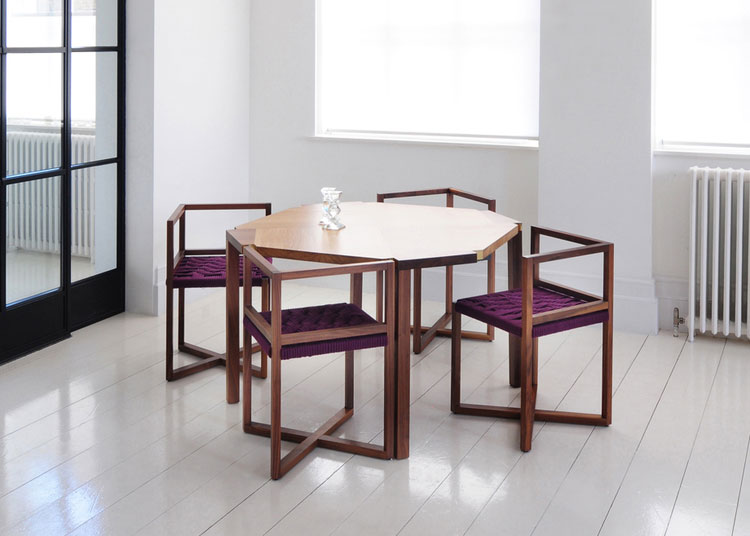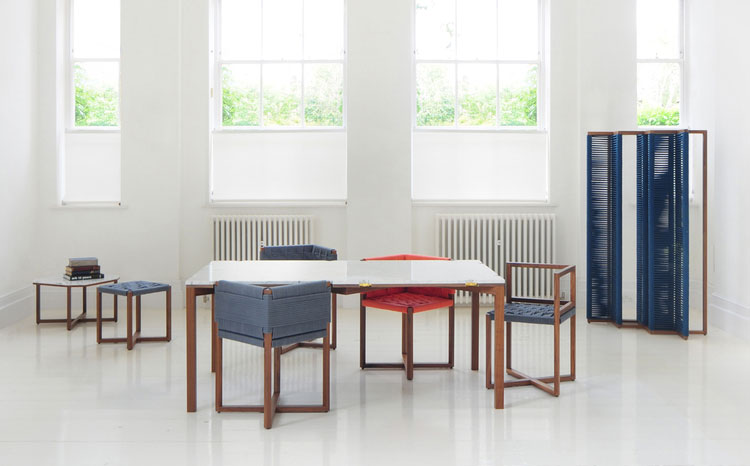 Architects: Bureau de Change
Photography: Eliot Postma