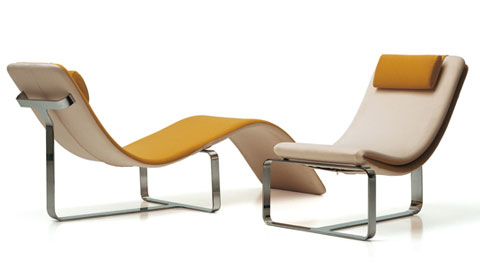 Designed by award winner designer Jeff Miller for Baleri Italia, this sleek piece of furniture is called Flipt – a multi-functional convertible chair and chaise lounge, which will bring style and comfort to any room.
Overlooking its hefty price tag, this chaise lounge is beautiful and smart. A double hinge mechanism allows the user to tip the seat forward and lower it down again to convert the chair to a doubled-in-length chaise lounge.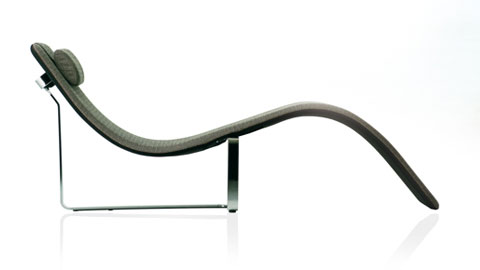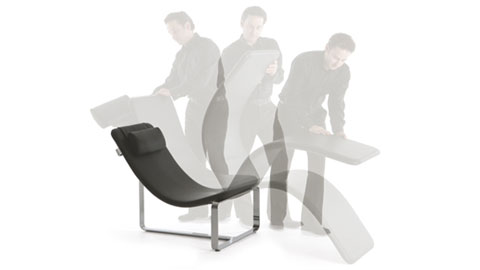 This unique convertible chair comes with a fully removable cover, available in leather or fabric.