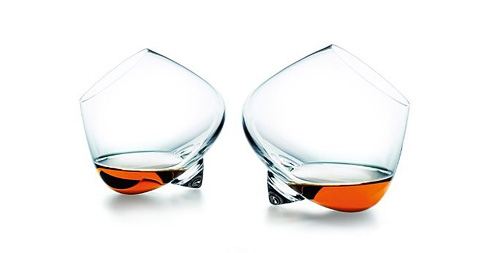 This beautiful two piece cognac glass set, from Normann Copenhagen, combines function and pure pleasure, where the unique shape of these beautiful glasses enhances the deep color and movement of the desired liquid.
"I wanted the glass to give the user a feeling of a gentleman's study and at the same time, the sense of calmness you get when you e.g. fondle a stone" – Says the designer Rikke Hagen.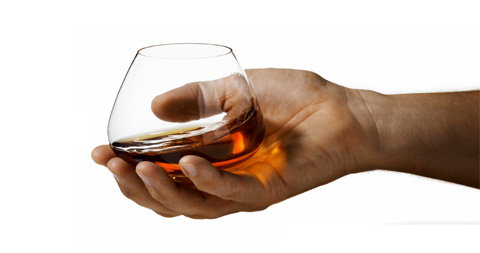 In addition to this unique, designer glassware set, there's also a liqueur glass set available for purchase with the same unique shape, only a bit smaller.
Buy This Item