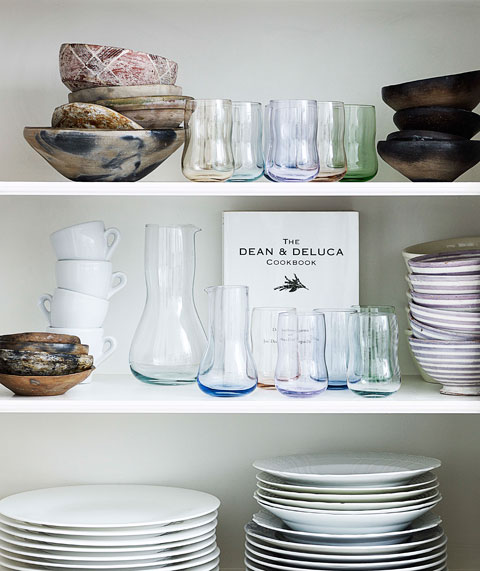 This beautiful glassware collection was designed by Peter Svarrer for Holmegaard for over a decade ago. Back then it represented his answer to the water glass of the future, hence the name. No doubt, his elegant design still holds up today.
In addition, the collection also includes an array of delicate glassware, such as jug/carafe, champagne and wine glasses – some mouth blown, some machine made – all in various sizes and soft transparent colors.
One of the things that caught my eye was the uniquely-designed, curvacious shape of each and every item, as if reflecting the gesture of the feminine silhouette.
Lavender, aquamarine, indigo, hyacint, blue, green, rose, and spring, are the gentle hues that decorate the entire collection – each one true to its nature, brightening up everyday life.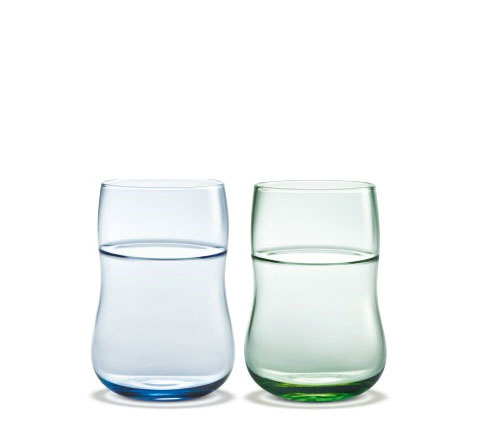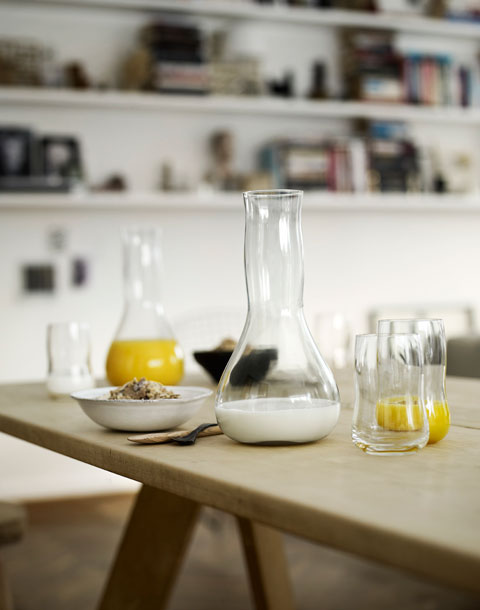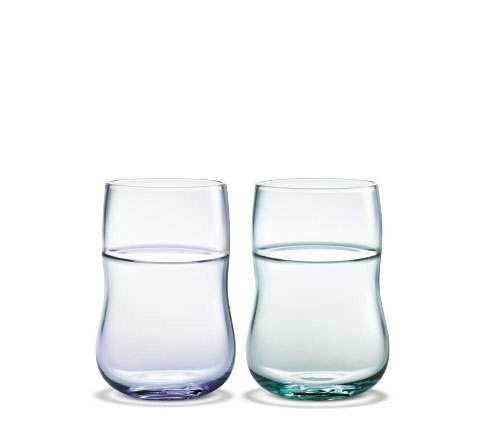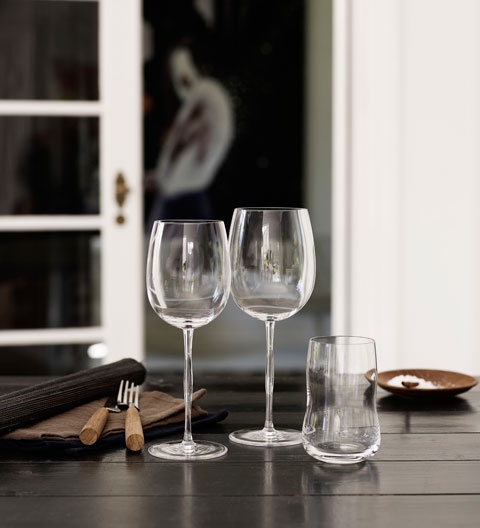 Buy This Item