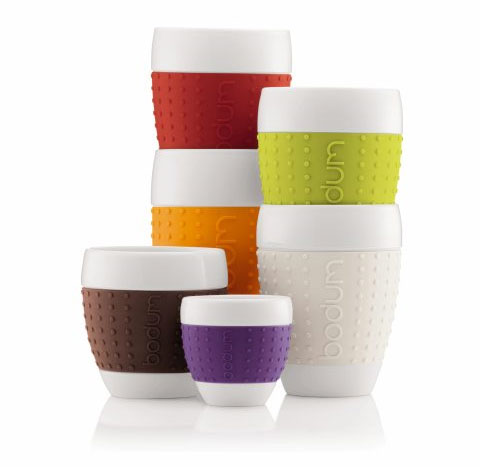 I simply love these Pavina porcelain cups from Bodum. They have a different "saying" to them, a really refreshing style combined with functionality and chic. The silicone sleeve serves as a grip while simultaneously protecting the hand from excessive heat. This designer collection will make a wonderful addition to any table setting as it brings a splash of color and a cheerful ambiance.
dishwasher safe
It has been said before and we will say it again – God is in the small details. Now it may seem like something with no importance at all, but on the contrary – it is crucial. When you bring in color, you bring in life. And in this case, you can choose between six different colors of black, orange, purple, red, green and white, making sure your coffee table will be as interesting and vibrant as it could possibly be.
You want your home decor to make a statement about who you are as a the person. And sometimes a simple cup could make all the difference – Choose a cup and show yourself.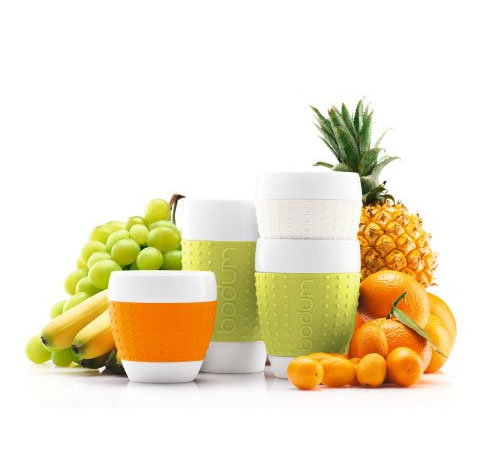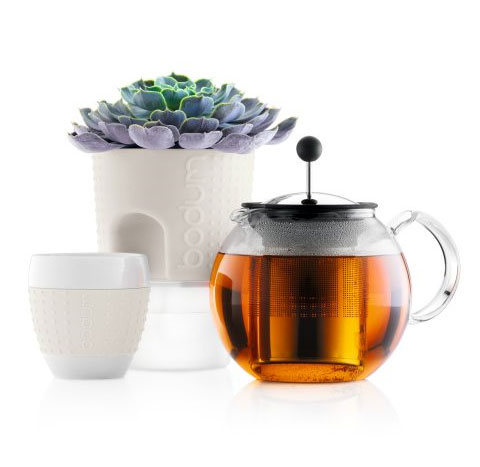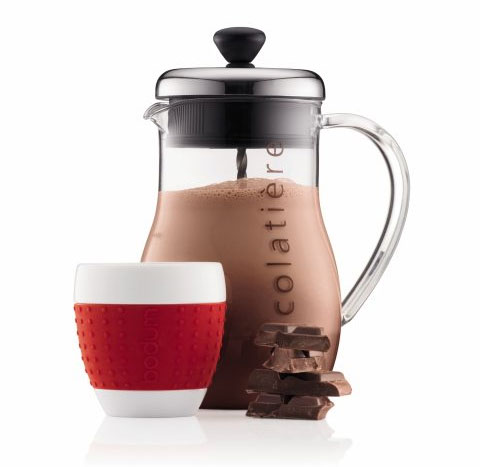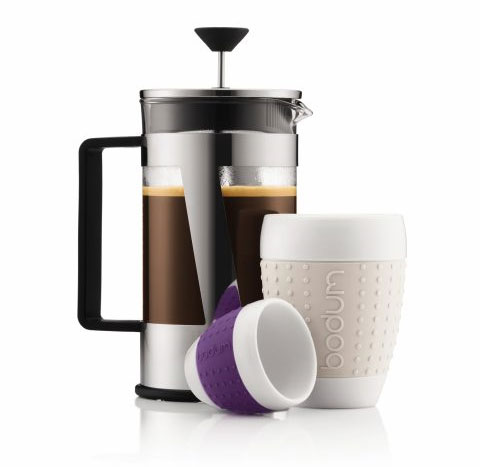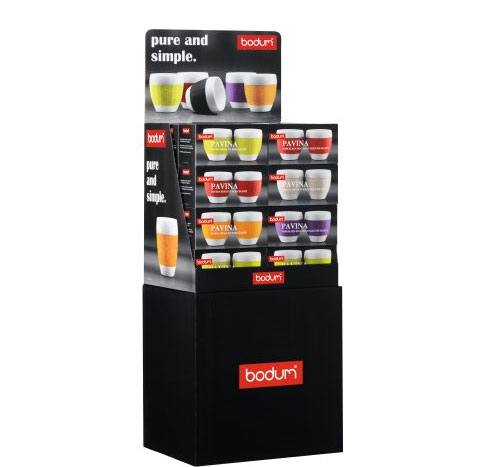 Buy This Item