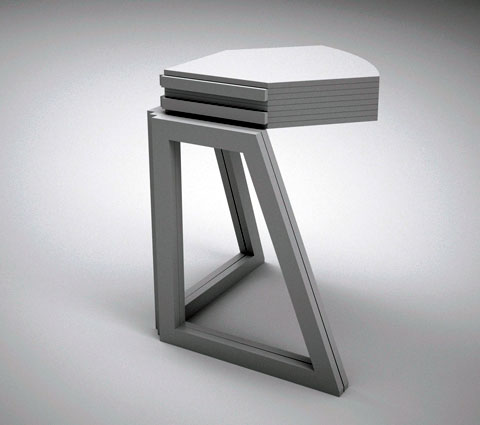 Talking to my friends, it seems that one of the issues we all have to deal with is how to best utilize our living and office spaces. Or, to put it bluntly, we all seem to have more stuff than space to put it. As I am always on the lookout for sophisticated, space saving solutions, the "Grand Central" folding table straight away caught my eye.
The "Grand Central" is an innovative folding table designed by the pair of Swedish designers Sigrid Strömgren and Sanna Lindström. The inspiration of how to fit something large into a compact smaller space came to the designers after looking at a pop-up map of New York. They devised a table-top made up of 18 pieces that you can unfold and fold over each other, much like origami flowers, and sits on movable legs.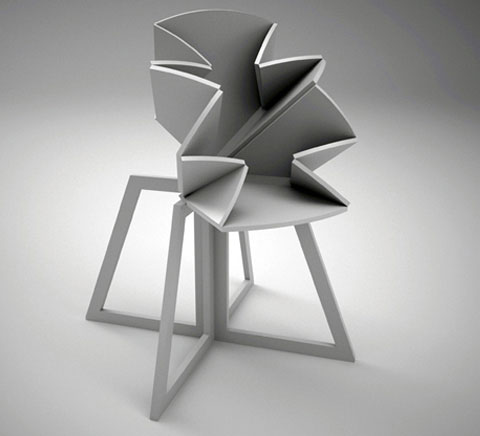 Grand Central is made out of lacquered plywood and MDF and uses innovative construction to join all 22 pieces. This enables smooth and easy manipulation of the table. When folded, it can be used as a side table or fit snugly into any corner of the room and when needed it amazingly unfolds into a dining room table large enough to sit your guests.
"Grand Central" is a unique, modern folding table that has a minimalist yet sophisticated look. It's a perfect solution for anyone who enjoys entertaining but has challenging space problems.