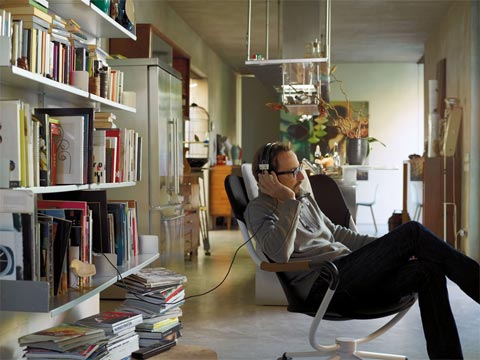 You may not be surprised to learn that the Waver Chair design was inspired by outdoor sports, given its fit, energetic appeal. Waver is versatile and comfortable and its design challenges the conventional notion of the armchair as we have come to think of it.
Its minimal appeal and ultra modern look allow it to blend nicely into contemporary spaces. Plus, with a wide range of choices regarding color, it can fit almost any color scheme – from subdued and neutral to exciting and bright. If I were to own one, I would choose the ice grey colored frame with a beach colored fabric cover.
The chair stands just under a meter tall. The widest part of the back is 78.5cm wide. Additionally, the seat is 47.5cm from the ground and the chair's total depth is 87cm.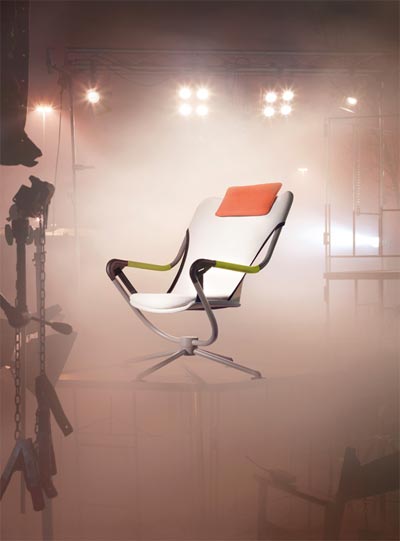 The Waver Chair seems to promise absolute comfort with undeniable style. Freedom of movement is allowed by the cantilever frame which is covered by a single layer of fabric. Add that to a nice wide back and seat and some supportive pillows and you've got yourself a reassuring armchair.
Perfect for lounging in your living room or even out on your deck (since the materials are weather proof), I can't help but wonder if I could have one at my desk too? But then maybe you'd catch me doing a lot more lounging than working, ha!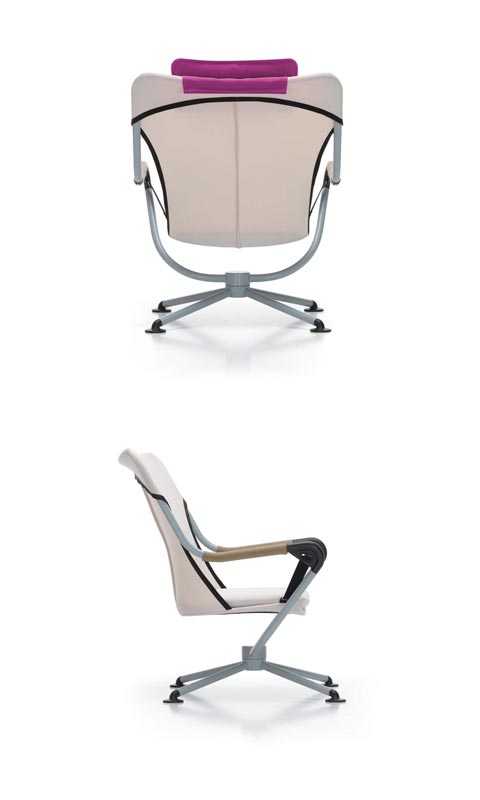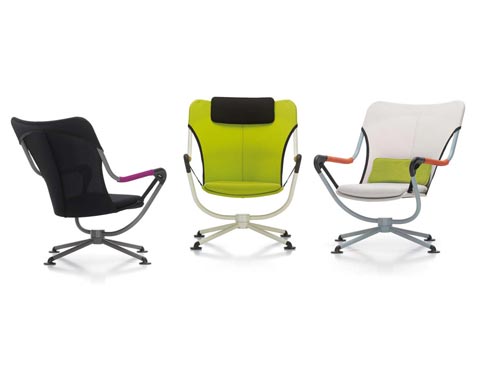 Buy This Item