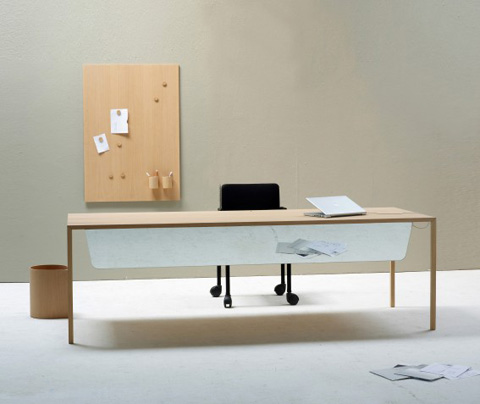 Whether you work from home like I do, or would just like to have an elegant office corner as part of your living area, the Slim office by studio Bertjan is a choice to highly consider for its beauty and well thought of functionality.
A table originally designed to serve as a dining table was dressed up for the office and the Slim office was born. Simple, chic while having every comfort an office needs, such as drawers and a matching wall panel and trash bin, attached to the office's leg by a magnet. What an ingenious detail you may exclaim much like I did. Wait till you hear more: the accompanying drawers can be moved freely and attached under the office's surface just about anywhere it suits you and easily change the position thanks to the magnet system holding them together. Talk about innovative design!
The pre mentioned drawers are nicely designed and however thin and slim, they are spacious enough to contain your keyboard, pens, pencils, stationary and these less visually attractive things like loaders and multiple plugs. Just right, just beautiful, just perfect. I admit to being addicted to details and the Slim office satisfies all my needs concerning a home office.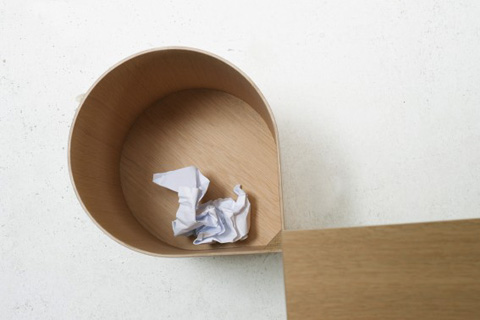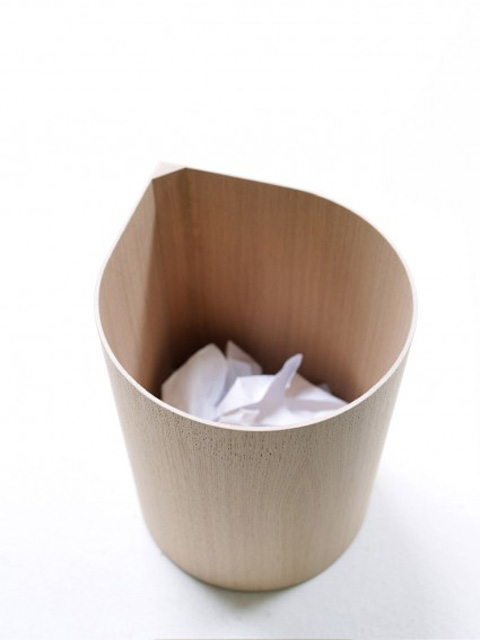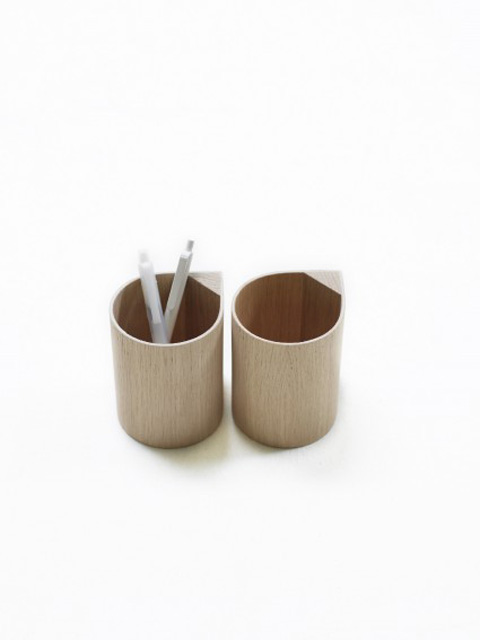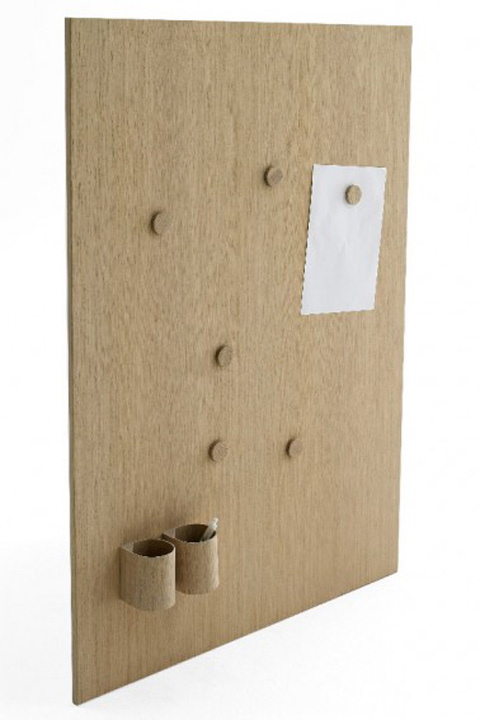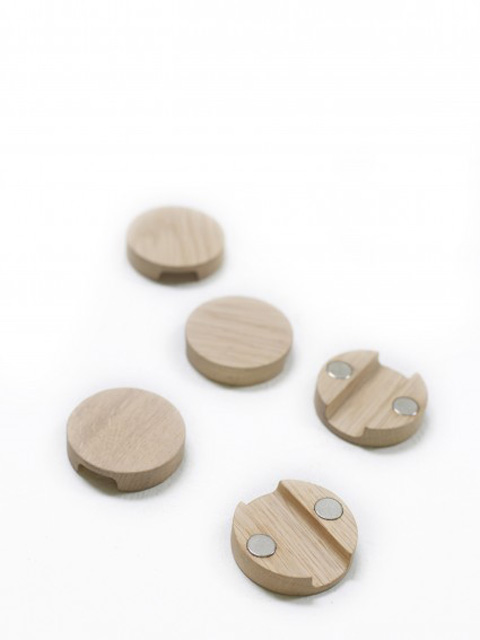 I particularly also love its generous size, offering a luxurious working surface of a length that can be 1,70, 1,90, 2,20 and up to 22,60 cm long depending on one's needs. The width is just 28 cm, which will enable it to be part of a living room's corner as easily as when it's free standing in the middle of a room. The matching magnetic board is 120 x 85 cm, the pen ray 10 x 8 x 8 and the cable tray 10 x 39 x 22 (hope I got all the measurements correctly…). Slim office is available in oak or lacquered ash, veneered steel magnets.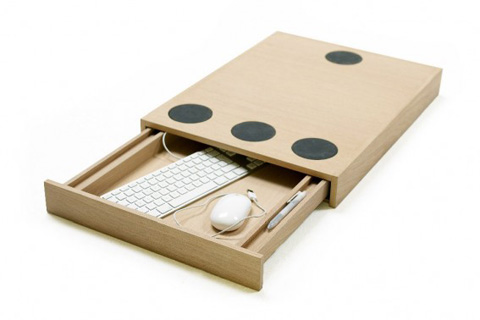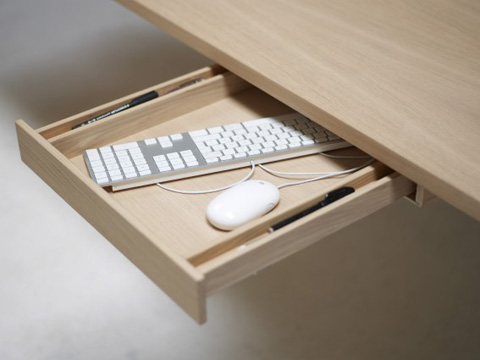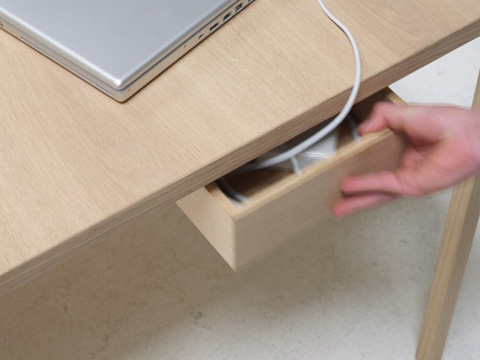 Designers: Studio Bertjan