"Mountains, Forests, Rivers, Seas, Snow, Ice, Wildlife, Fields, Open Landscapes" are some of the words Six Point Un uses to describe this beautiful and environmentally sound line of home furnishing and accessories.
This Canadian company, whose brand is inspired by its natural surroundings, has worked diligently with local suppliers to reduce the environmental impact through the use of locally harvested woods, recycled shipping boxes and packaging.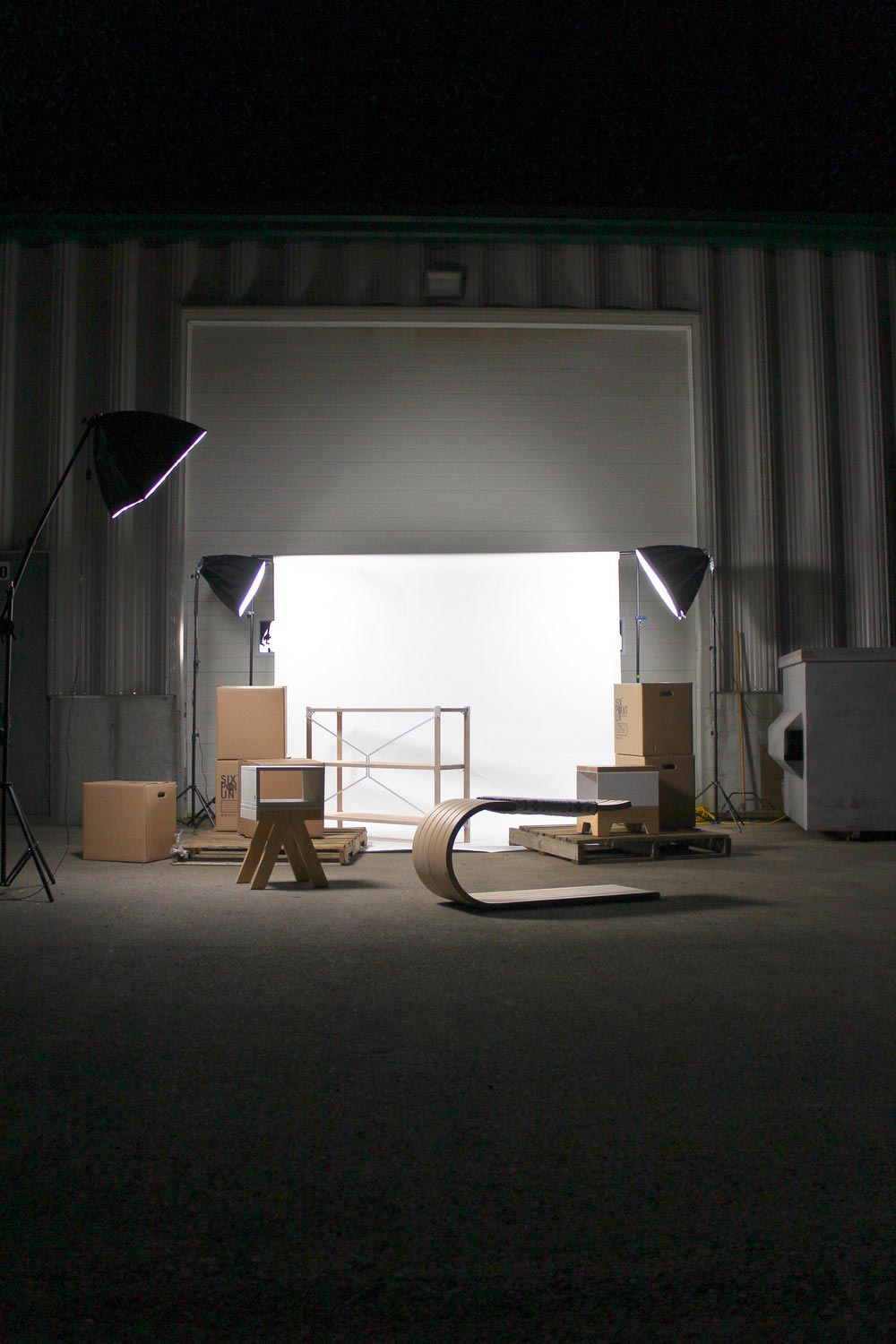 Their newest collection will be officially launched at the 2014 SIDIM, also known as the Montreal International Design Show.
They will be presenting their dining table and bench set, bookcases, magnetic board and a unique collection of wall hooks and coat stands. In addition they will be exhibiting several lamps that will compliment their brand.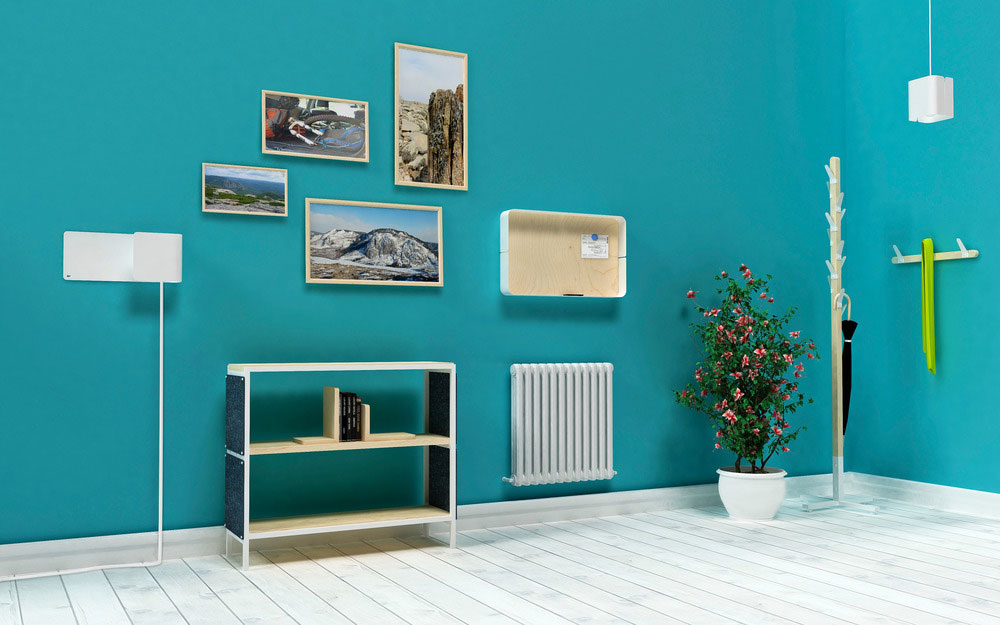 Some of my favorites include the Sleigh Bench, which can both sculptural and functional in any space. A reversible knit cushion can also be placed on the bench for additional comfort. Its compact size and sleek design would be a great addition to many home and work environments, encouraging social interaction and also great for small spaces.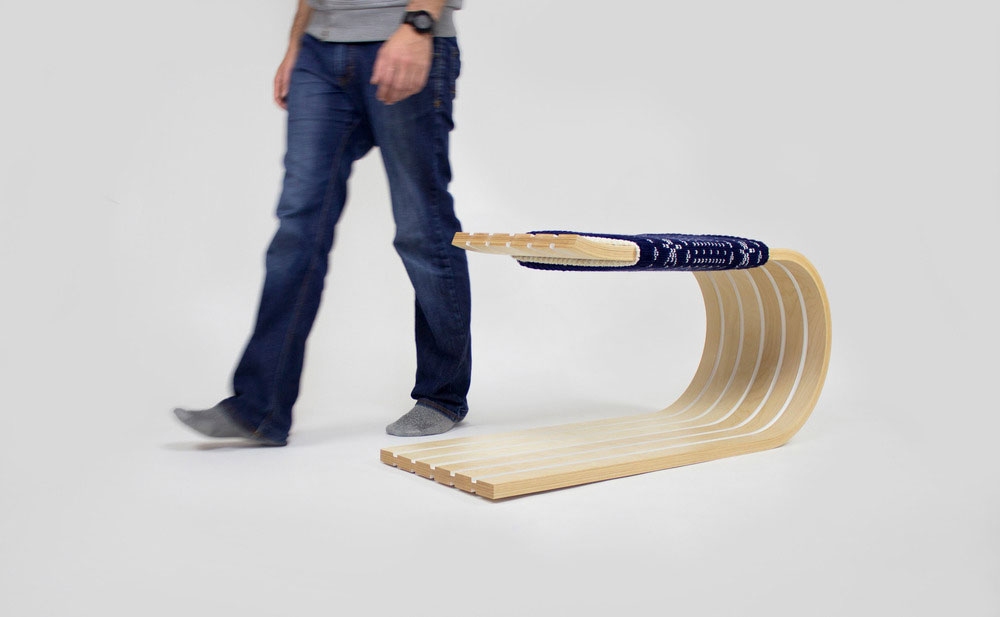 The Flat Bar is a unique and contemporary take on the classic wall hook. Comprised of powder-coated steel, they are available in two colors (black and white) and three and five hook lengths.
Another great piece is the T3 Bench, available in stained or natural birch and can be used as table in your foyer or a bench for a dining table.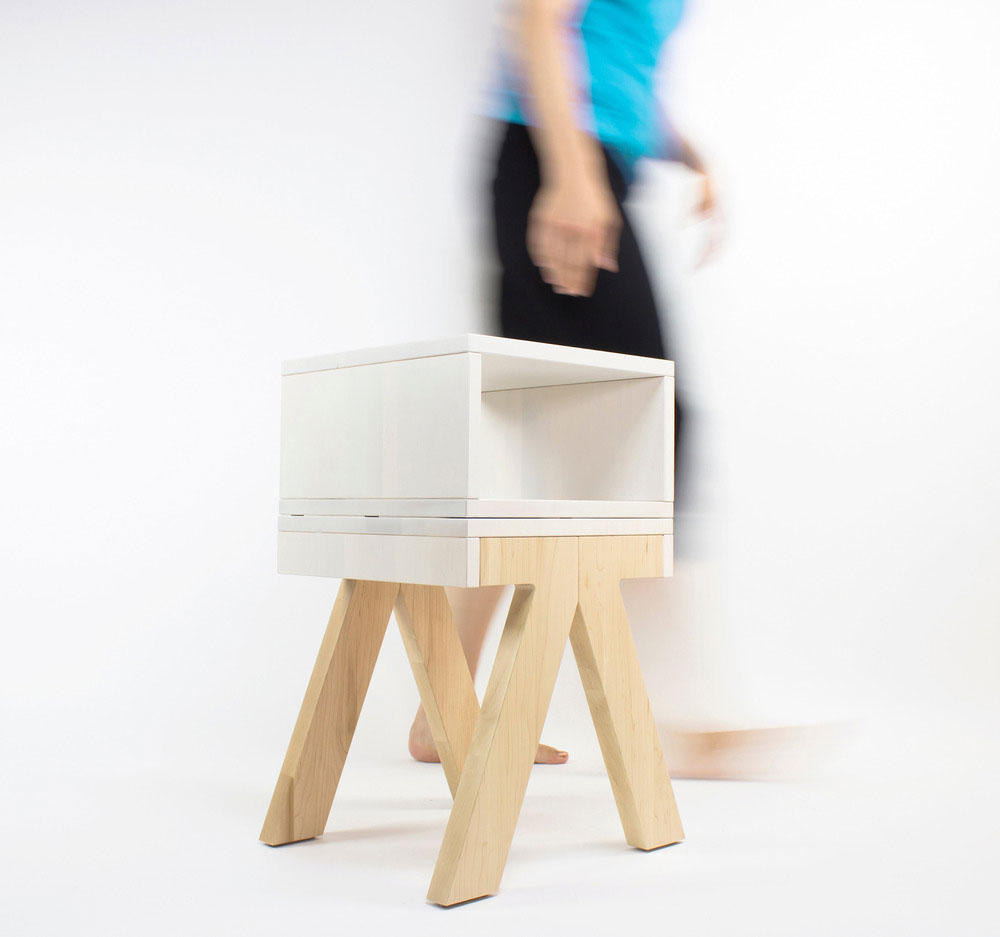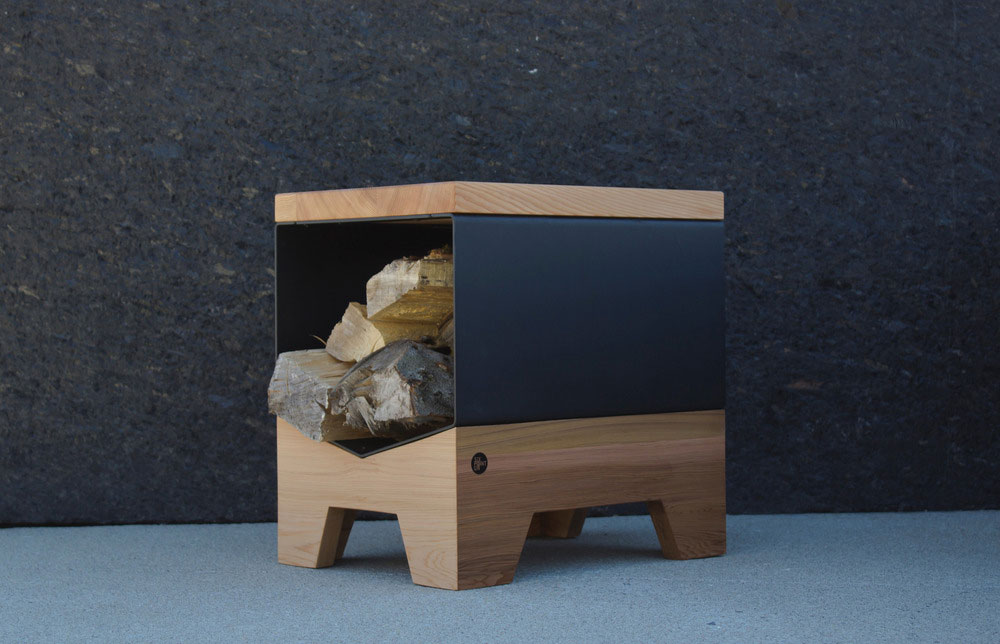 Designers: Six Point Un
Photography courtesy of Six Point Un