Whether you live along a backcountry road, or dwell high atop a city, this shabby chic Farmhouse Lounge Chair delivers equal parts comfort as it does class – assimilating nicely within any living quarters. Inspired by antique barns of yesteryear, hailing from the stirrings of a Pennsylvania Dutch land, this wire lounge chair delivers an extra wide seat section capable of hosting any caboose in which to ease itself onto.
Whether your long days are comprised within a corporate office, or weathered amidst a field of passion-based toil, the Farm House Lounge Chair delivers the ideal resting place after any type of day, condition, or surroundings. Made from hot-dip galvanized iron, this chair is functionally built to ensure the prevention of rust. And with the powder-coated finish, it could easily be displayed at any New York art gallery as a vision of beauty.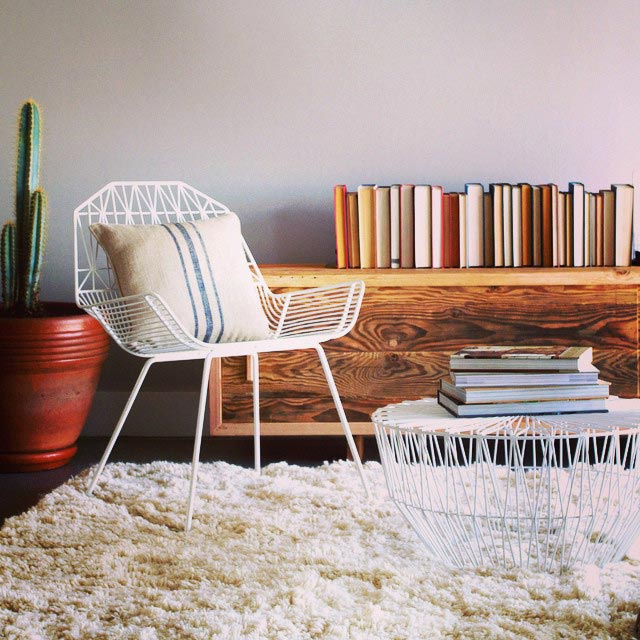 Whether you are looking to be seated in ideal comfort, or wish to add an element of farmhouse flare to your interior or exterior living space, the Farmhouse Lounge Chair delivers both respite as well as splendor to any decor. So saddle up, and enjoy!
Dimensions: 34.5″H, 22″W, 25″D, Seat H 16″; Weight: 20 lbs.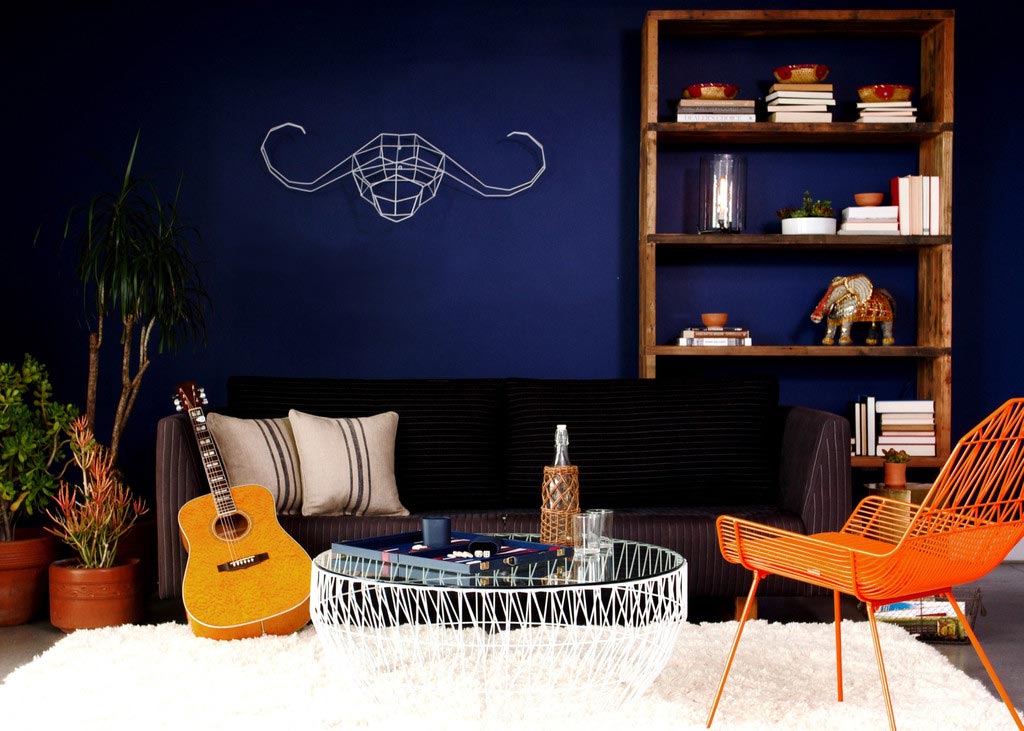 Design: Bend
Photography courtesy of Bend