When it comes to finding the perfect furniture piece, little else is more appealing than the words 'exclusive' and 'handmade'. Which is what Mayice boasts of with their beautifully crafted piece, containing no screws or other such substructures, and delivering nothing short of perfection.
Keeping in line with the versatility of 21st century design elements, each Zoo chair can be utilized as a seat, as well as a table, a magazine rack, shelving units, and/or even multicolored benches …stacking up to all-in-one furniture that delivers fashion and function seamlessly.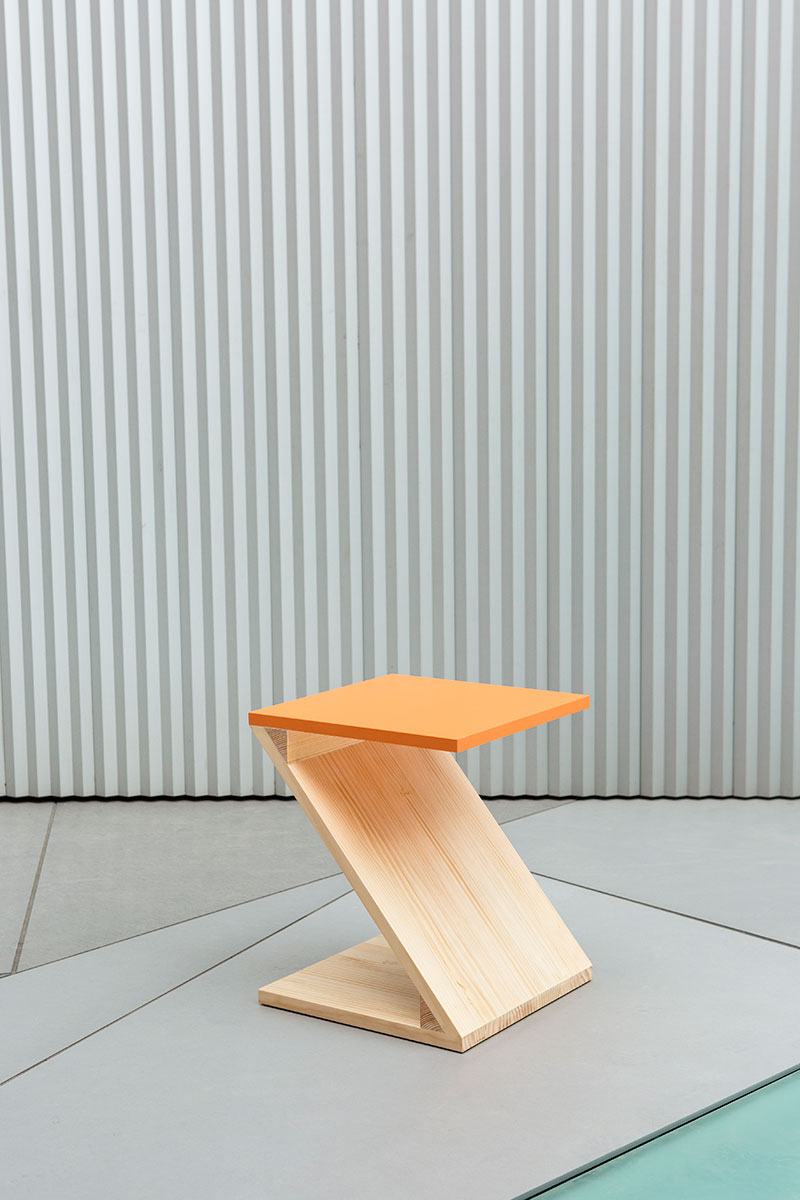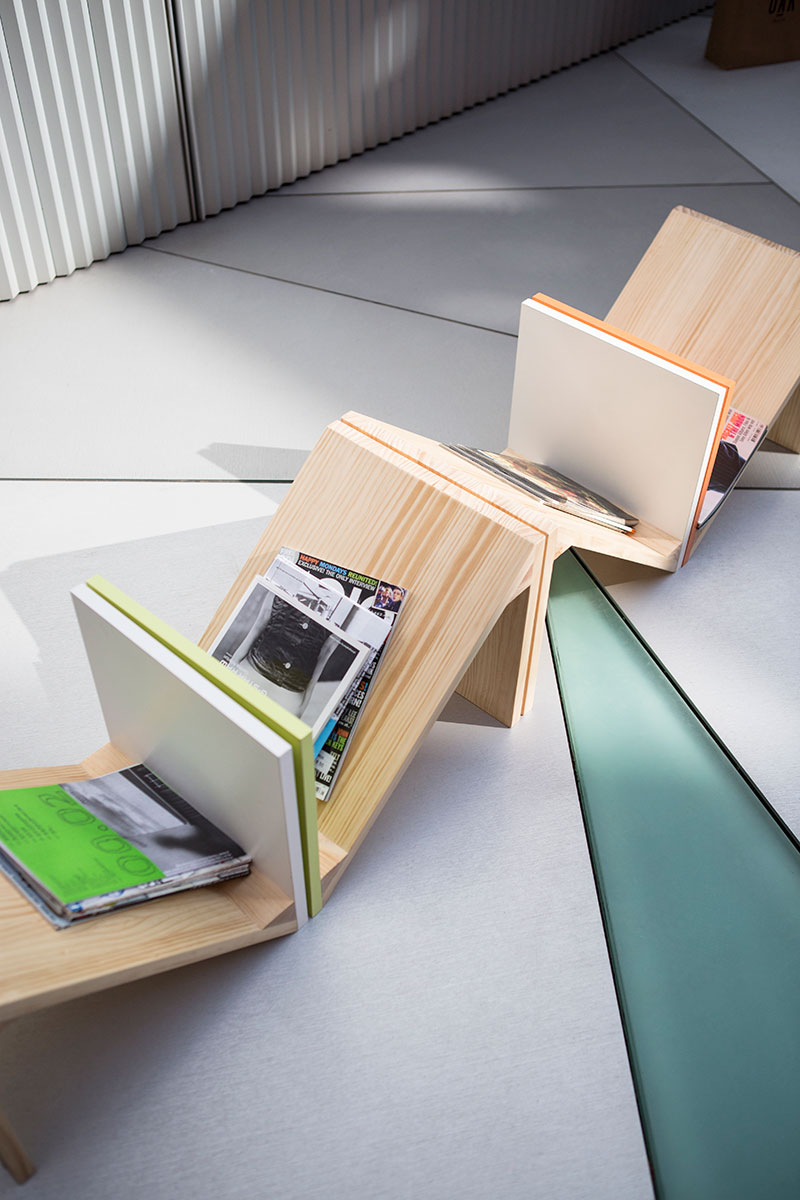 Having been given the Architizer A+ Award, Mayice is no stranger to the well-received recognition they deserve, and they continue to impress the furniture design world with ease. Offering 100 % handmade furniture directly from Spain, Zoo Multidisciplinary Furniture is comprised of pine wood, sustainably harvested from their forests.
Colored seats are available in green, orange, white and red, at a weight of 6 kg, with dimensions coming in at 37 x 37 x 45 cm. These seats are finished with cappers and natural wax, and have 4 silicone tamping blocks at the bottom base in order to maintain an even form, as well as scratch-free benefits.
So take a seat, or find a variety of other multi-functional uses for this genius chair perfect for any urban space circa 2015!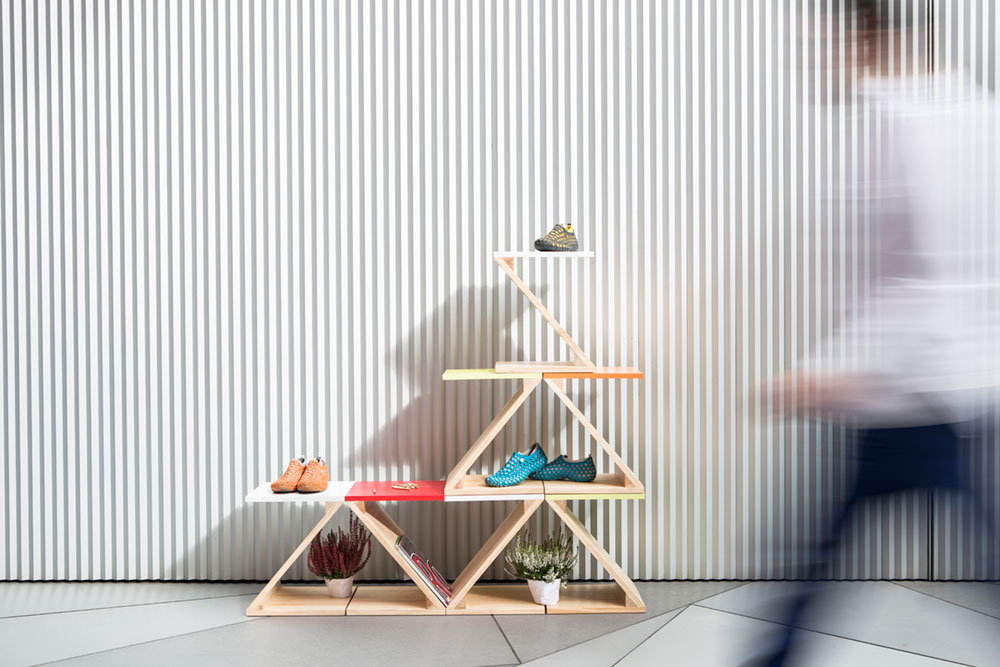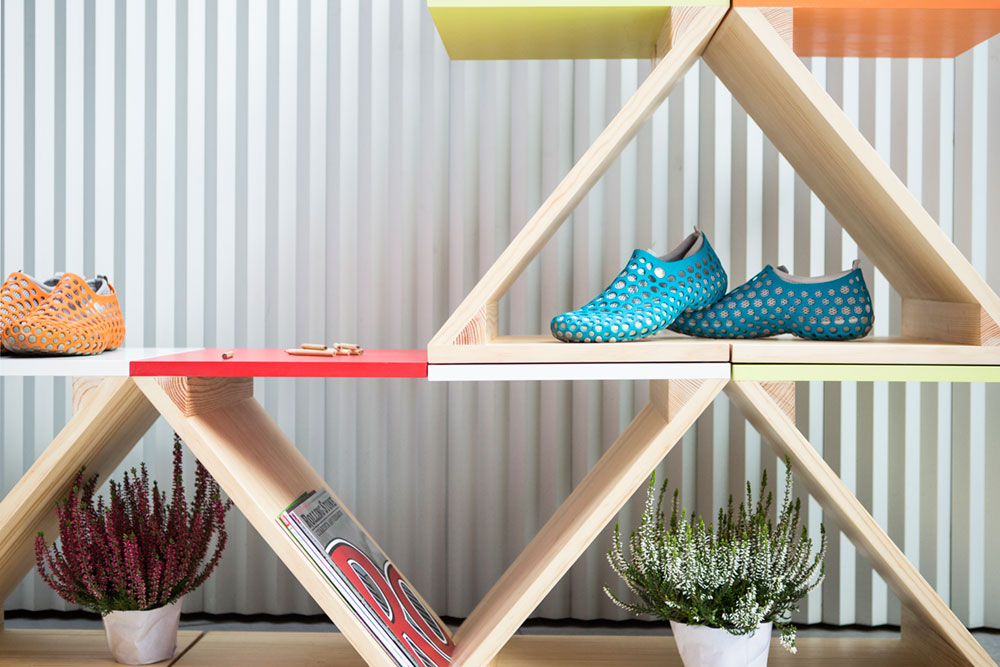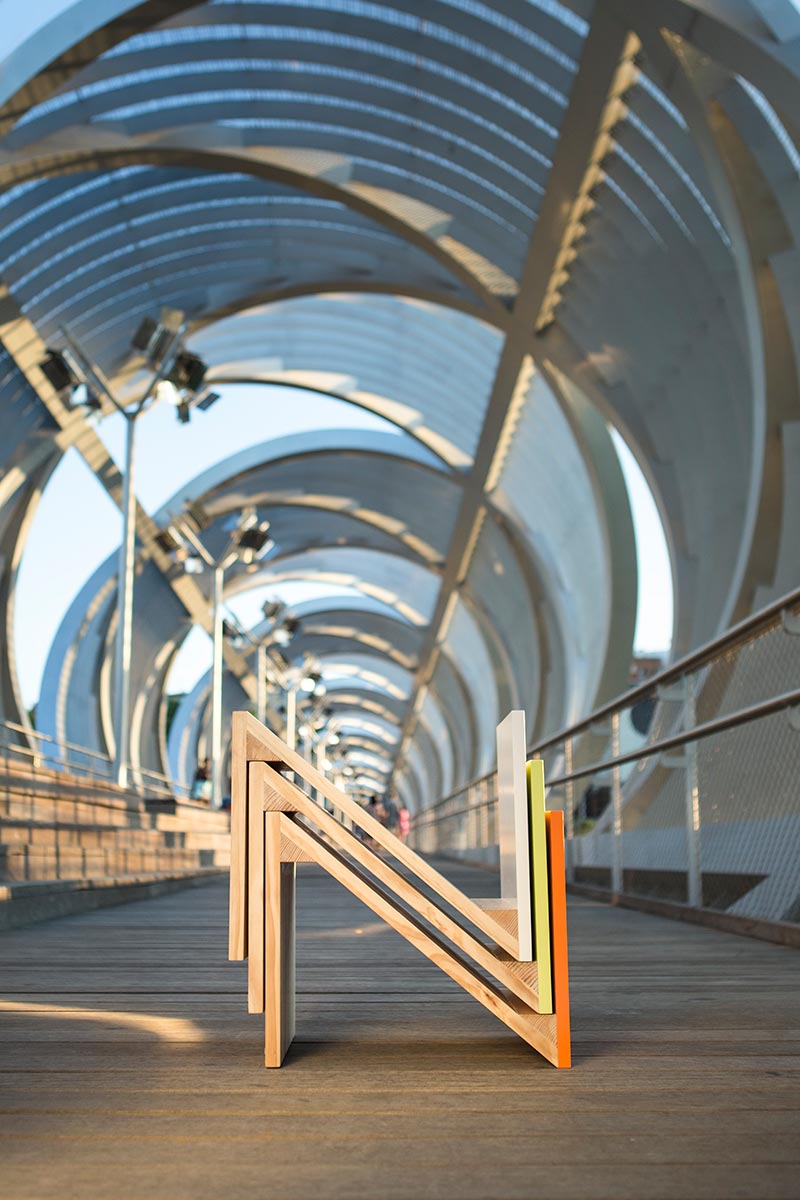 Designers: Mayice
Photography courtesy of Crowdy House