The Oslo Collection by Muuto is truly art for your, can we say – derriere? Not only a pleasure to look upon, but also a joy on which to sit on. In fact, we feel this furniture series is well worth hosting a housewarming gathering over, if only as an excuse to obscurely show off your new find. Designed by Anderssen & Voll, this Norway crafted lounging collection is upholstered in Denmark with Kvadrat textiles, delivering beautiful design elements, backed by quality, and ensuring bottomless aesthetic appeal.
Whether your interest lies within the Oslo Sofa, Chair or Pouf, each seating option offers the perfect hallway piece, kitchen perch, or living room staple; separately or as a trio.
In addition, you can easily match the variety of colours offered within these design selections to suit any decor, delivering 2-seater and 3-seater selections for the sofa, effortlessly complemented by the lounge chair and/or pouf variants.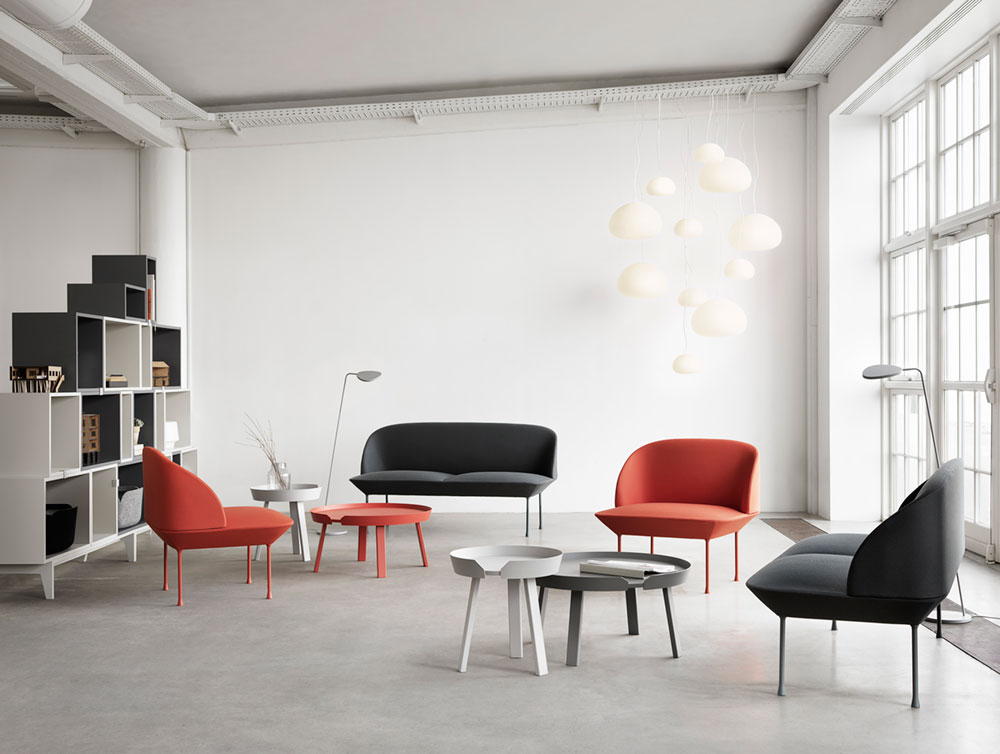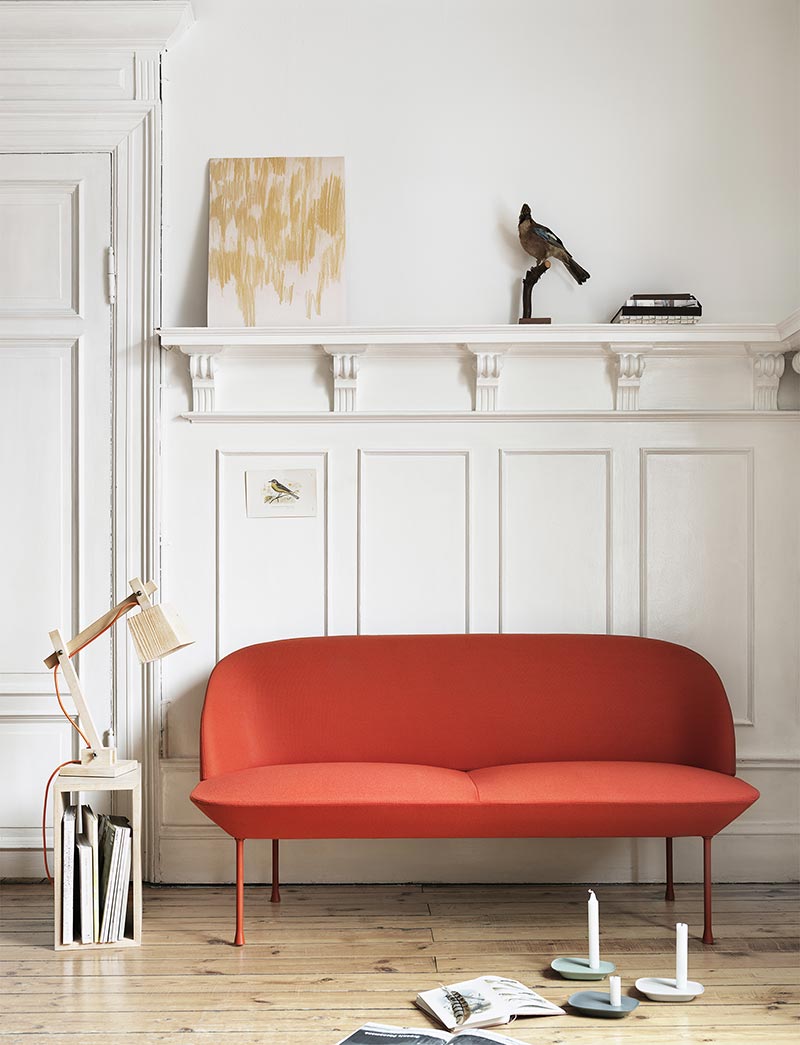 With a steel frame, Nozag springs, and powder coated aluminum legs for longevity, this furniture selection is timeless both in make, as well as style.
Although Goldilocks only found one of the Three Bears seating options to be "just right", we feel the Oslo Collection will easily incite that declaration from the proud owner of any of these pieces!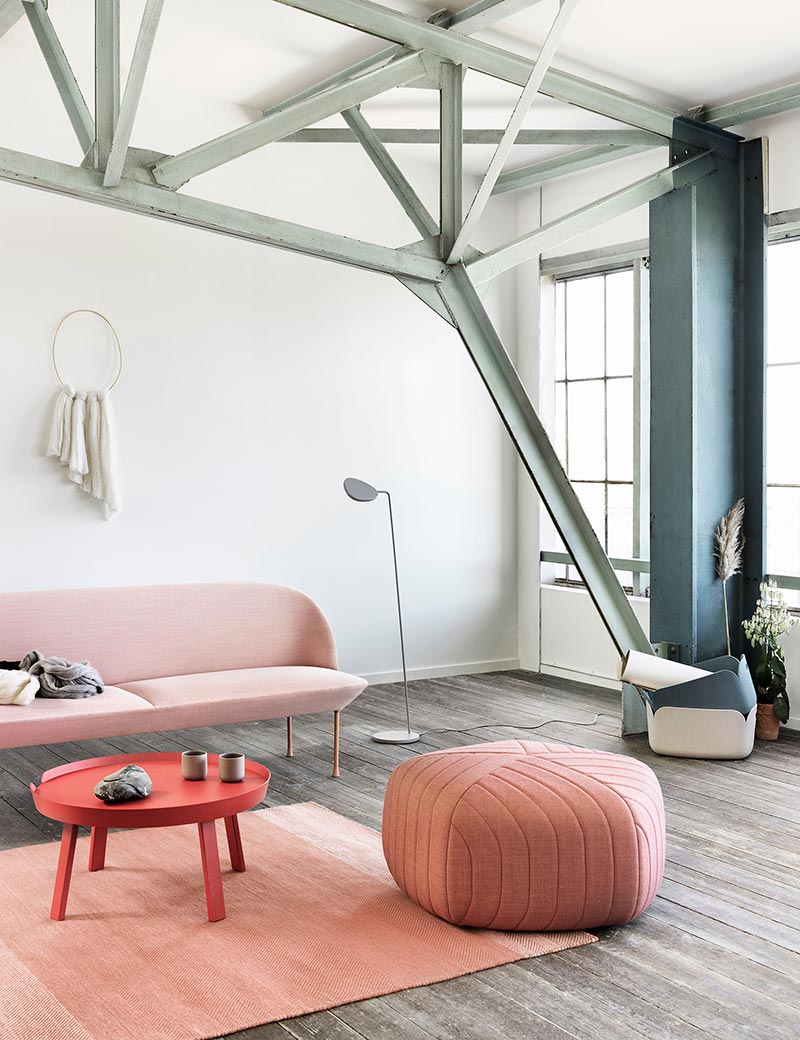 Design: Muuto
Photography courtesy of Muuto