First of all, can we just say – thanks for bringing so much fun into this seating option! From the colors to the materials, the Straw Stool by Juan Cappa, brings the timeless tradition of a country fair furnished with hay bale seating, into a modern era of delightful design and functional uses outside the farm.
These arid stools are tightly bound straw seats, encased in brightly colored metal, and coming in sizes large enough for two or more, or a single stool option intended for solo seating.
Whether you are looking for a custom stool with a side of country-chic for your boutique store, or desire a statement piece for your patio, or have any number of other functional ideas for it; the Straw Stool is a beautiful piece of artisan craftsmanship that we simply adore. And we're pretty convinced you'll feel the urge to bellow out a "yeeeehaw!" in agreement!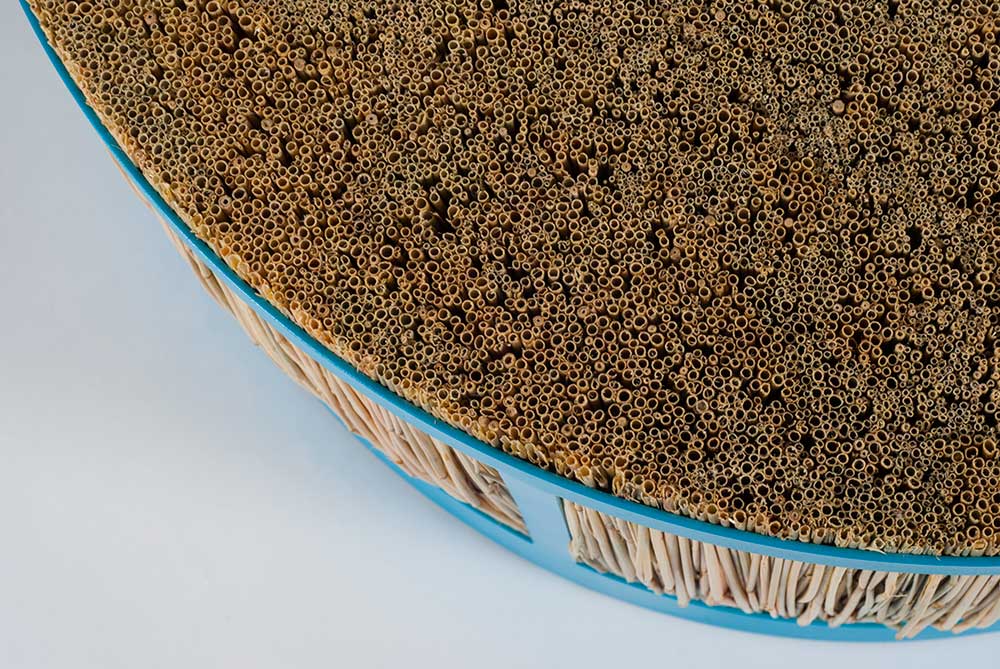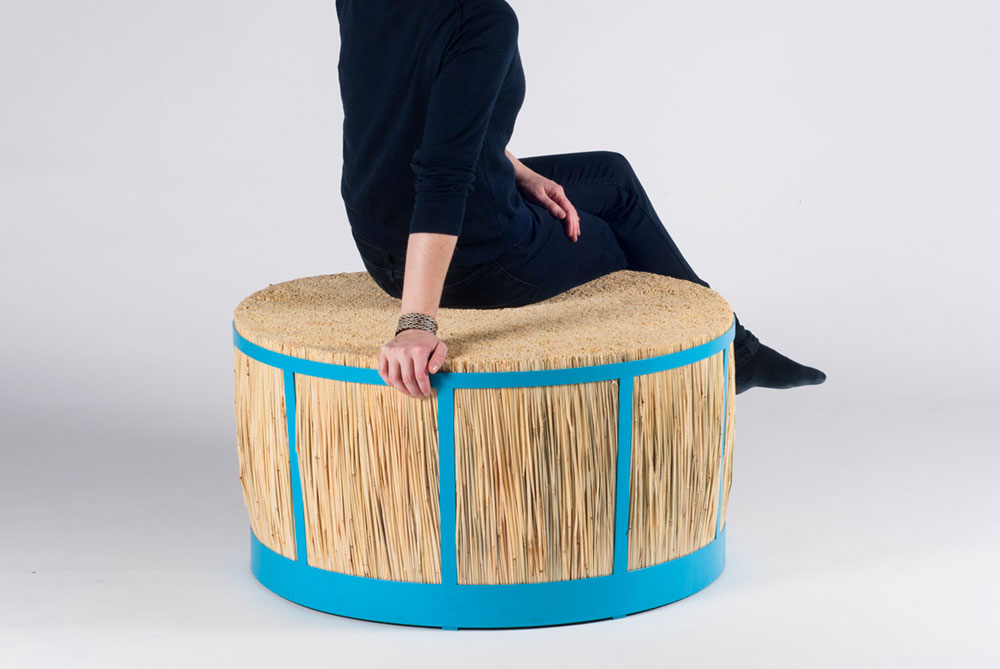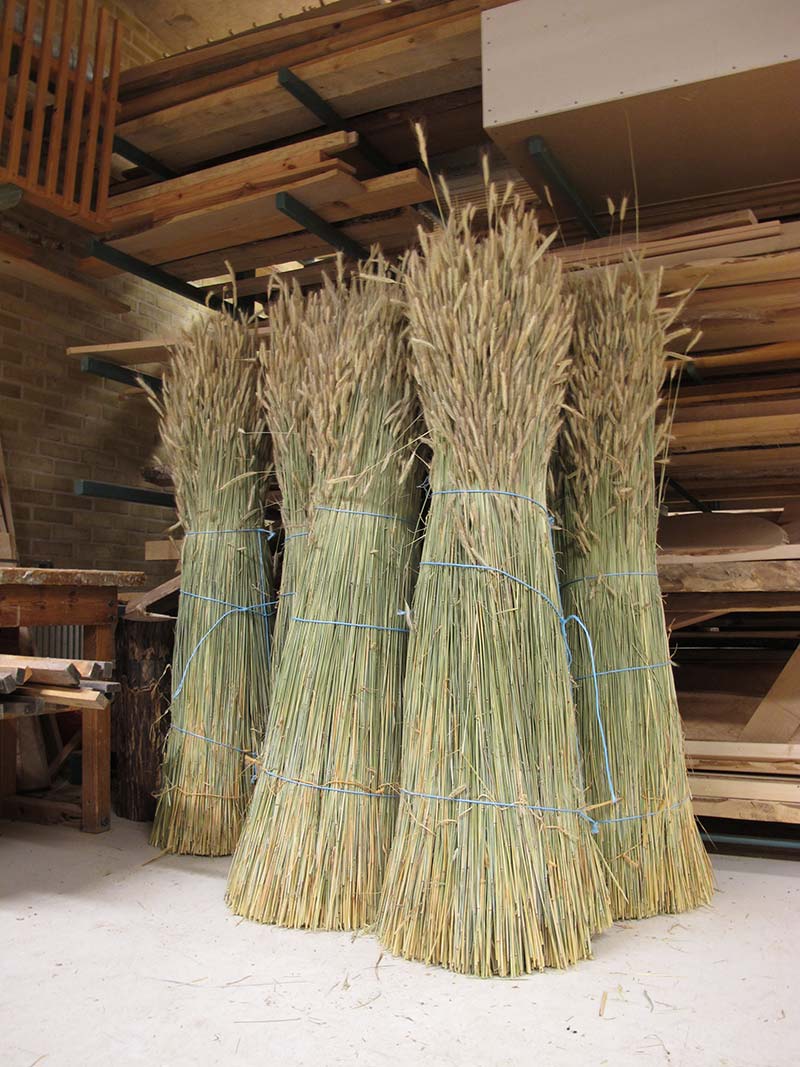 Design: Juan Cappa
Photography: Siri Wahlstrøm