If pizza is your passion, the Uuni 2S portable wood-fired oven is capable of fulfilling your perfectly charred oven pizza dreams – and more! An excellent addition to your patio space or outdoor cooking area, the Uuni 2S is both a cost-saving measure over traditional cooking options, as well as a tool to create delicious meals outdoors.
This stone baking board is pure genius when it comes to baking your pizza base, with the patented 'flame keeper' creating a 900°F cooking element while burning less wood pellets than other similar options. This type of flaming heat allows you to cook more quickly, delivering 13" (max) pizza's to your plate in as little as 60 seconds!
In addition, you can cook other choice food options such as delicious flatbreads, fire-grilled veggies, savory fish, succulent steaks – and any other items you wish to cook in a flash.
Let's not fail to mention the sleek appeal of the Uuni 2S, made from brushed stainless steel it adds elegant appeal to any outdoor cooking area, and can stand the test of time weathering naturally without ever rusting.
So not only does this compact 20 lbs, 12x35x48 cm cooker bake your food in a flash with optimal results and cost-saving measures …it looks good doing it too!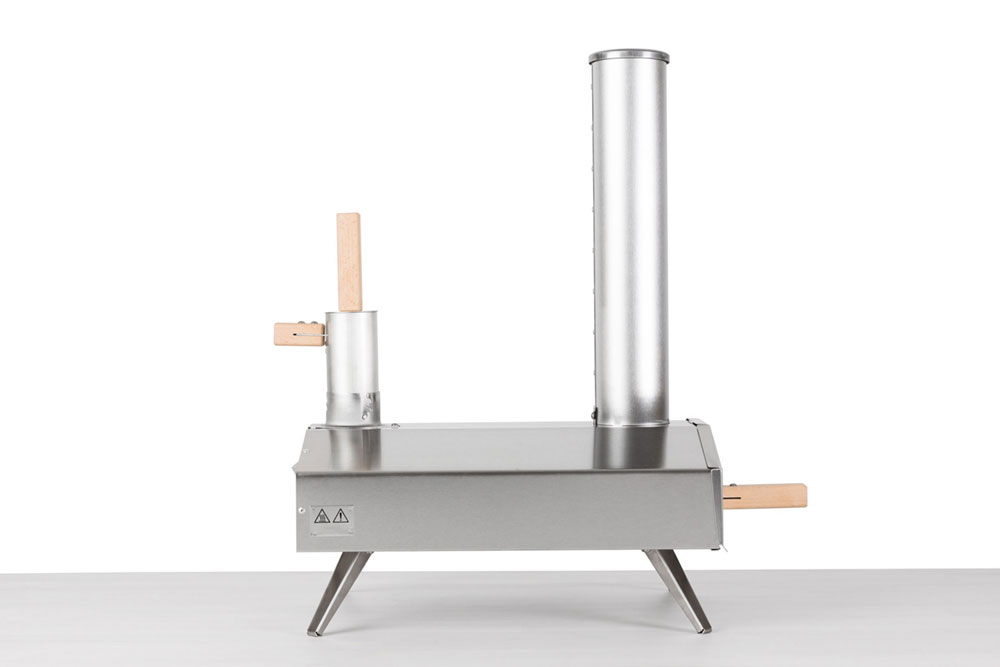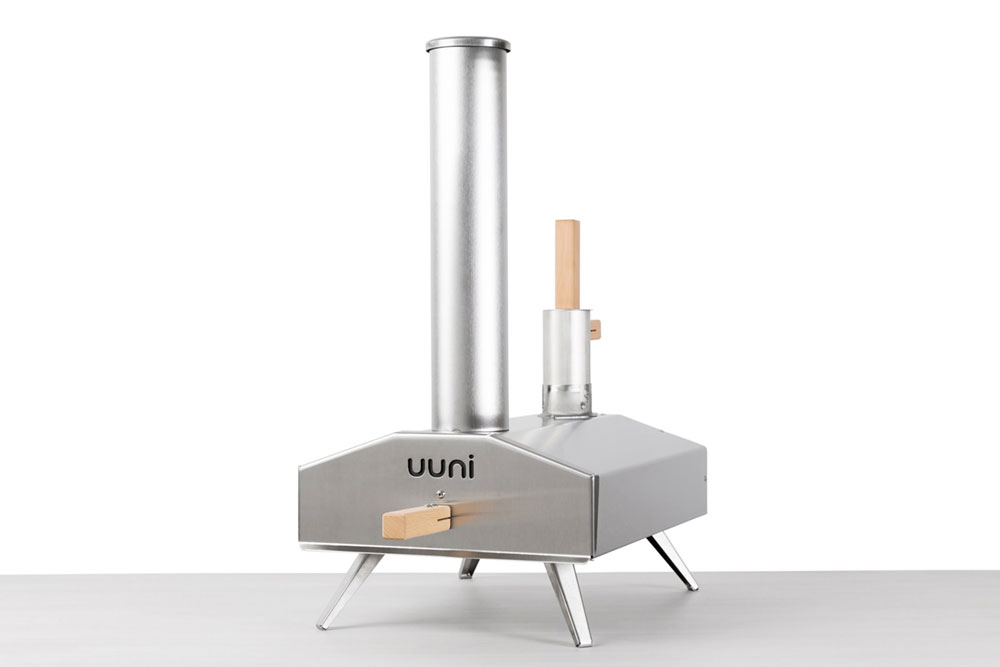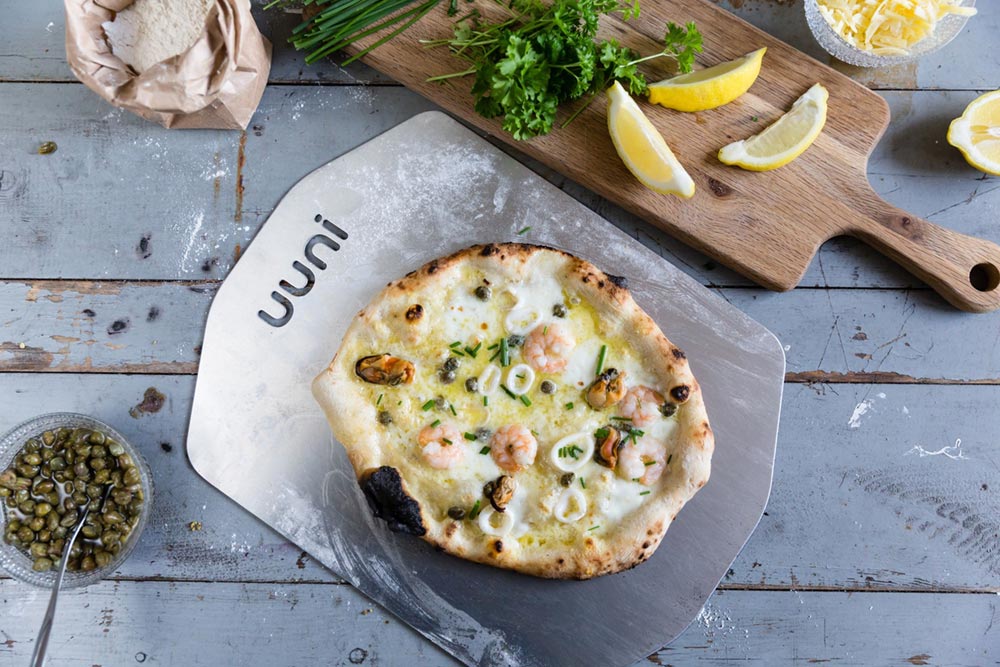 Design: Uuni
Photography courtesy of Uuni