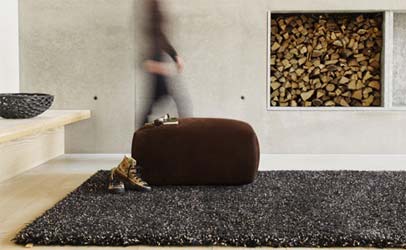 Kasthall is one of the leading international designers and manufacturers of woven and hand tufted rugs, wall-to-wall carpets and runners. Located in Kinna, Sweden, Kasthall designs and manufactures rugs that are fabulous and truly unique.
Kasthall is an environmentally conscious company which is inspired by nature as well as helping to preserve the beauty of nature – "Inspired by nature, our world is a vast landscape of textures, colors, materials and patterns."
I love how, as in nature, the surface pattern of the rugs changes depending on the perspective, which gives it a constantly changing, lively yet peaceful surface; take the Olivia, for example, a two-colored rya rug in bright colors with a repeated pattern – a reminiscent of waves, fish and leaves.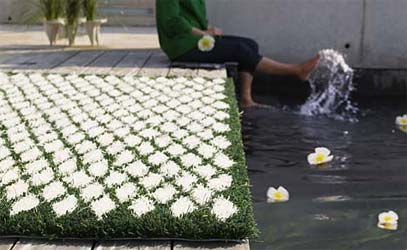 Or the Ro, a wilton-woven bouclé carpet where two different pile heights create its characteristic pattern. The inspiration comes from waves that slowly move across a lake.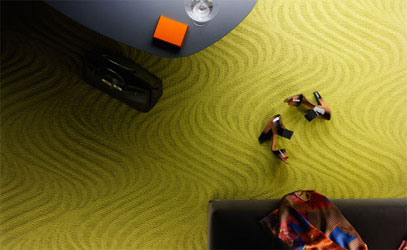 With its refined and sophisticated rug designs, Kasthall is influenced by Scandinavian traditions, often combining ancient weaving techniques with modern effect yarns.