I love stationary. I can spend hours looking at different types of paper, pens, you name it… So naturally I got really excited when I saw the Pen Uno, created by LA-based design company called Ensso. What is special about the pen is that its diameter is immensely slim- only 5.3 mm- making it one of the slimmest pens in the world. Best of all, it comes in four fantastic finishes- space grey, silver, gold and rose gold. In short, slim and stylish, just the way we like our pens.
The pen is roughly the same weight as a pencil and is very comfortable to handle and use. The Pen Uno has four components- the refill tip, main shaft, holding barrel and end cap. A great design feature that makes the pen even more compelling is that the holding barrel twists and covers the pen tip, thus protecting it when not in use.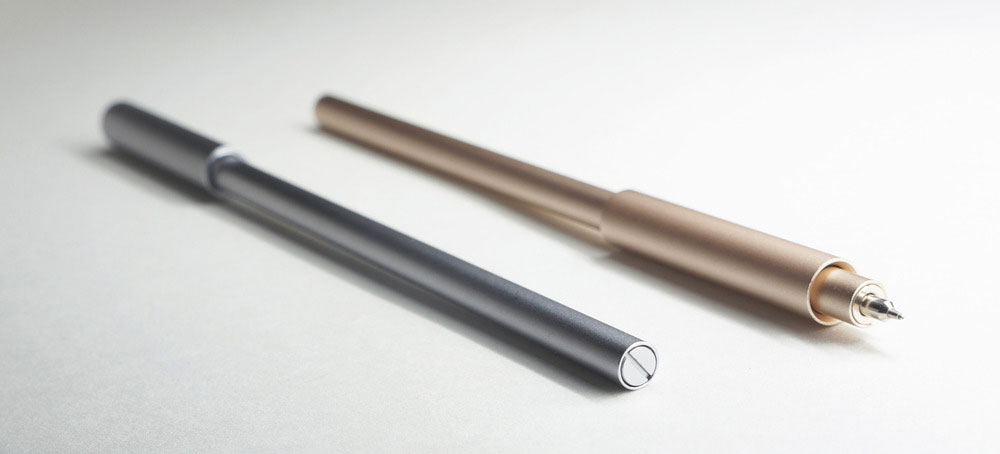 The Pen Uno is made from durable space-grade aluminum and is anodized in metallic colors. It uses the Hi-Tech-C Coleto gel ink cartridge which is available in a variety of colors and sold in stationary stores as well as online. Changing the cartridge is simple- you use a flat head screwdriver to remove the end cap and then you can easily replace the cartridge.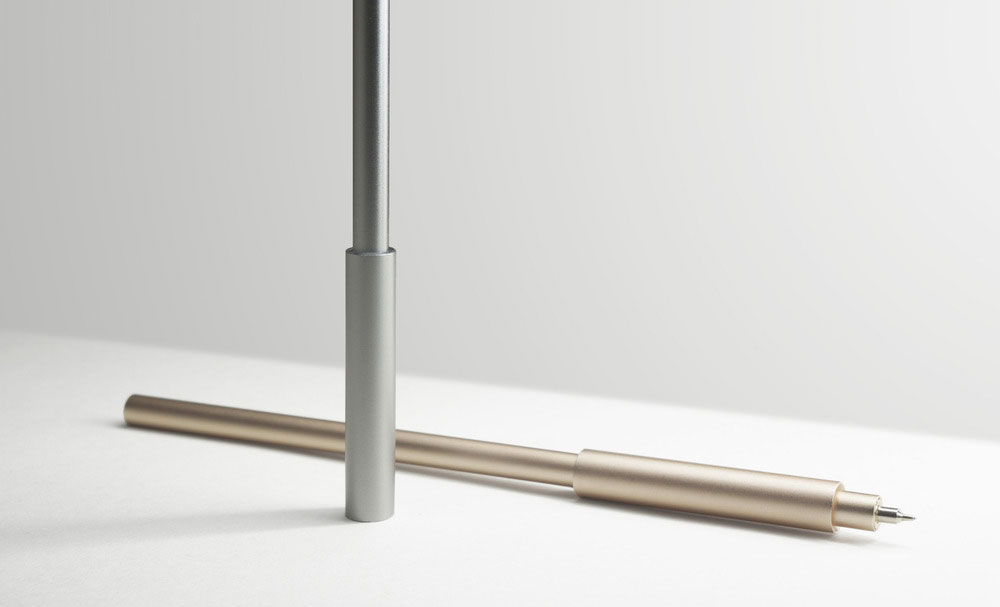 Design: ENSSO
Photography: ENSSO