Larose Guyon takes online shopping to a whole other level. Named after the owner's themselves – Félix Guyon and Audrée Larose – this design duo out of Vercheres, Canada, are as madly in love with one another as they are with design itself.
Fitting really. After all, isn't a relationship a complicated form of the architectural compilation of two-humans melding together to become one form?
Another blog for another time perhaps!
As we were saying …with their official launch this past November 2015, Larose Guyon are now open for business, distributing high-end designs that deliver original, distinctive and innovative objects and luminaries that are meticulously crafted with no attention to detail left unattended.
With their first collection, La Belle Époque, offering up a spectacular display of just a smattering of what is to come, their approach is clear; refined distinction, wrapped in natures wonders, delivering artistic elements all their own, and pulling from traditions well-worth capturing.
So, even if you have missed the Christmas rush for a unique purchase, we say – splurge! Get yourself a post-Christmas treat that will bring a smile to your face, and offer a story for your next guests as to the love-struck designer duo who created it. Maybe the saying is correct: "all we need is love" …with, perhaps, a hint of creativity to keep it alive!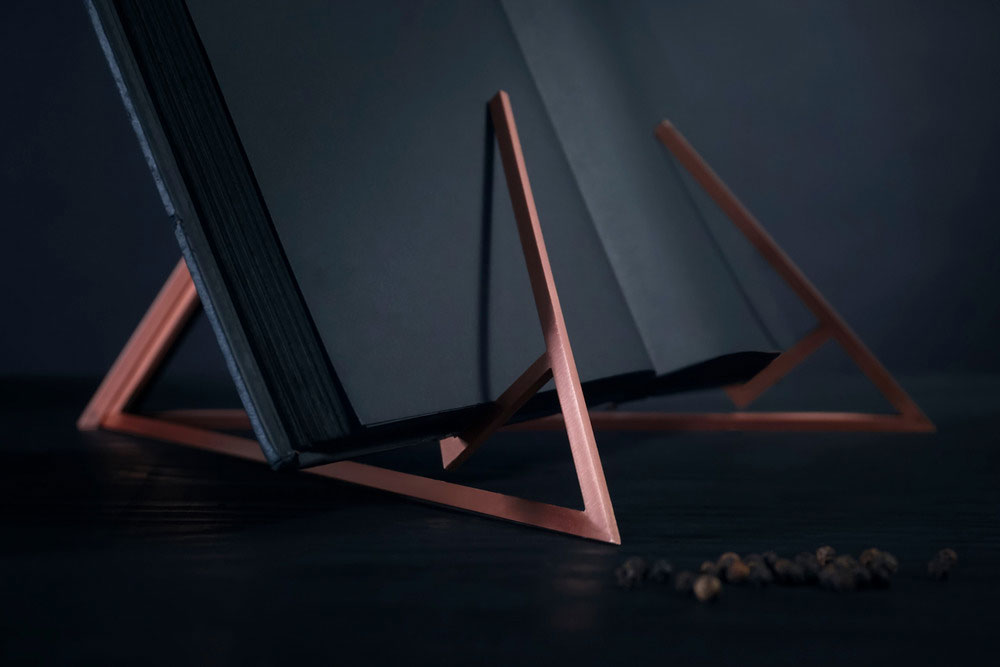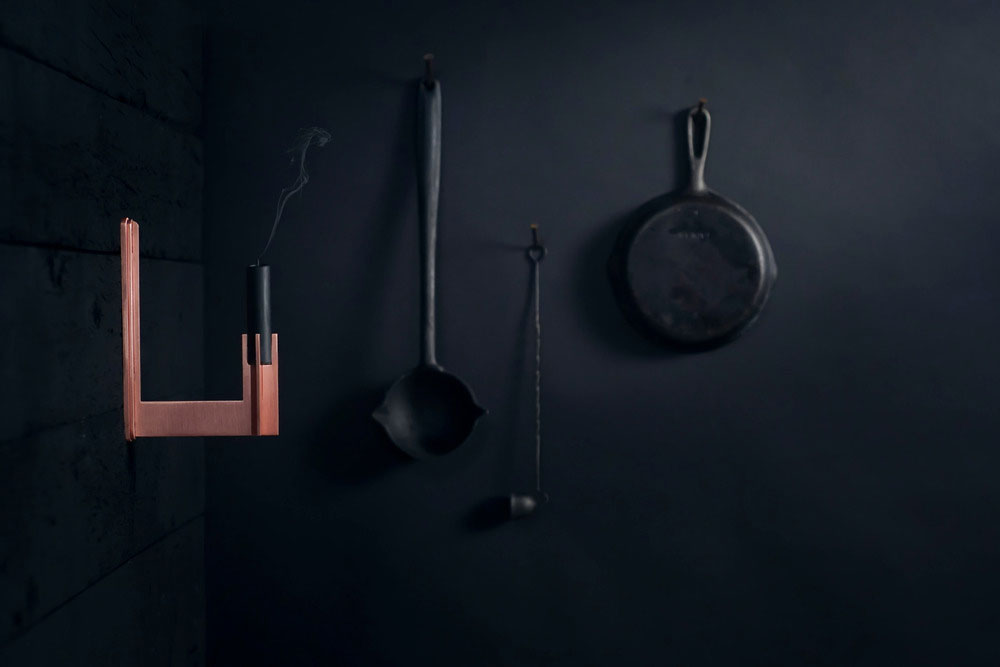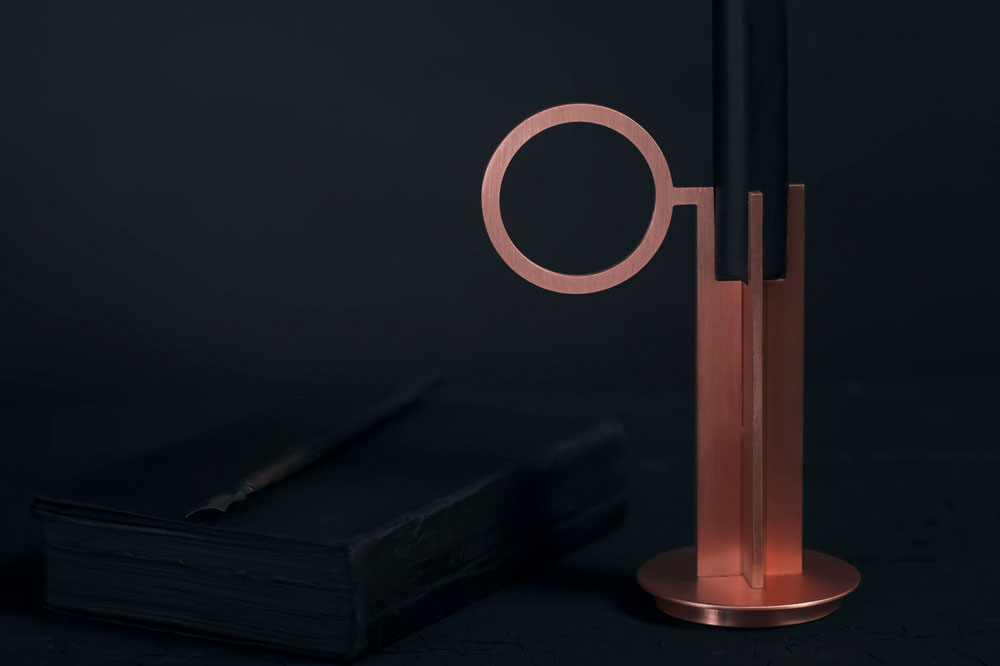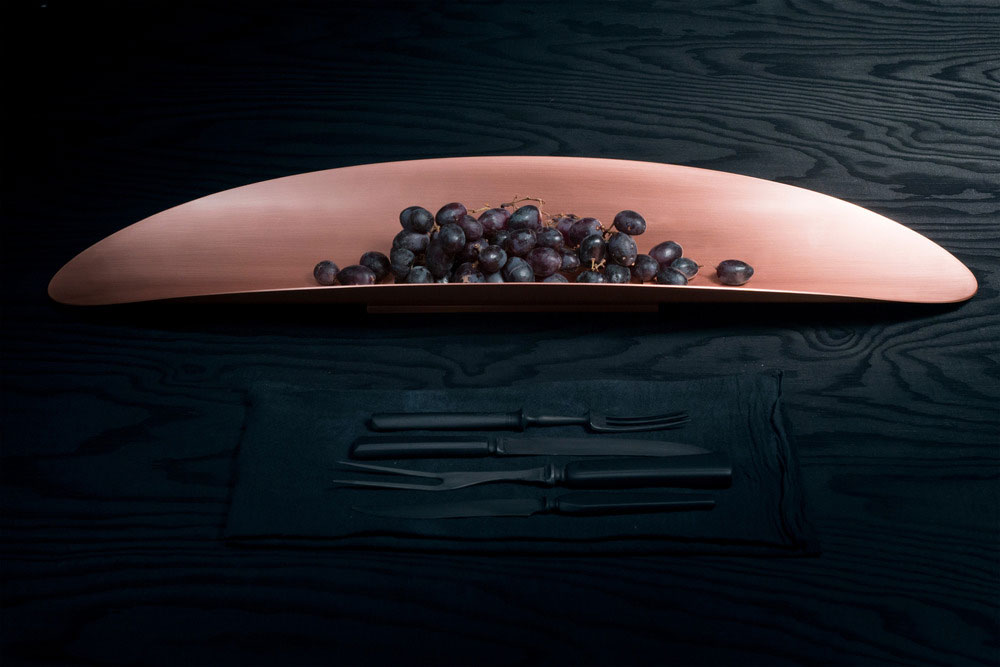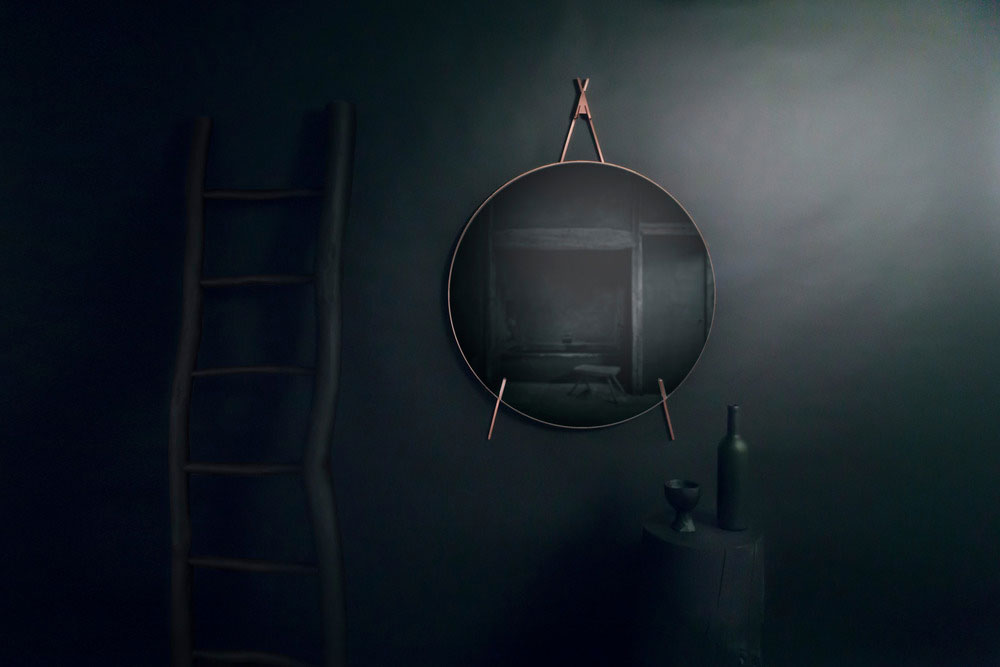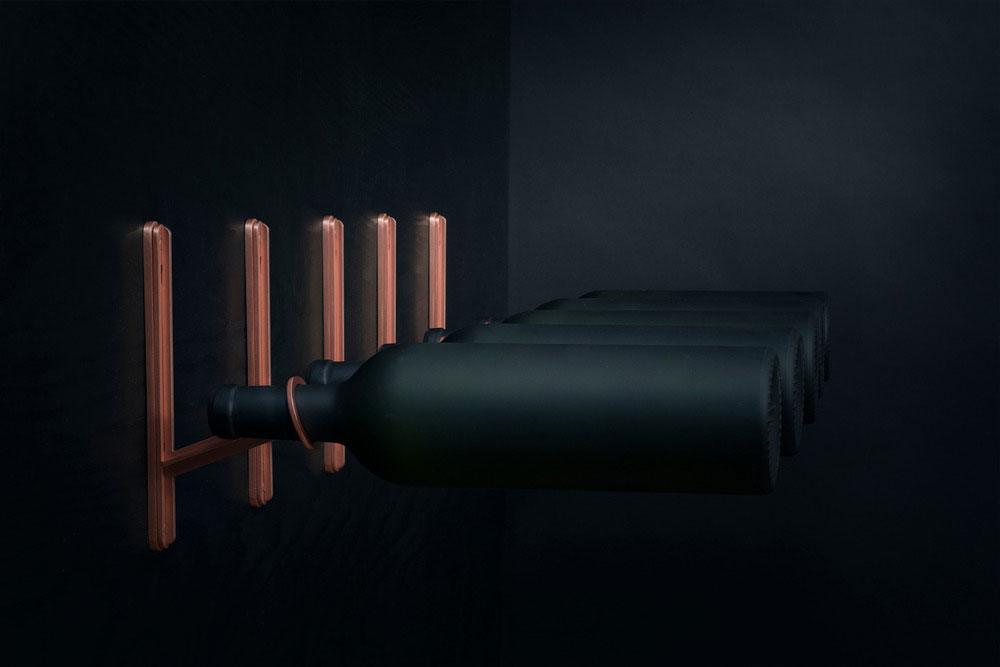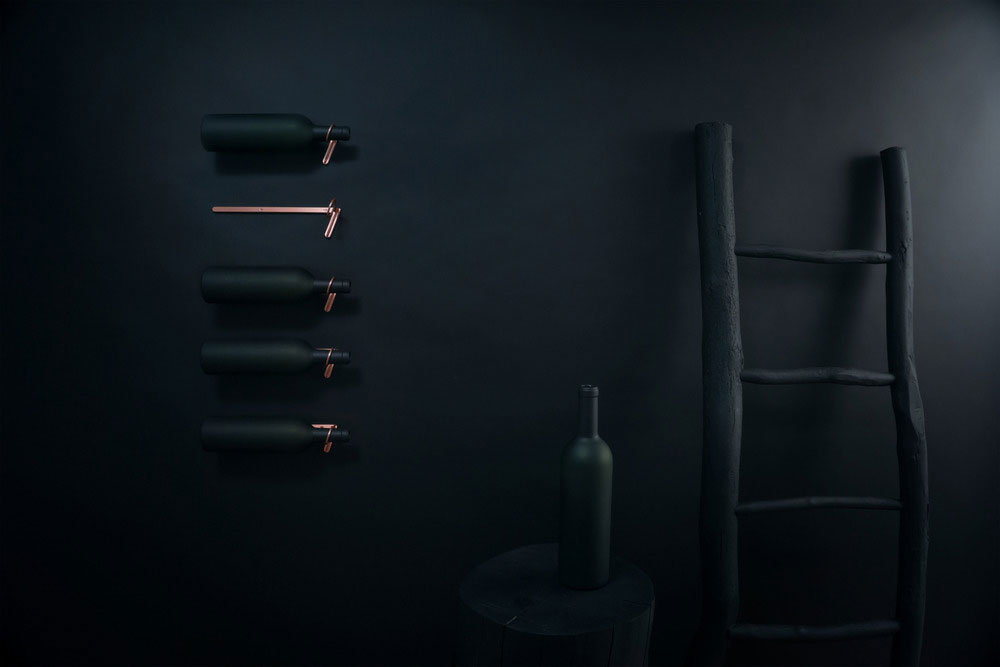 Architects: Larose Guyon
Photography: Larose Guyon