Can't make it to Quebec, Canada for a one-of-a-kind shopping spree? Chic & Basta can make unique purchasing desires an online experience available to all! Whether you are looking for a hand-stitched quilt, a recycled cardboard bowl, or a ceramic chalice, this site is bursting with a curated collection of handcrafted items worth every non-existent Canadian penny!
Boasting of a collection infused by over 20 designers and crafts-people, you no longer have to travel the world over for beautiful items in which to adorn your home. But not only does Chic & Basta offer you beautiful things, they also give you the opportunity to support independent designers who are earnestly selling their piecework to the public and not mass-producing it through box chain stores, giving each piece value beyond it's price tag.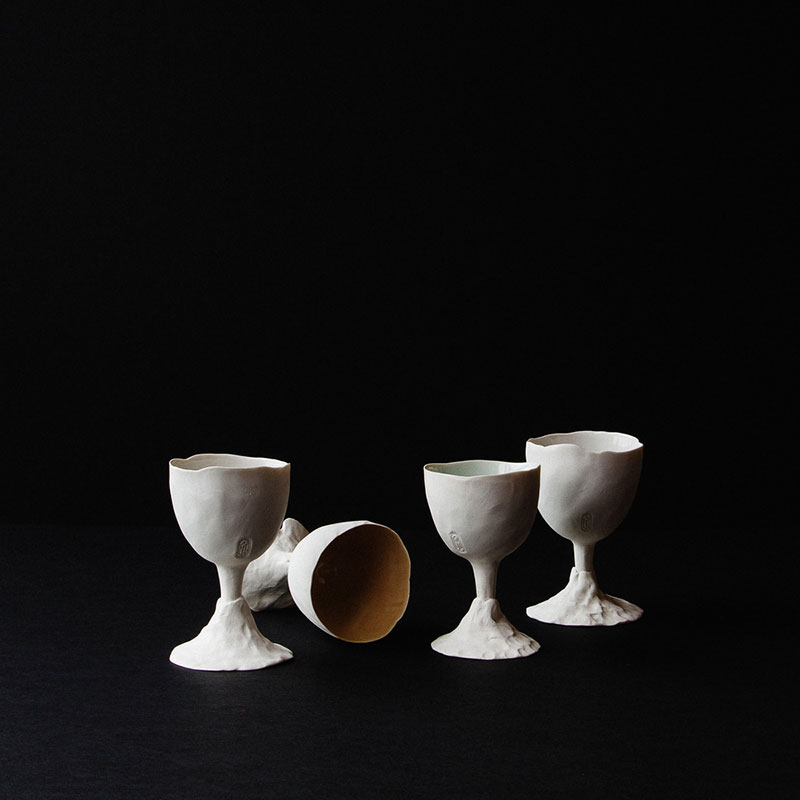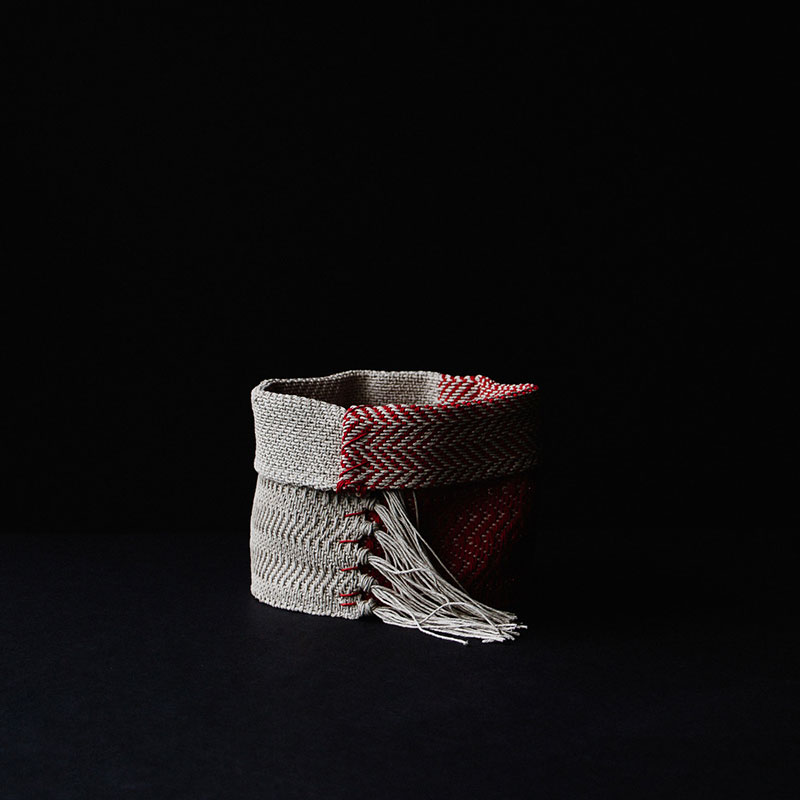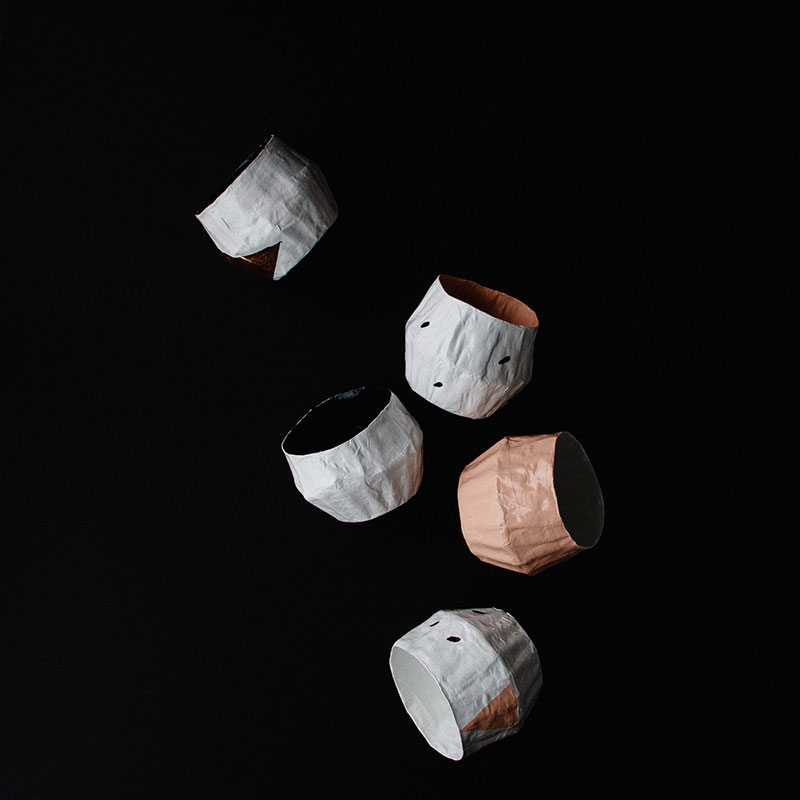 Knowing each item has been lovingly created from a place of passion, gives these crafted creations an energy that will flood your home with karmic pleasure.
As well, because of the hand crafted nature of the items, each comes with their own set of perfect imperfections, allowing for almost human-like character in these unique pieces.
Exclusive lines from: madebyild, Marie-José Gustave, Materia Prima, S. Chapados, and Sainte Marie design textile, can be found at Chic & Basta …delivering a bevy of beauty at your fingertips!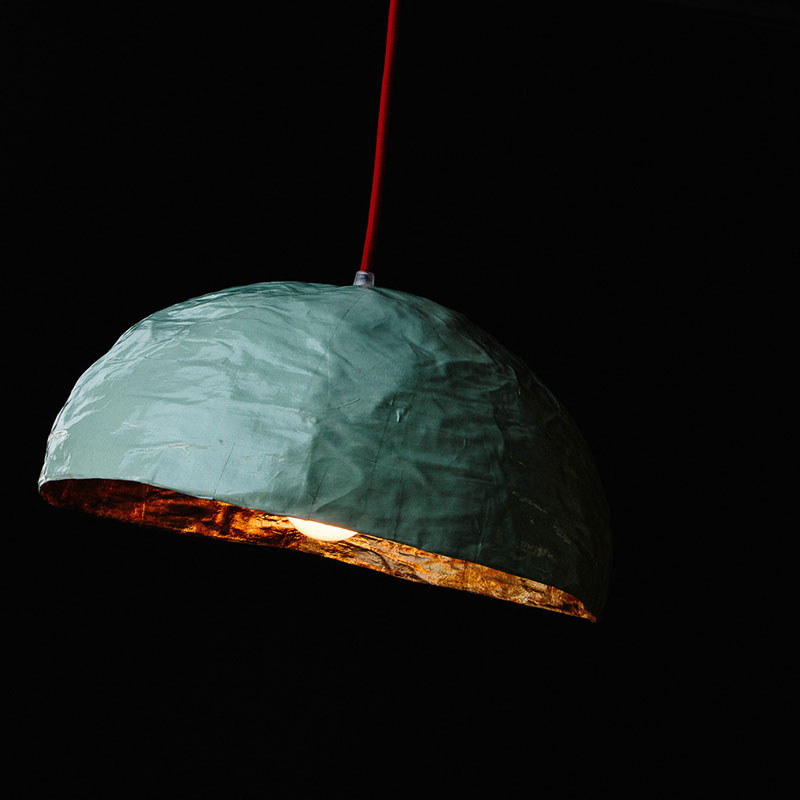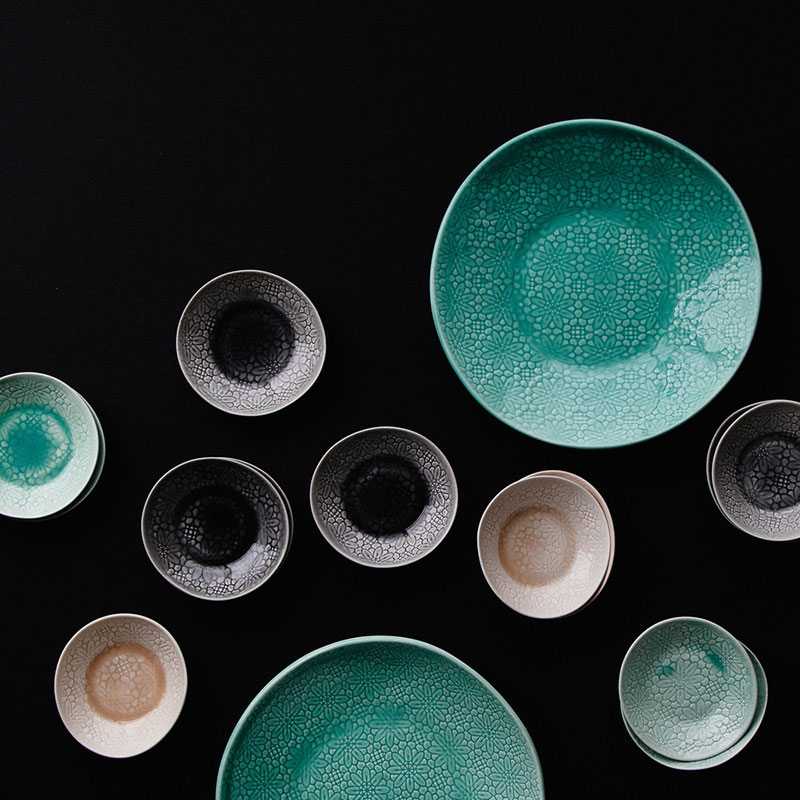 Designers: Chic & Basta
Photography: Chic & Basta