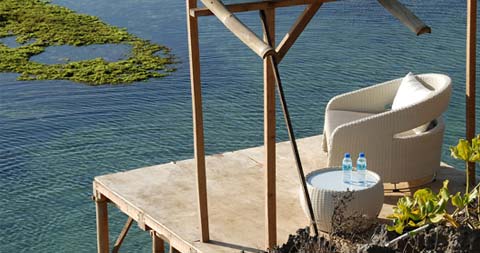 Club 6 is not a new nightclub but a modern series from Lebello, featuring a large, deep lounge armchair and a sofa set. Both items are completed with a curved open back design, creating a light and elegant feel – Perfect for summer relaxing on the lake.
Club 6 features stainless steel legs with a powder coated aluminum frame. Seat cushions are available with Sunbrella fabric and Quick Dry foam inserts.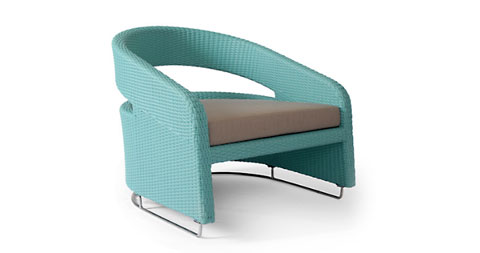 A companion coffee table is also available.
Measures: 31.7″ W x 36″ L x 29.5″ H. Seat Depth: 32″.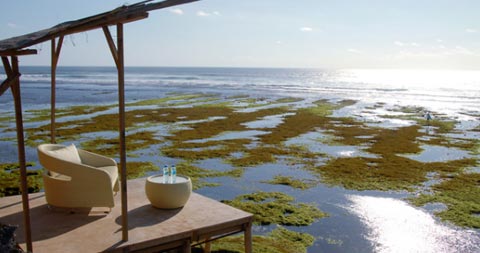 Buy This Item