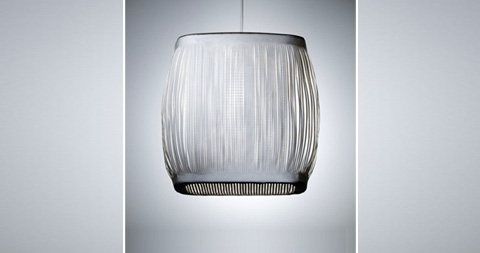 Designed by Inga Sempé for Artecnica, the Double Stray is a unique, collapsible lampshade inspired by the simplicity and translucence of Chinese paper lanterns. You could easily pair this light this with a low profile platform bed which is heavily influenced by Asian design for an oriental style bedroom.
This flexible, white ceiling lamp arrives flat, only to unfold in an accordion-style, revealing an intricate moir̩ pattern (pronounced more-ay) РA beautiful effect created from two overlaid layers of thin paper.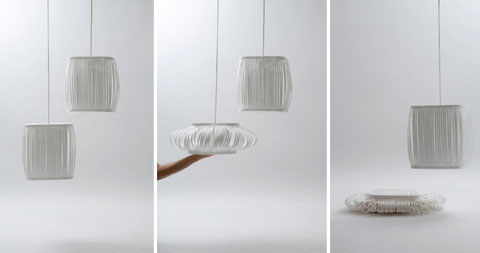 The name Double Stray is derived from the two overlapping line grids that serve as both the focal point of the lampshade's visual style as well as the source of its structural integrity.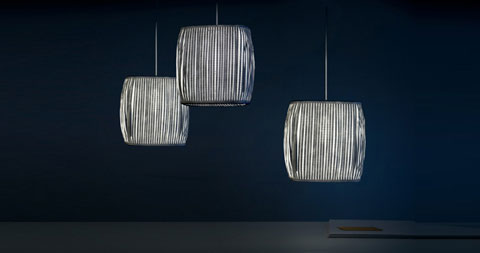 Buy This Item