Make your yard or tabletop "pop" with Poppy – a sleek oil-based floor, lawn or table lamp sure to please. Inspired by a field of tall poppies, these outdoor lamps offer smooth lines, an elegant elongated stem-shape, and flaming crowns that will set your evening aglow with a freshly lit look.
Designed by Frost Produkt for Northern Lighting, Poppy comes in two versions, which includes either a conical crown top, or a more rounded version – set to suit the eye of the beholder. And the safety of Poppy is also a feature – delivering a childproof lid to ensure the consideration of little ones.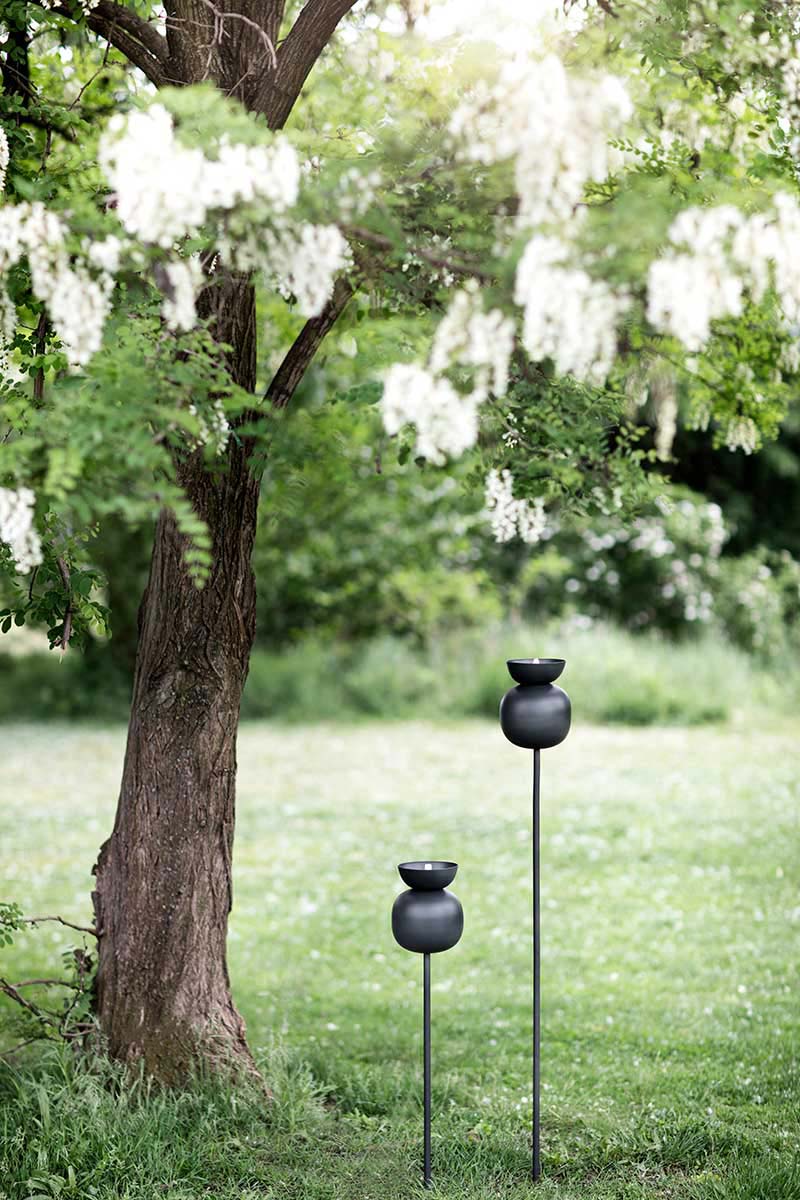 Comprised of black, grey, off-white or green powder-coated steel options, the selection is simple but diverse, and offers an outdoor lighting option for your table, lawn or patio, which also comes with a wax candle option for those who prefer.
So if you enjoy outdoor space, this Unplugged light collection is a series you will want to plug into, and make your next moment in nature a well-lit experience!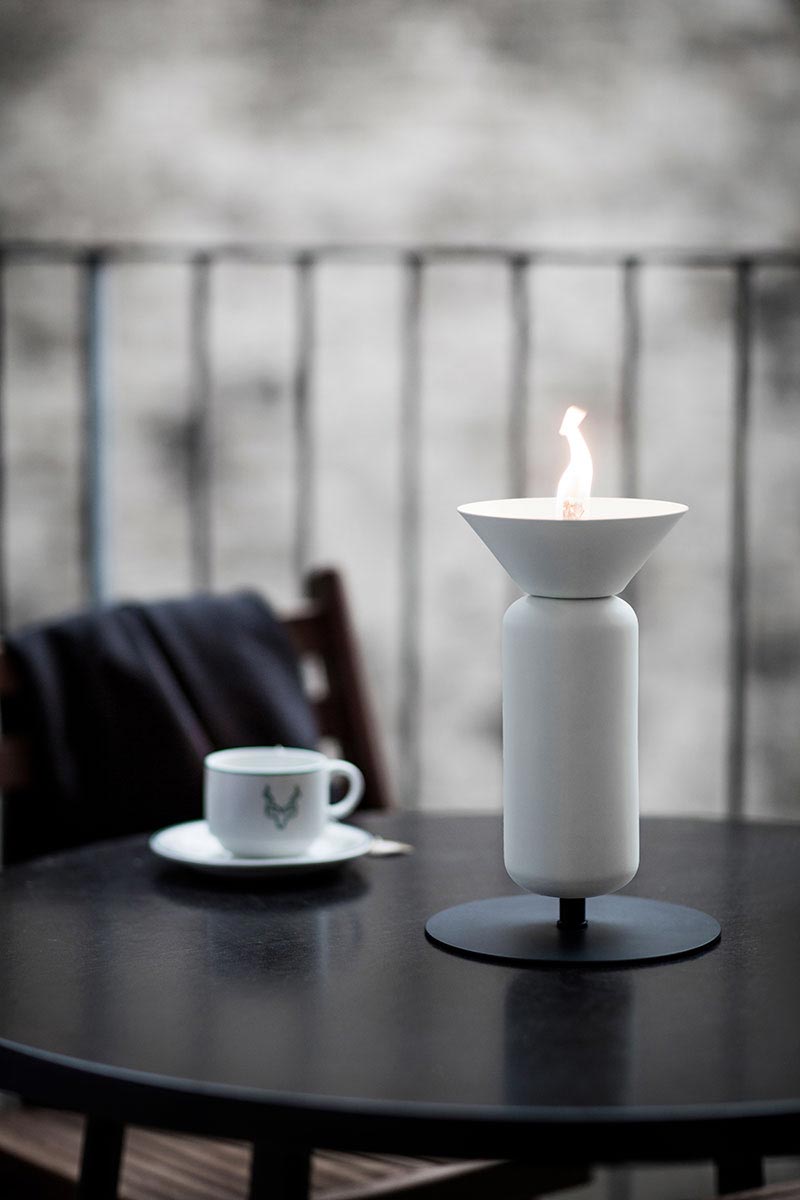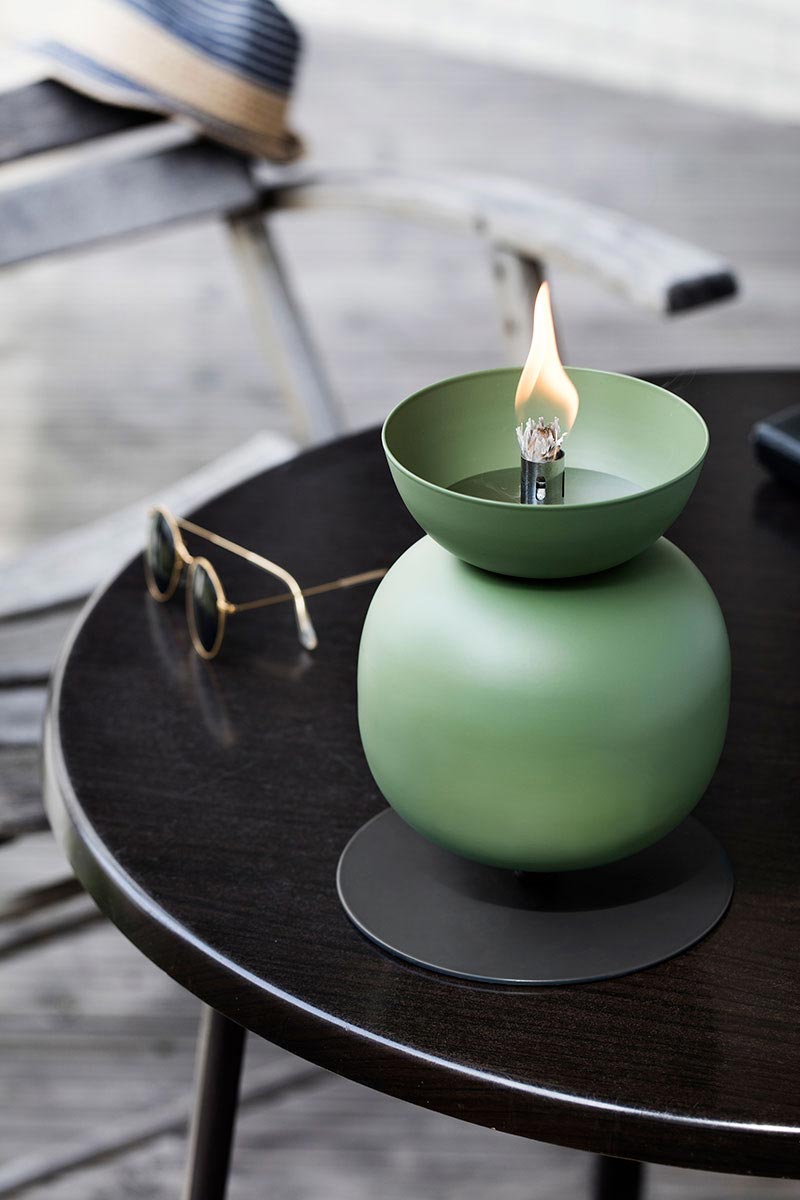 Design: Frost Produkt for Northern Lighting AS
Photography courtesy of Northern Lighting AS