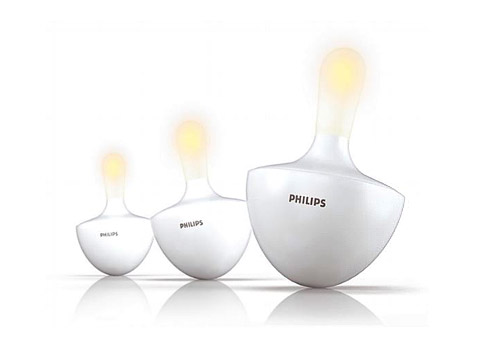 The Imageo AquaLight is a gorgeous set of 3 floating lights from Philips. These candle-like rechargeable lights are easily recharged using the wireless induction charger, providing more than an evening of light per charge.
This an ideal decorative idea – place them in a bath tub, pool or use as a centerpiece in water-filled vases, they project a soft flickering light that provides the effect of a classic candle. Enjoying the soft glow and special ambiance created by the lights will make everyone relaxed and at ease – Perfect for entertaining friends, family and that special someone.
Home decoration could sometimes be quite fickle, as it all depends on how close you get to create the atmosphere you're looking for. Wouldn't we all want a bathroom that could be turned into a spa in a splash? Aqualight will create that spa effect in no time, enabling you to enjoy their soft glow and relaxing vibe.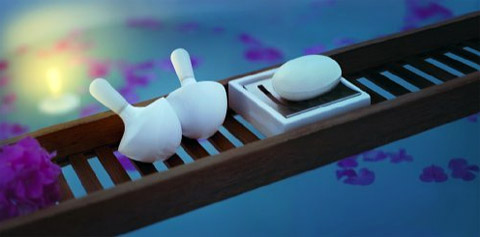 Tilt to turn on and off, no need to find the switch, while the candle-like effect remains cool to the touch because of the LEDs. This could be a great gift for any design fan you can think of – helping them upgrade their home interior design; even better – this could be the perfect item to set the mood for that special someone, creating the right light for every delight.
Buy This Item