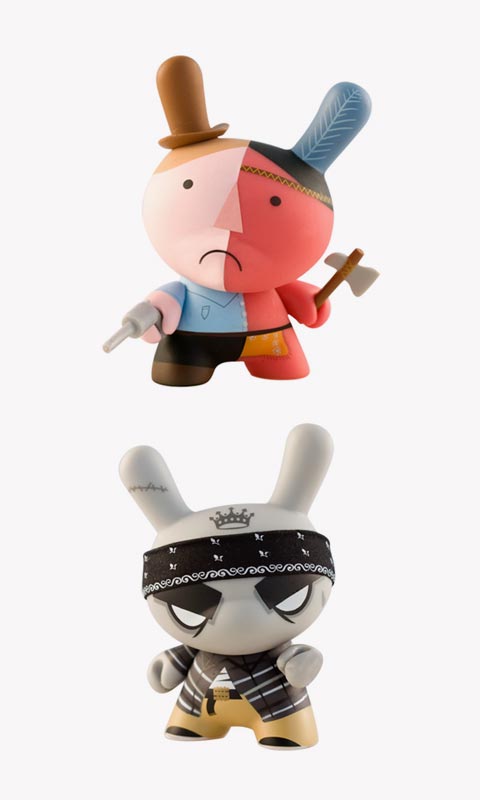 If you looked at my desk you would see that I have a soft spot for collectible art toys, and I'm not talking about the lame ones, no, I'm talking about style mixed with loads of character that will kickoff my imagination and creativity!
Check out the amazing Dunny series from the great guys at Kidrobot. Dunny is a stylish designer toy, three inches high, that is simply so darn cute! A curved bunny with a smooth face, serving as a blank canvas designed to be repainted and reinterpreted by artists from many different backgrounds. Everything is laid down for you to start playing; all you have to do now is use your imagination.
The all-new 2010 Dunny series features two dozen different variations – including wizards, sports fanatics, martial artists, BFFs, cholos, and condiments – from nineteen amazingly creative artists, like Michelle Vallgura, Sket-one, Triclops Studio and many more. And if you're like me, and you dont know which one to choose, do yourself a favor and get the whole collection in this awesome sealed case.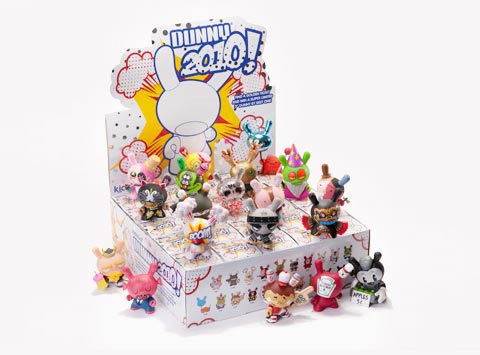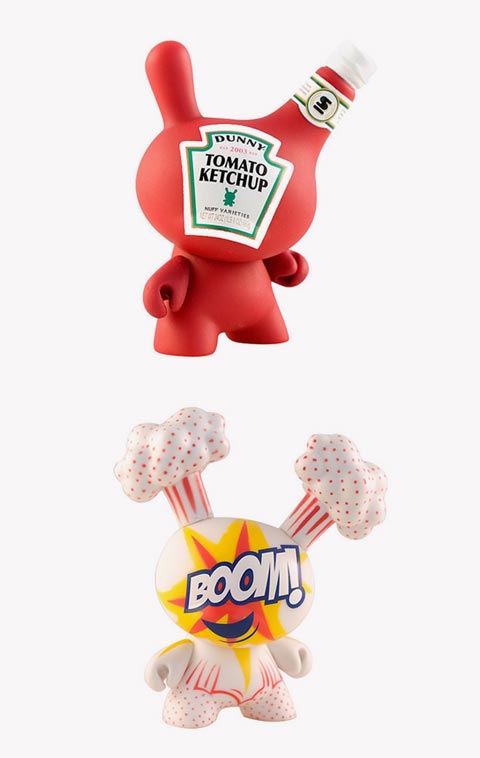 Dunny is not only for grownups, it's for kids too. The reality of our world today is that kids are spending more and more time in front of the computer and TV. We all get this nostalgic look thinking how different things were when we were little, and how much we'd want our children to experience some of this innocence themselves. Rarely do we see such a lovable toy just waiting to be played with. Dunny is exactly that, a lovable toy for your child to unleash their imagination.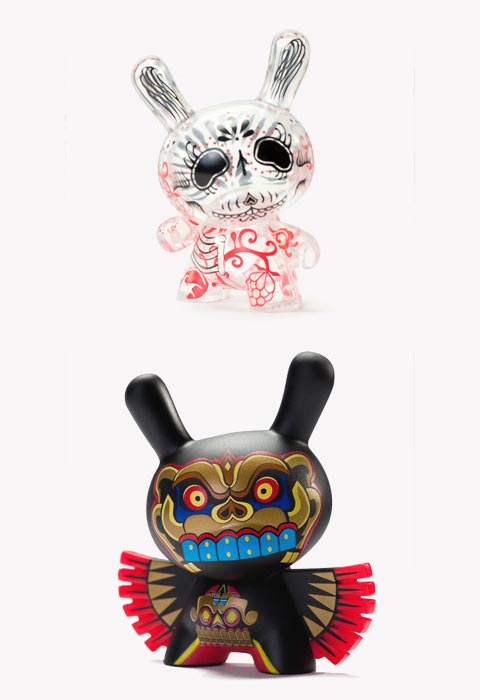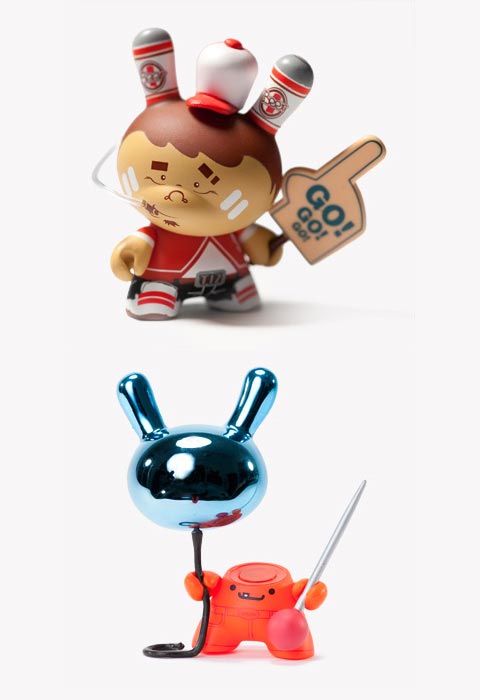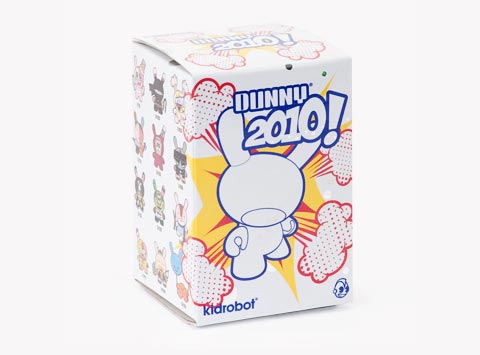 Buy This Item