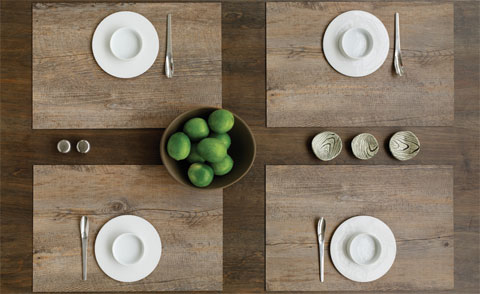 You have to know how to play your way with table placemats – they could either be a total miss or spot on. With these gorgeous Faux Bois table placemat, from Chilewich, you can be assured you're spot on!
These place mats bring a naturalistic driftwood effect to your table setting, hence the name faux bois (literally translates to "fake wood"); they are available in three digitally printed, simulated wood grains: Birch, Driftwood, and Walnut. As soon as you touch the material, you know that it's easy to care for: durable, washable, and usable indoors and out. It's like you're eating right off the table.
Sometimes, you don't need to have fancy, big items to dominant the room, trying to create the ambiance you're looking for; you can simply throw in small, detailed items that will make all the difference. Such is the Faux Bois table placemat set – a perfectly simple set of items that actually gives so much and requires so little, adding that extra touch to your dining table. It's time to put it all on the table.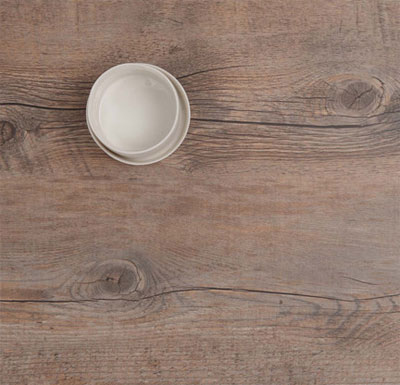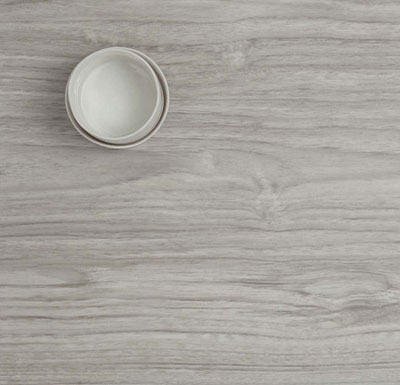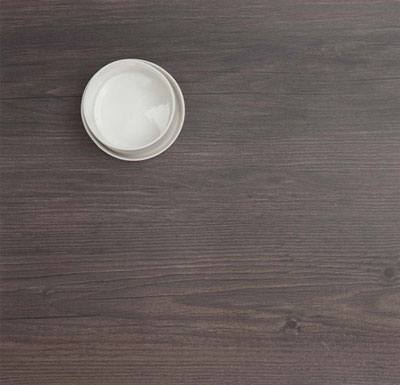 Buy This Item