Handmade porcelain tableware that's accessible to many is a rarity. Yet designers Jaimie Robson and Maya Ersan, Atelier Make, are crafting exquisite pieces that bring a charming style to even ordinary tasks. Elevating the art of everyday rituals of making a cup of tea or sharing a meal is their passion. Their Mediterranean and Scandinavian heritage form the collection's foundation.
In form and material, porcelain, there is a genuine quality that can only originate from an individual's hands.
Made in small batches in their Montreal studio, each piece has a familiarity that connects us to the past. Glazed colors evoke memories as well, yet the contemporary touches and surprising lightness reveal the modern influences.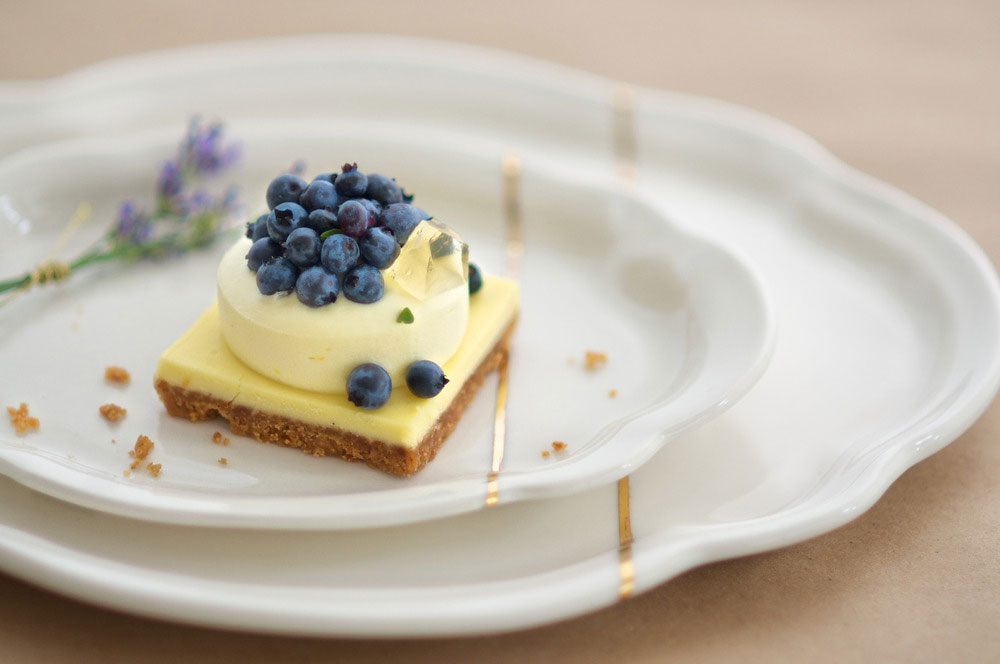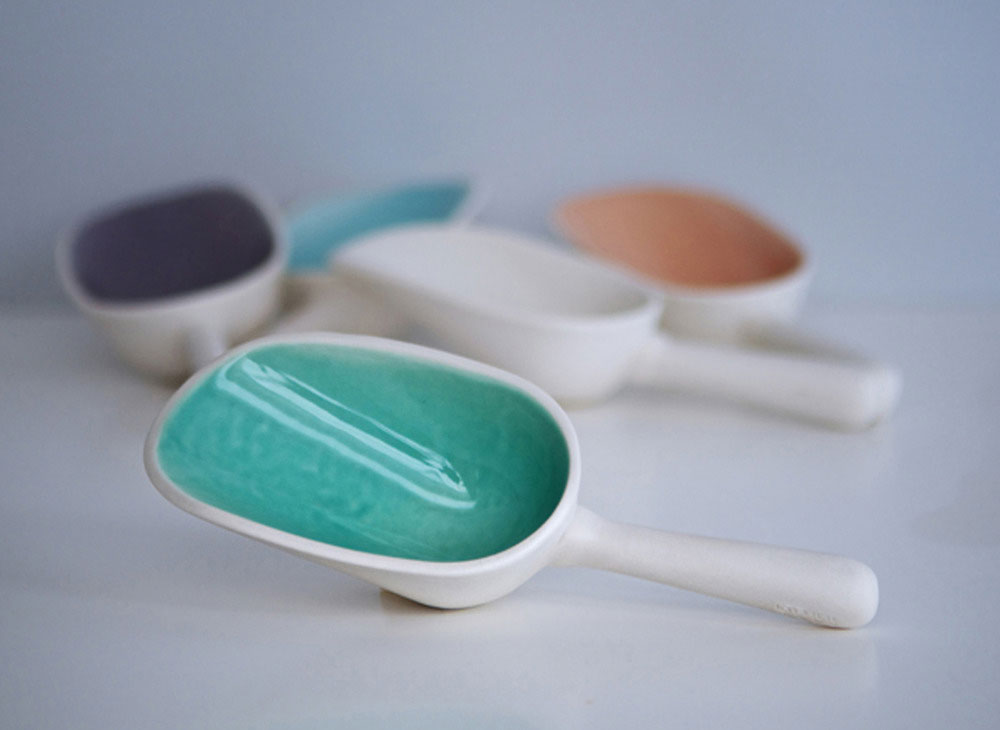 The collection includes utensils such as scoops and juicers along with plates, bowls, and even lanterns. A whimsical historic cityscape wraps the Illustrated Mug. Delicate leaves randomly imprint their pattern on the Foliage Mug. My favorite is the Gold Line Mug, pure ivory glossy porcelain with a hand drawn sparkly line of gold dripping down the side.
A noodle bowl that begs to be encircled by your hands serves you year round with a generous area for soups or salads. Updated floral lace impresses on to smallish salad and tasting plates, all in muted tones that complement every dish. The oval floral dessert plates are a delight. They remind me of my mother's inherited dishes with their raised fluted edges that are sturdy enough to encase a pie.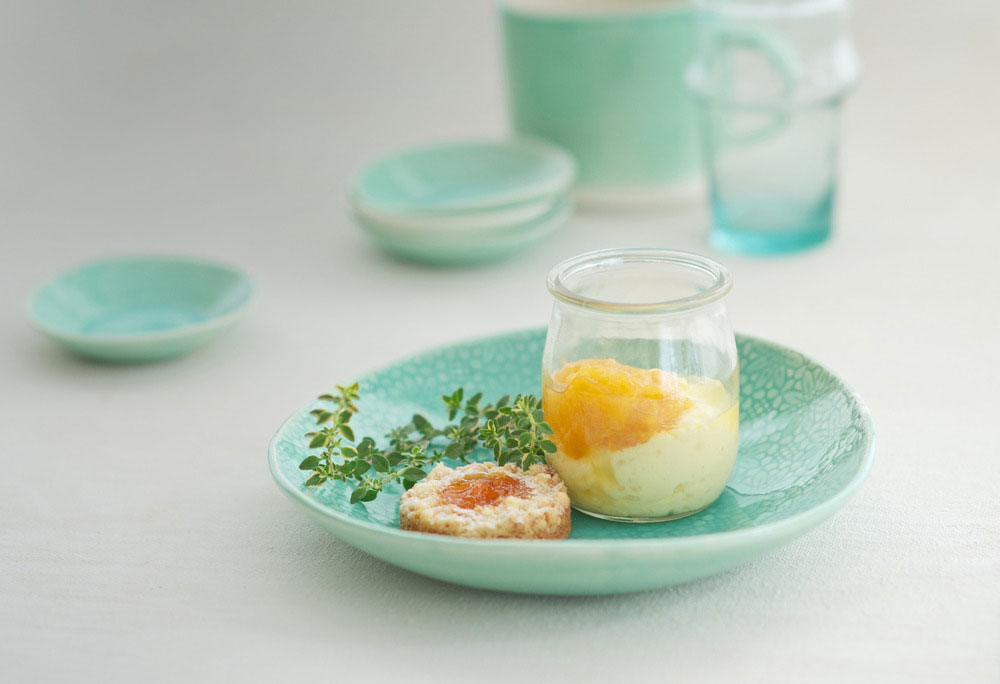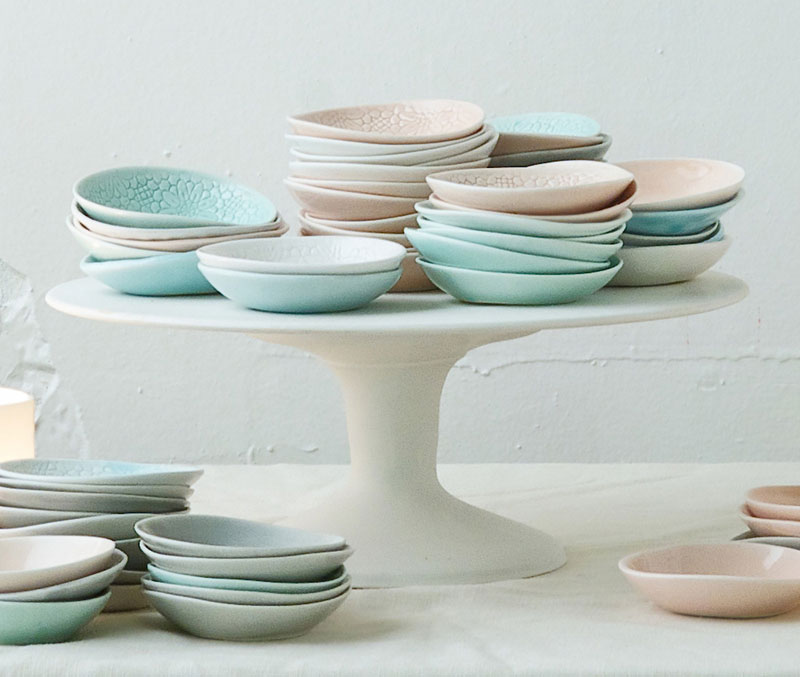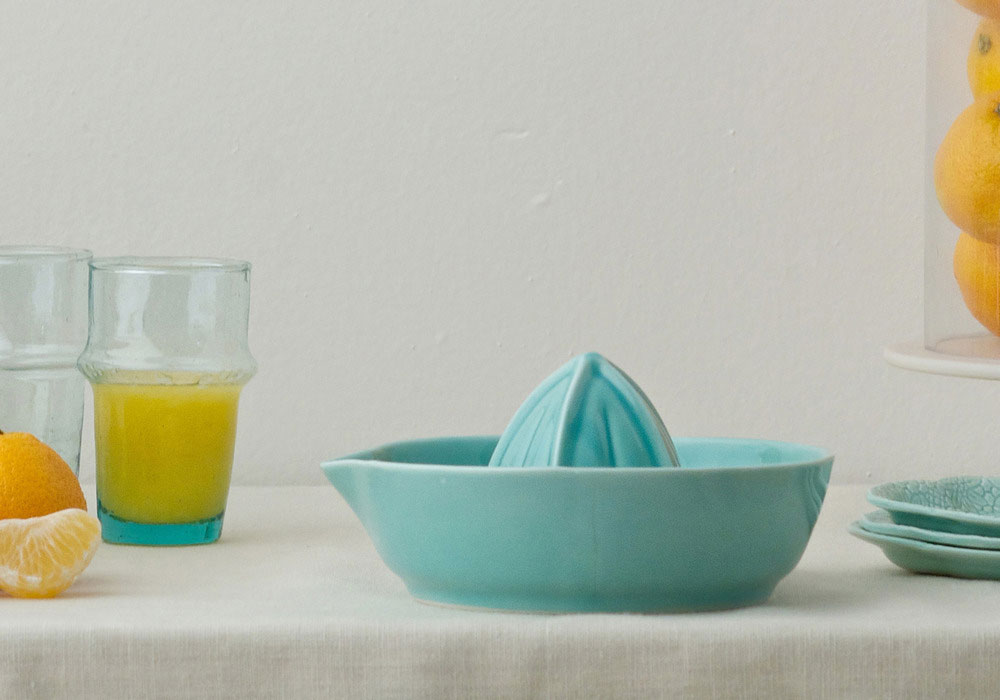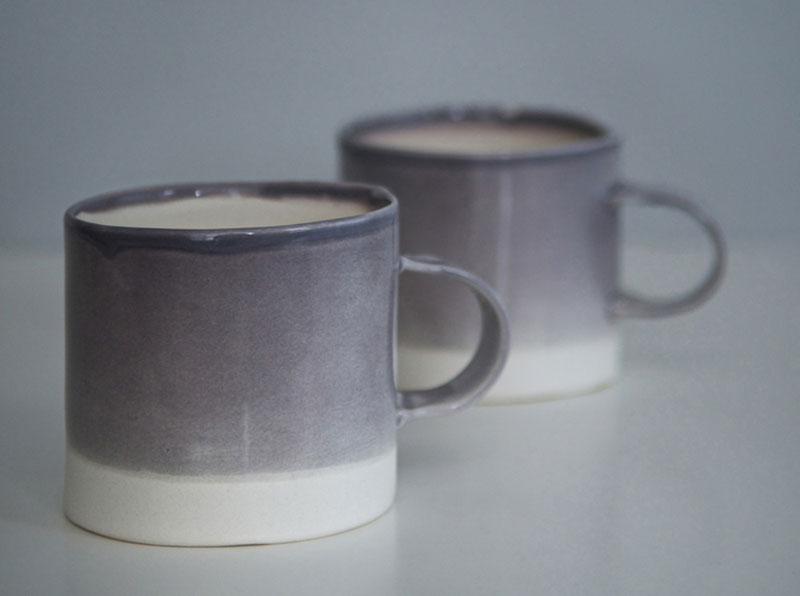 Designers: Atelier Make
Photography: Warioda