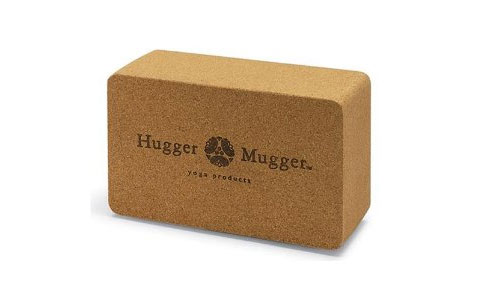 Anyone who ever practiced a little bit of yoga could confirm that some of the postures are challenging, to say the least. Sometimes help is required to hold the posture. Here comes the Cork Yoga Block. Made from the bark of long-lived cork oak trees, cork is extremely durable yet slightly porous, giving it the perfect balance for use as yoga blocks. Plus, cork's natural texture provides traction, while the rounded edges create a comfortable surface for supported poses.
Since cork is a completely natural fiber, there's no off-gassing. The block is stable, long lasting, and comfortable, making it a great choice for supported back bends and other standing and sitting poses. Now all you need to be doing is center, focus and pose.
There are few activities anyone can do to make their day a lot better. When you want to feel at your best and invest in your body as well as your soul – yoga is what you should do. Nevertheless, yoga is no joke and could be challenging for your body, therefore some help is required.
Hugger Mugger's cork block measures 9 x 5.5 x 3.5 inches (W x H x D) and is heavy weight for added stability. Time to focus on yourself, time to center your thoughts and moves, time for yoga.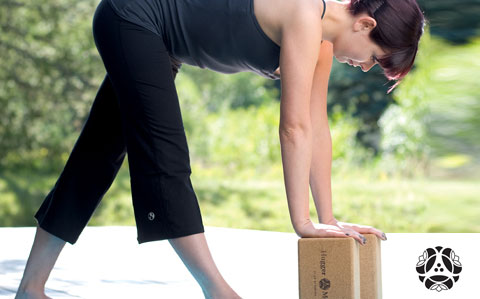 Buy This Item