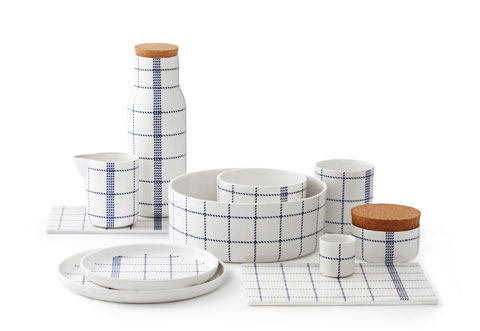 This is a well known secret – grandmas have the best things. The best cures, the best tricks, the best pies, the best of everything. That's exactly the reason why the Mormor Series, from Normann Copenhagen, represents the best of times.
The Mormor (Danish for grandmother) series is made for both the modern and traditional kitchen. Crafted from ceramics, this beautiful tableware set is inspired by textiles and patterns which remind us of familiar kitchen items, such as dishcloths – Items from a bygone era, when simplicity ruled and everything seemed so much easier. The good old times.
It's hard to imagine our lives without modernism and advanced technology. We seem to forget pretty fast that our grandmas had very little technology, if any at all, however they did just fine, if not better.
See, the key point is simplicity, going back to our roots to find what matters most; it's family time around the dinner table, a time to celebrate good company and good food. And that's exactly what the Mormor set does – it allows us to enjoy high quality minimalism so we could maximize the overall experience.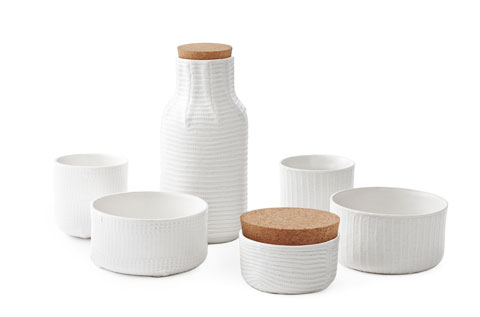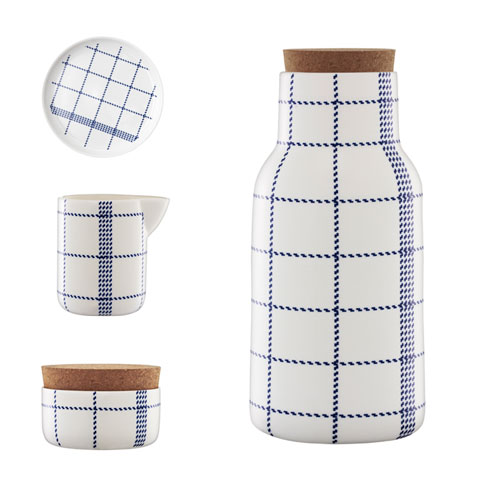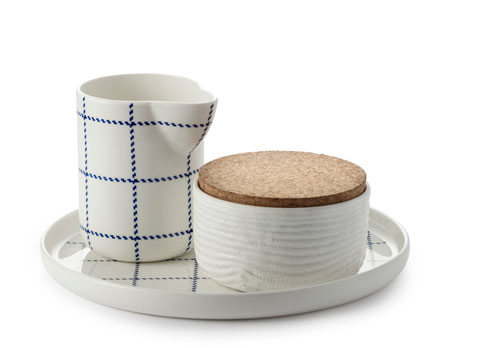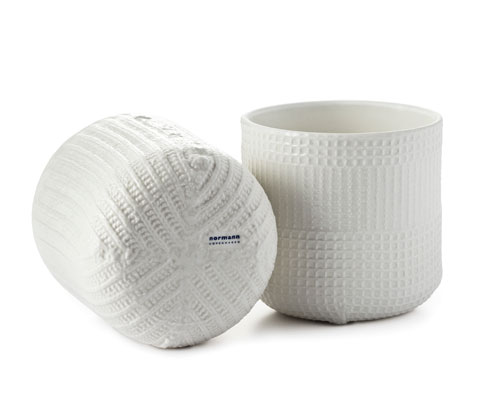 Buy This Item