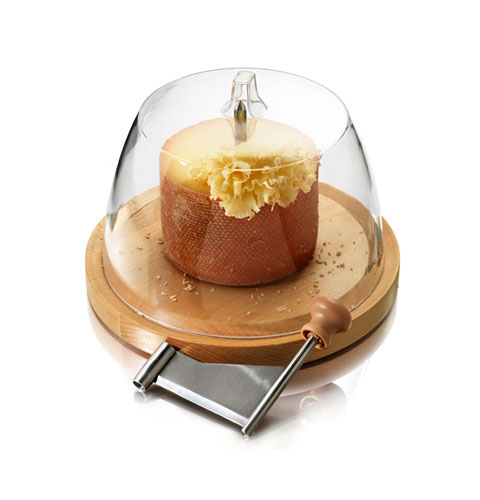 I love cheese. It's the kind of food that can go with almost anything, whether for a date night or a dinner party, just dont forget to complete this flavorful culinary experience with a bottle of fine wine.
And if we're already into cheese, looking for the right accessories to serve a rich Brie, a tasty Gouda, or a creamy Fondue for dining al fresco, then we must start with Boska Holland – the largest cheese instrument specialist in the world Since 1896.
Boska Holland offers a wide selection of sustainable "beautifully designed" smart cheese products; take for example the Cheese Curler – available with authentic beech and mahogany wooden board or a luxury black marble board – which makes, you guessed it, pretty and tasty cheese curls (and can also be used with chocolate);
How about Cheese Platters to serve with style a varied assortment of cheeses, ranging in flavor intensity from mild to strong, whether as a starter, or as a final course of a lunch or dinner.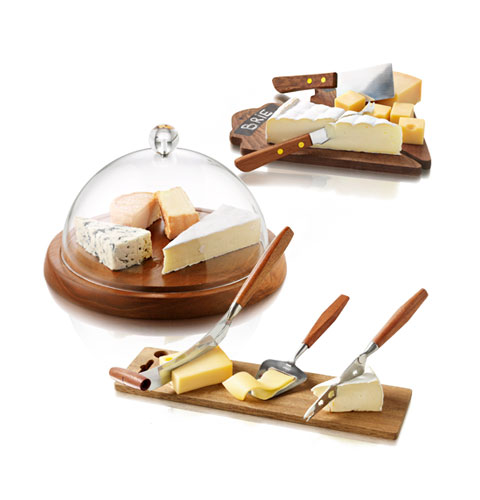 For the true connoisseur, Boska offers all sorts of cheese graters, slicers and knives, in different shapes and sizes, specially designed and perfectly sharp to get even more flavor out of various cheeses.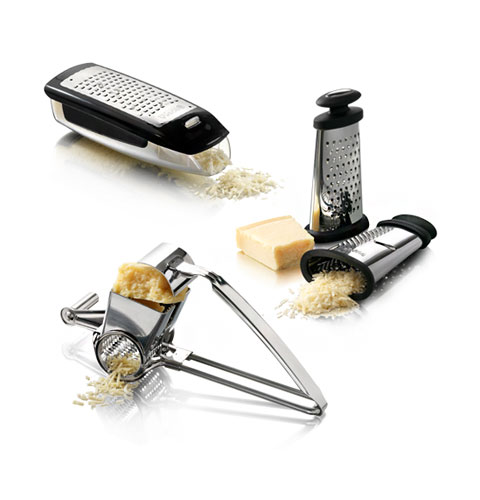 And how can we not mention the Fondue – a Swiss tradition of serving melted cheese in a pot over a small flame, and eaten by dipping long-stemmed forks with bread or vegetables into the cheese. This could be the perfect get-together in the park, on the beach, or simply in your own backyard.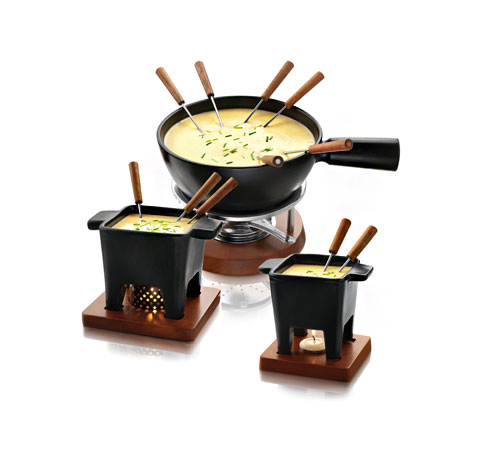 Buy This Item