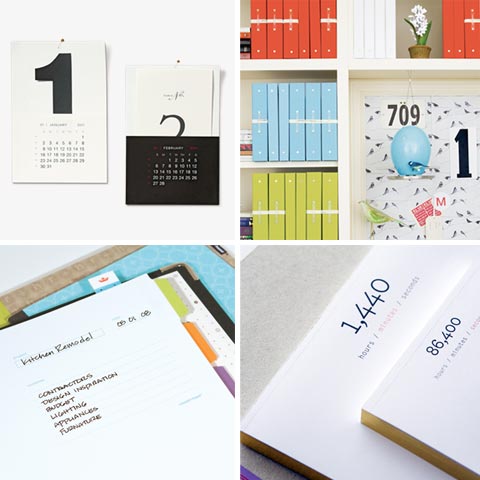 Who said office products should be gray and boring? Whether we go out to the office or work from home, we need to create a space that's comfortable and inviting to spruce up both our creative and business sides alike.
The stylish collection of Russel+Hazel brings a new freshness to the drab office. Blending fabulous colors and patterns with a simple clean design, notepads and binder clips, journals and file folders, papers and folios, become a pleasure to handle and work with.
Each product is biodegradable and carefully detailed, from the spirals in their notebooks to the covers of their binders. No more canary yellow post-it notes or manila folders hidden in the cabinet, with so many option of colors and patterns, customizing your own graphical design language and displaying your own personal taste is a breeze – it's time to bring some fun into your home and office.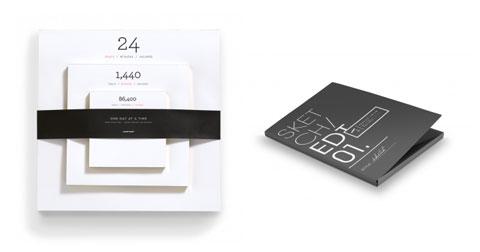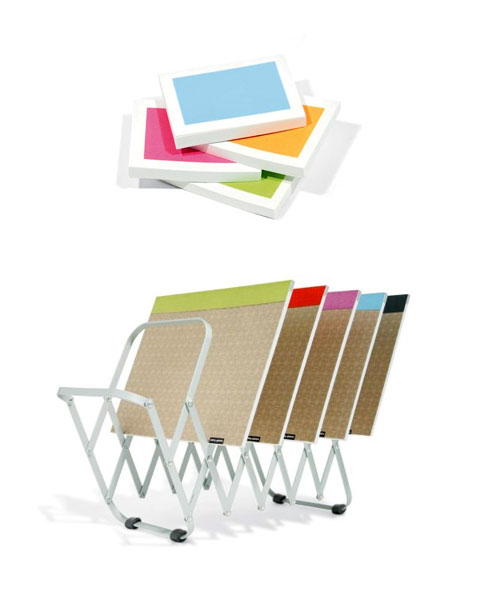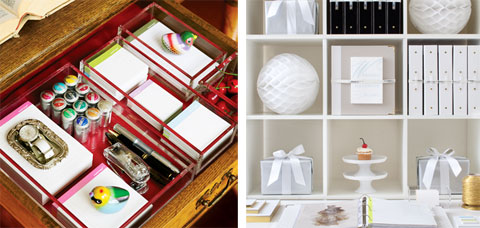 Buy This Item