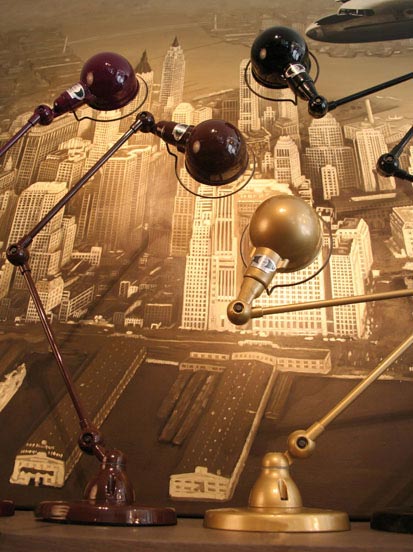 Whether placed on the floor, attached to the wall or ceiling, or maybe standing on a work desk, there's no denying that the classic lamp collection by Jean-Louis Domecq ,or in short Jielde, has that French allure written all over it. I wonder where Pixar took their inspiration from for their cute little lamp?
This gorgeous collection has been designed in the early 1950's as a simple, robust and articulated lighting fixture that will adapt to various activities and requirements. Today it is considered a classic – an icon of the French industrial art.
I've always had a soft spot for industrial lamps; I dont know if it's their zig-zag joint design that twists and turns, or their metallic construction – maybe they just remind me of a bygone era depicting a small French atelier or the 1950's Hollywood glamour.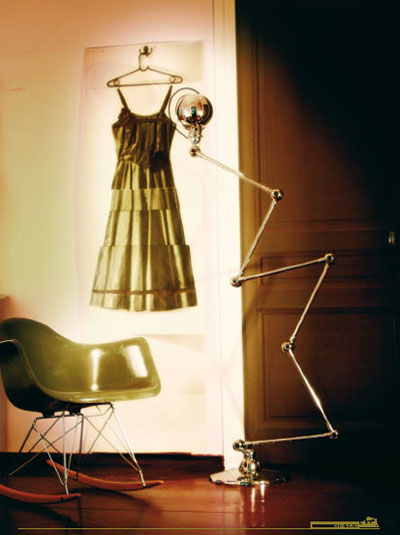 Jielde features three collections: Loft, Signal, and Augustin. All are constructed from metal, featuring slim articulated arms in various lengths. Every item is manufactured in Lyon, France, with the same old gestures, and numbered in order to remain single and unique.
Elegant and functional, the Jielde lamp can be molded into almost any position or angle, making it the ideal lamp to have at your work desk, lighting up your reading area, or simply creating that prefect ambiance full of chic and character.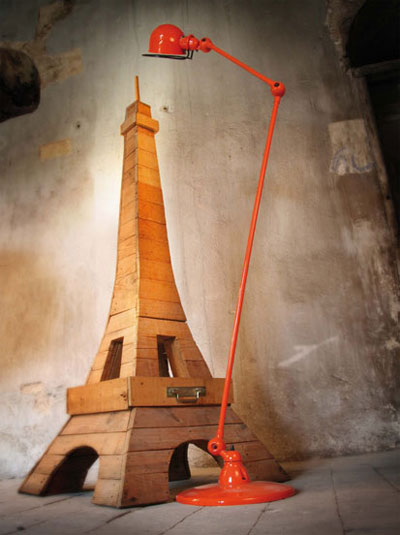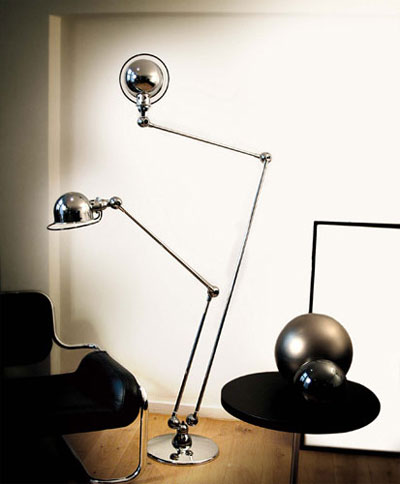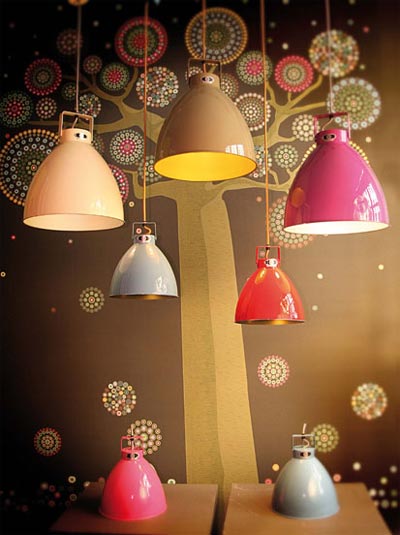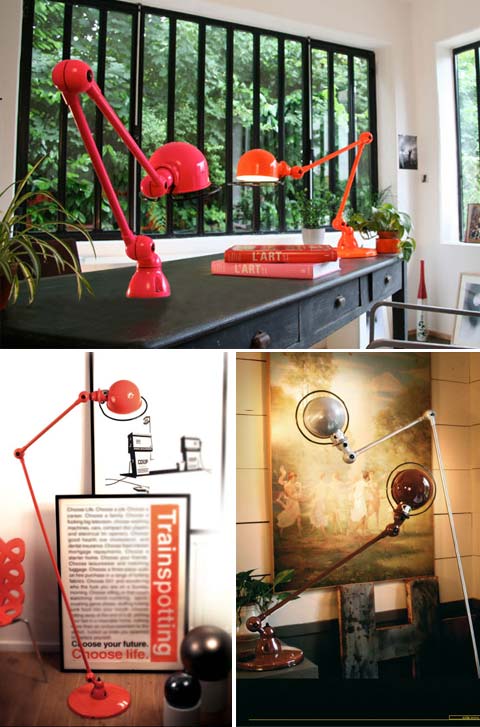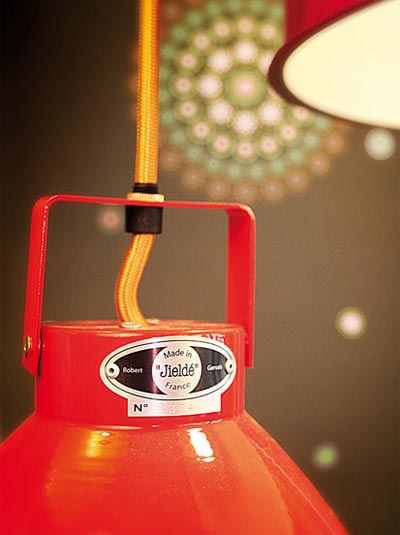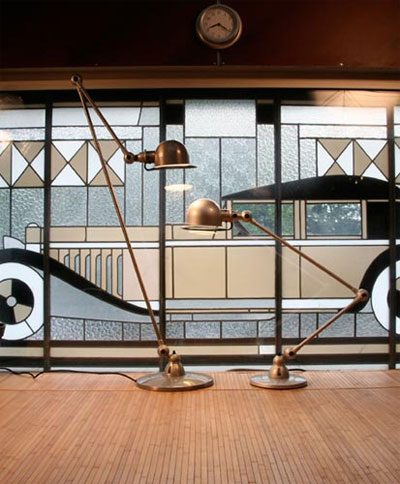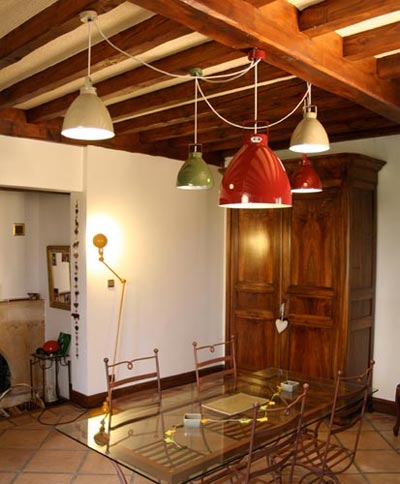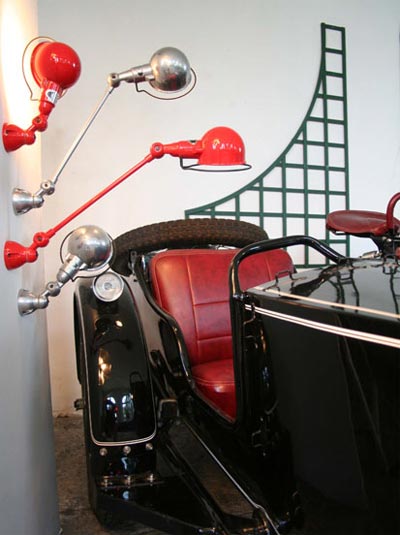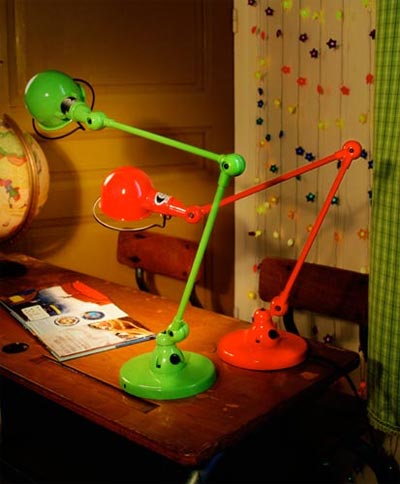 Buy This Item