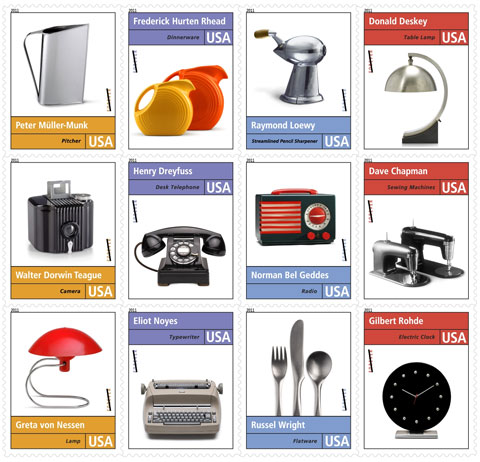 Are you a stamp collector? Perhaps a fan of industrial design, too? Then this dozen of stamps featuring iconic household items, released by U.S Postal Service are going to thrill you as much as they did me. Yes, you guessed right. I'm the kind of person who cuts beautiful and interesting stamps arriving on our mail to put them away, until eventually one day they are added to our collection album.
Now, these stamps might not arrive on envelope and parcels destining our home, but the fact that they are collectible, adding to the fact that they picture products made by designers I love is enough to got me rolling.
This edition, already available in 32 million individual 44 cent stamps, is soon to stop being on sale, as the production begun sometime a year ago in 2011. I must admit that this collection cannot compete my favorite one released back in 2008, honoring the amazing designing duo of Charles and Ray Eames, still I'm looking forward to adding it to the album!
Concentrating on Machine Age products, a style which emerged during the Depression, the household items featured on this set of twelve stamps are all characterized by the streamline appearance influenced by the silhouettes of planes, trains and ocean liners.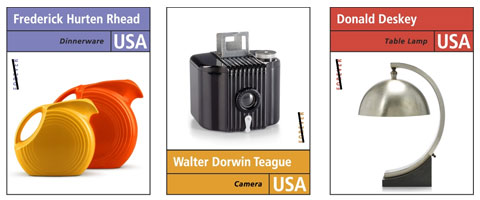 Let's go through some of my absolute favorites here. That pencil sharpener reminding of a Zeppelin, created as a prototype by Raymond Loewy in 1933s. That super contemporary looking pitcher, borrowing the shape and name from the famous French steamship Normandie, designed in 1930 by Muller Munk. And I could not of course skip mentioning the youngest of the products, IBM's electric typewriter, designed by Eliot Noyes.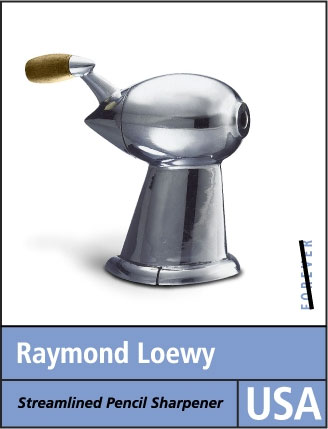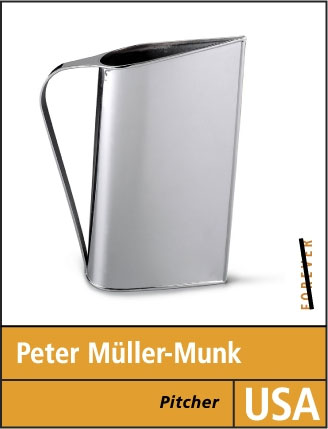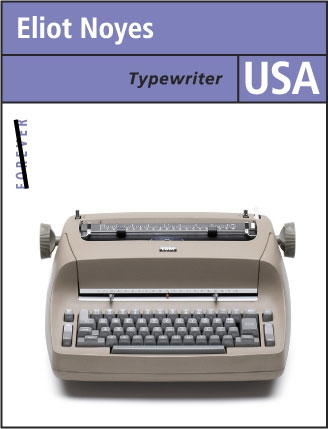 All in all, such collections are not only a feast to my eyes, being a design oriented person, they also provide little fragments of modern history, which is valuable in this fast and ever changing society. They may be at your disposal purchased for $5.28 at post offices, online or by calling (800) 782-6724.