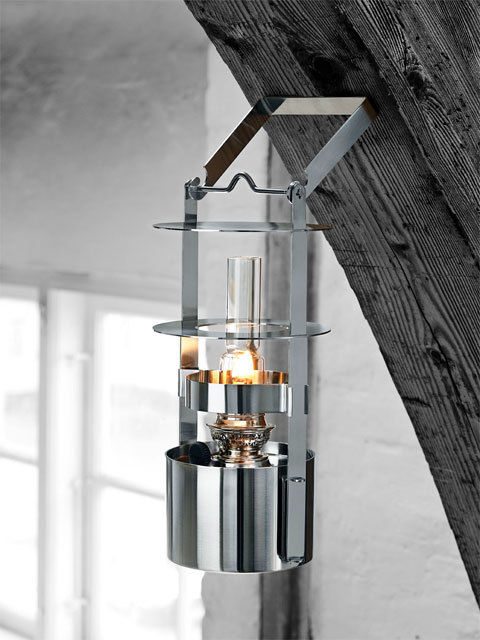 When the classic ship lamp, burning on kerosene or lamp oil, gets in the hands of a Danish designer like Erik Magnussen, one has to expect a total transformation of it, wouldn't you agree? Look for yourselves how it is transformed to a super elegant, updated piece of design, featuring clean lines and minimalism!
Made from satin, polished, stainless steel, it is so pretty that it can discretely light up your evenings, not only while being in maritime surroundings, but also when enjoying your garden and / or your veranda.
For the more daring ones, perhaps somewhere in a winter abode featuring a fireplace as a focal point, around which friends and family will gather to share stories and drink hot cups of chocolate, being wrapped in blankets and enjoying the fire's warmth on their faces… Isn't it amazing how a certain product can make us dream away?
You may decide to use both available sizes in your space, as to create a more versatile environment. The large size is 43cm high and 27 cm wide, while the smaller size measures 34cm of height and 15 cm of width.
I can imagine a pretty corner in our one day summer house's garden being all lit up by a pair of them, not worrying at all about the winds that characterize Greek or other islands. Perhaps another pair of them will be lighting up a cozy dining area, where food will be enjoyed under a blanket of millions of stars.
Where would you choose to use yours?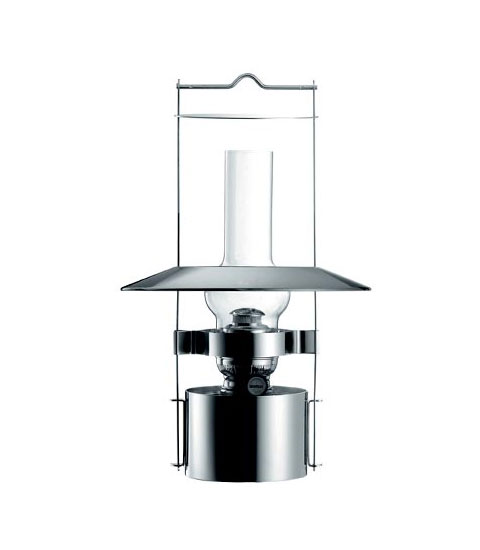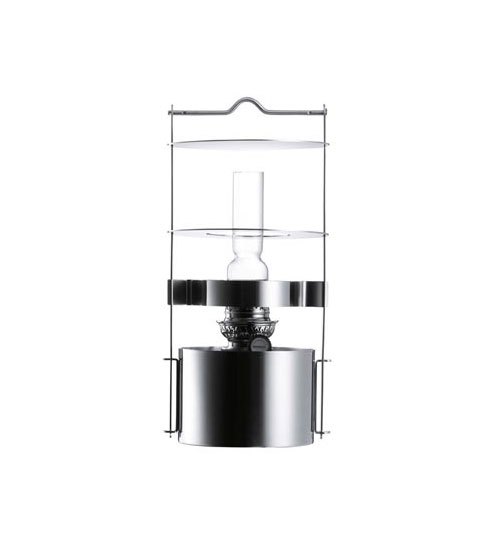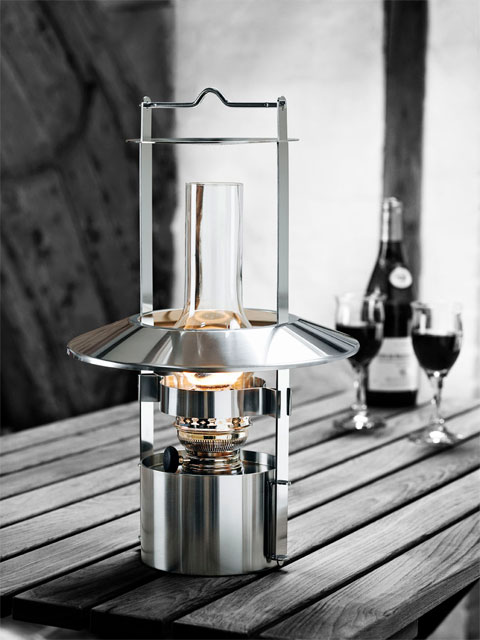 Buy This Item