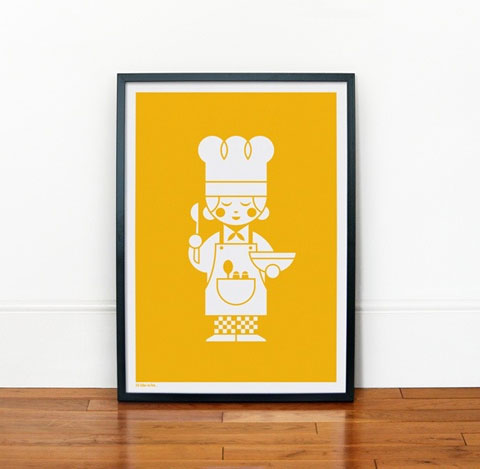 For me, redesigning my home is always a treat, but decorating the children's rooms is even better. From wall decals to colors and fabrics, this is the place where you can really dream. Which brings me to the wonderful creations of I'd Like To Be, a London-based design studio founded by Jamie Nash.
This beautiful collection of hand-pulled silkscreen prints brings a modern interpretation to vintage children's storybooks and toys. Whether a girl or a boy's room, each print features a unique character designed with a colorful graphical style that will add loads of charm to any room in your house, both for kids and grownups to enjoy.
Consider a splash of yellow for the kitchen, a bright red for the entryway, or a light pink for the bathroom to bring your childhood dream to life.
So what would you like to be?
a Space Robot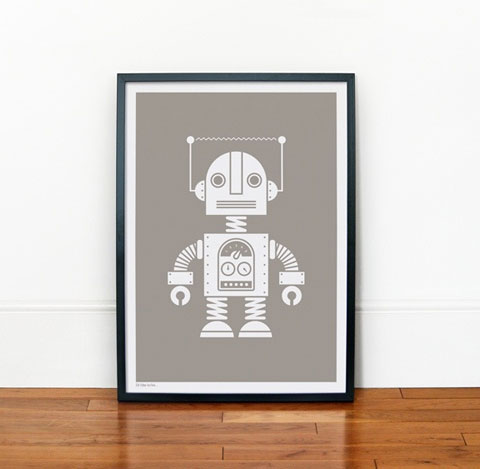 a Noble Knight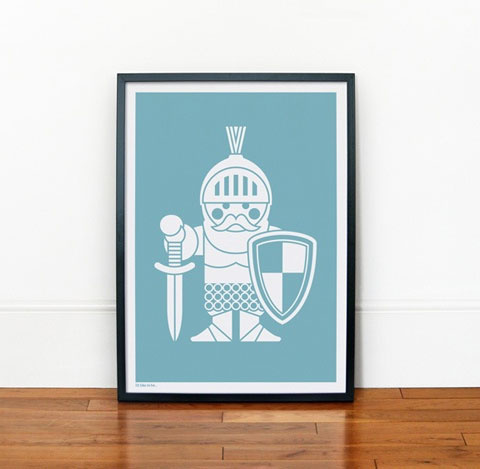 a Champion Driver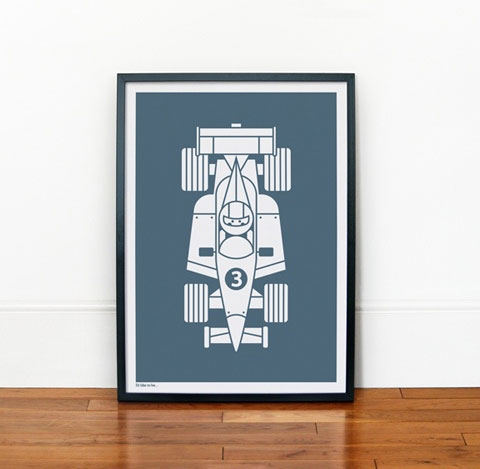 a Prima Ballerina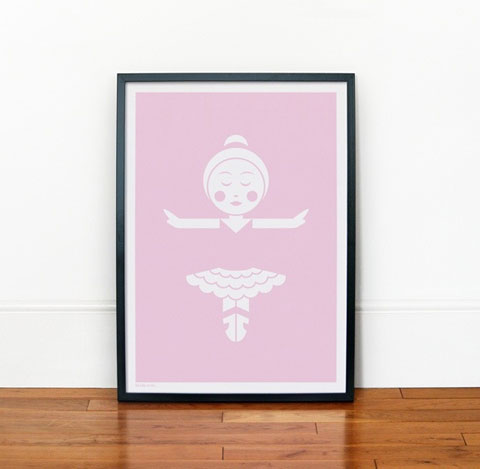 a Bobby on the Beat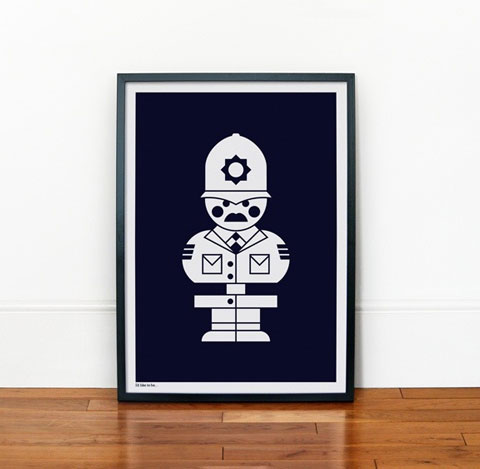 a Red Bus Driver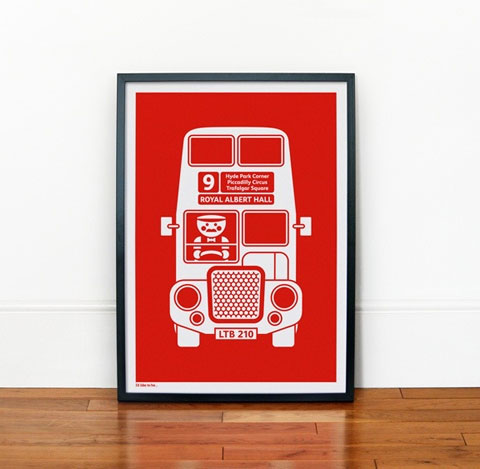 Or a Shootin' Sheriff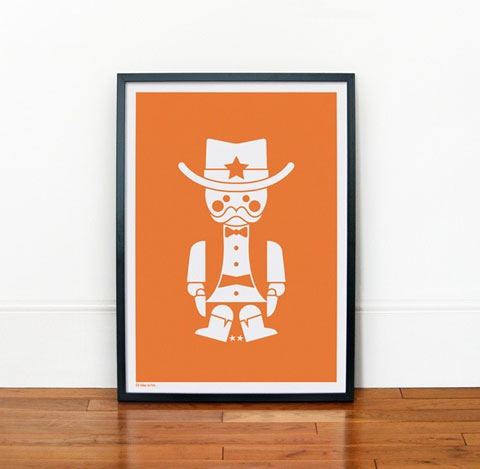 All prints are printed on 240gsm Sirio paper and designed to fit standard size frames (50cm x 70cm). Simply wonderful!