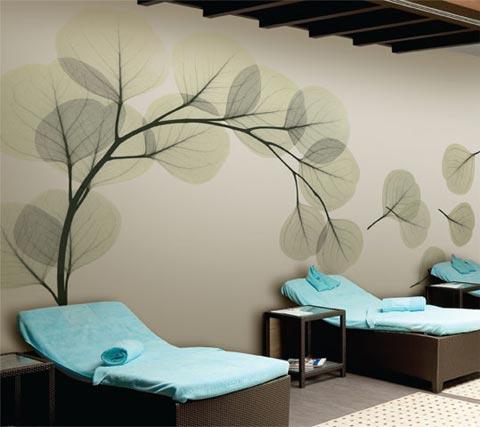 For over centuries walls have been beyond simple ways of keeping a roof above our heads. They are a great opportunity for expression, while bringing in our homes the unique personal touch each one of us wishes. Wallpapers have been a trend that gains more and more ground again.
Glamora vinyl wall coverings are not only offering a huge range of designs, they are also making it possible for us to have our own photographs, illustrations or graphic designs printed sur mesure.
All catalog designs of the company as much as our own are able to be fully tailor made and customized, according to the needs of our spaces, whether private homes or social places like restaurants, hotel lobbies, and more.
Their technical characteristics are simply amazing: ecologically produced with absence of any polluting components, Glamora wall coverings are printed by using environmentally friendly, odorless inks on innovative print bases, designed to be tolerant for usage as well as resistant to wear and tear. They are washable, shock resistant and fireproof.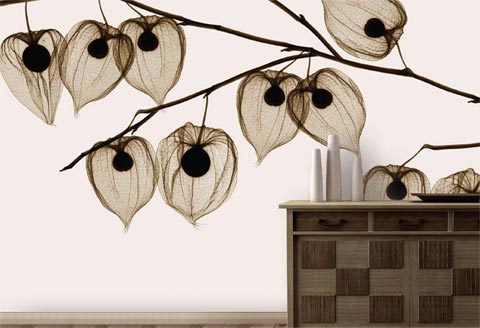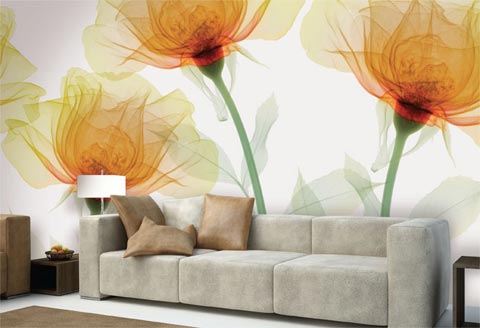 The imaginative designs, among which "Vitality" is my absolute favorite, are available in two types of texture, a smooth one named "Silk" and a rough one named "Fibra". Both are impressive visually. It is up on us to decide which one to choose, varying the feeling of depth, complemented by the surface details.
I' d choose the smooth one for areas where a largest light reflection possible is needed, while the rough one, in spaces where texture would add interest.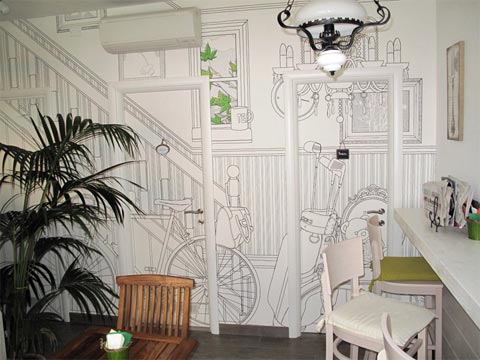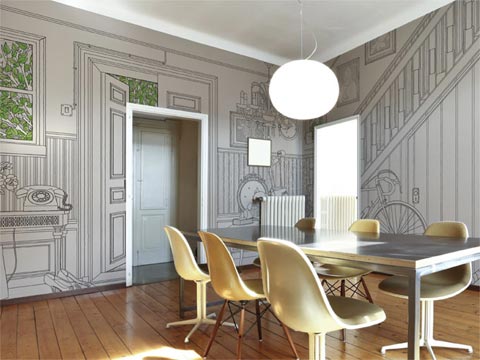 And you? After taking a stroll in their catalog, which ones are your favorites? Would you consider having your own designs printed and made sur mesure just for you, just for your very unique private or working place?