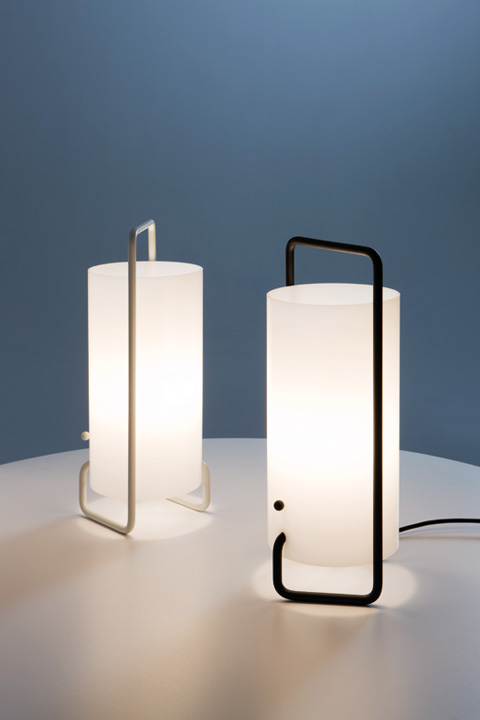 Let me share with you today a marvelous, new industrial designed lamp, already counting about… half a century of a lifetime. What? A new design which is actually more than 50 years old? What an "innovation" you might come out arguing. Well, not before you familiarize yourself with Asa, a lamp that was first designed and produced in 1961 by Miguel Mila's and the company he established to bring to life his own work, TRAMO, which carried the amusing name of "Trabajos Molestos" or else translated from Spanish, "Annoying jobs".
Asa lamp is now being reedited by Santa & Cole, a Barcelona based company since 25 years. A company that is dedicated to industrial design, which they consider to be the art of focusing on everyday objects in order to seek a better user experience, with an attitude of selecting rater than collecting or accumulating, were quality is preferred over quantity. O, I could not agree more!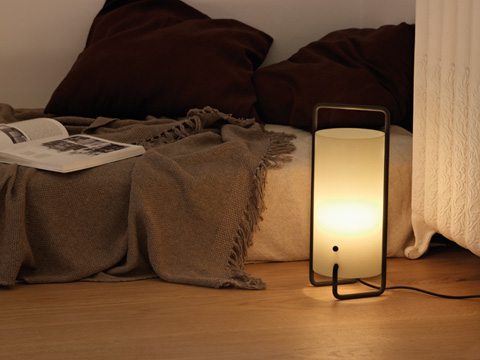 Keeping these in mind, it comes natural that they chose Miguel Mila's 60's lamp to reinvent. It is totally simple, practical and focused on serving its purpose, this of lighting up a space with as great easiness as possible. Santa & Cole are producing both its original version of black structure and button as well as a subsequent version, completely in white, which you may as well already have guessed is my favorite.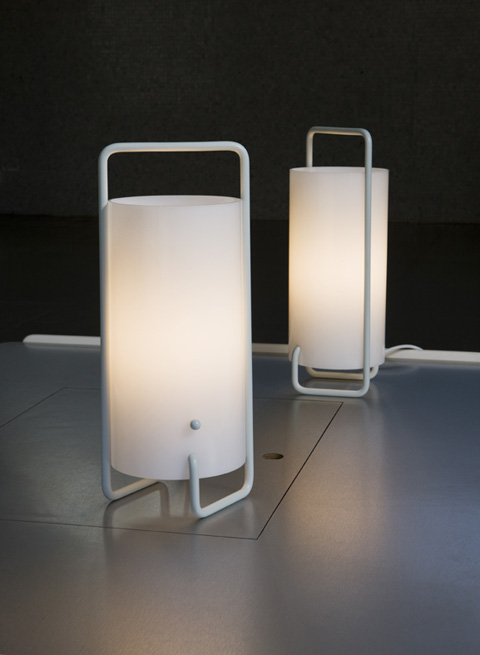 Concerning some of its technical characteristics, its metal structure has a smooth, mat, black or white finish, it weighs altogether just 14,7 kg and is 41 cm high. The lampshade is white, made from methacrylate, giving the impression of a milky glass, another reason I'm attracted to it. But most of all, I simply love that I can take it anywhere around my home with ease, grabbing it from its metal top. Well done to everyone involved!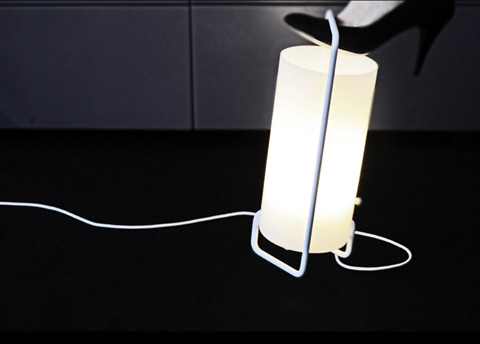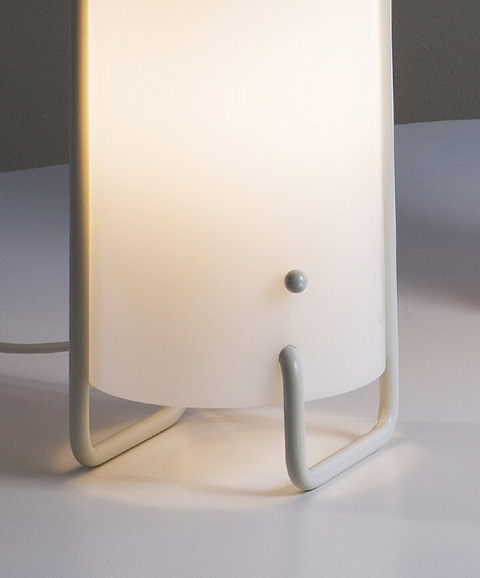 Buy This Item