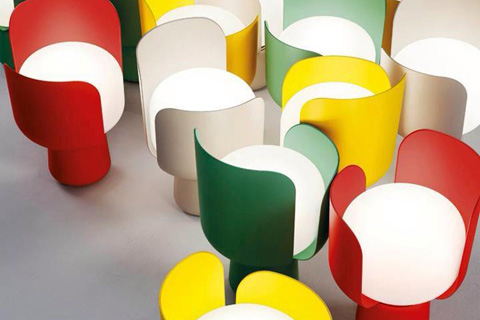 The beauty of Blom delicately captures the form of a flower. Designed by Norwegian designer Andreas Engesvik, this lovely table lamp was inspired by the shifting light and seasonal changes of the Nordic countries. And just like a flower that turns towards the light, so can Blom's petal shaped blades be directed to adjust its light.
Blom brings a new interpretation to interaction and functionality – with its two petals aligned the lamp emits maximum light, however intensity can be adjusted by rotating the petals, that gently embrace the diffuser, to shield its glare.
With its compact size – 24 cm tall and 15 cm in dia – this fun table lamp can be placed anywhere around the house, creating the perfect ambiance you're looking for.
Available in four colors: ruby red, silk grey, pale green and yellow.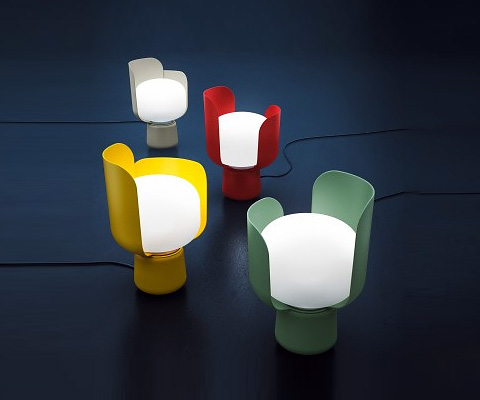 Designer: Andreas Engesvik for FontanaArte