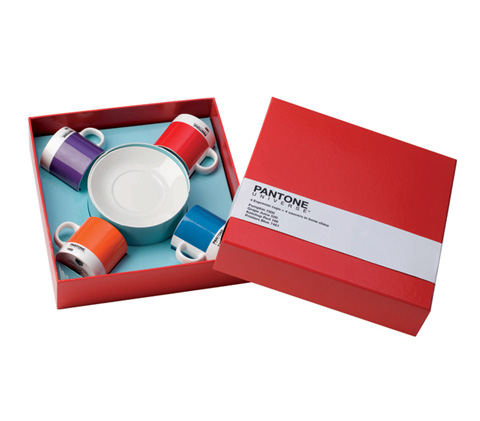 The Pantone Espresso Set is considered a classic favorite of the design industry. It's a part of the PANTONE UNIVERSE collection by Whitbread Wilkinson and is a must have item for any design-conscious coffee lover.
Dishwasher safe and microwave proof, these colorful bone china espresso cups are ideal for everyday use or the perfect gift idea.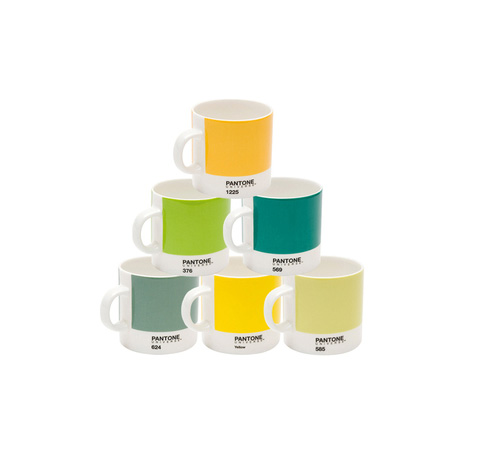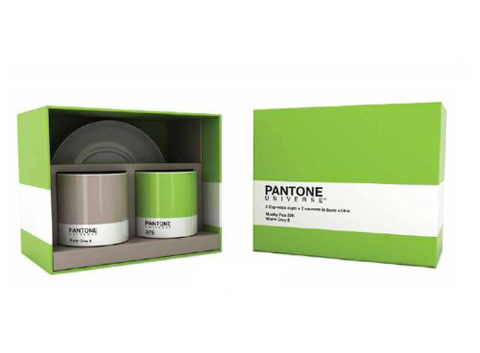 Blossom 1767, Celery 585, Ketchup 186, Pumpkin 1505 are just a few of the colors to choose from – simply choose your favorite and dazzle your guests with cool color-coded shades of mixed blues, greens, and pinks – so what's your favorite number?
Packed in a stylish gift box, the set is available in a 4 or 6 pack. Size: Cups: 2.36″ h x 2.36″ dia.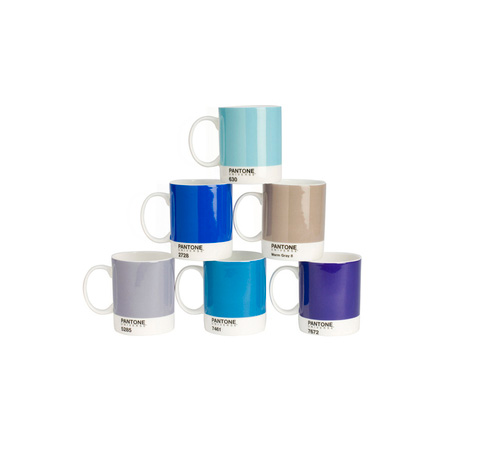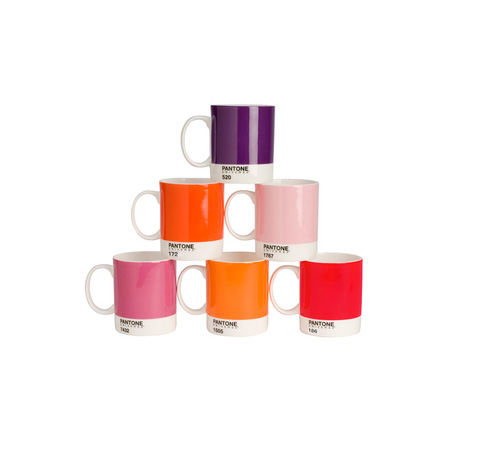 Buy This Item