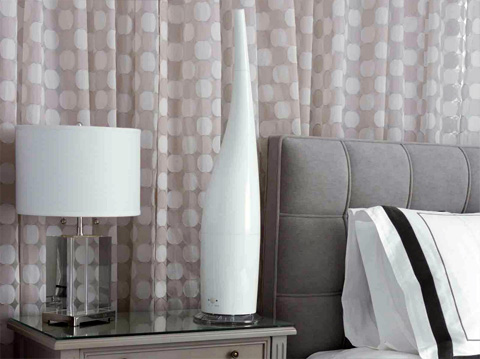 With a fluid shape, the Ultrasonic humidifier and diffuser set from Broksonic makes its function clear. Its wavy, droplet form echoes the humidifier's objective of distributing water vapor to soften a dry room. While many humidifiers are big boxy things, this collection clarifies that the pure function of an object does not govern how attractive or boring it will look.
Available in various colors and glossy finishes, this humidifier collection doubles as a vase-like object that will work as a decorative item by itself in a room's full view, not pushed into an ignored corner. It also features an aroma dispenser if the mood requires a certain fragrance, and on its lowest setting, it will humidify up to 22 hours.
A compact, attractive appliance that straddles the impressive line between a tool and decor. Neither feature is diminished, and both are amplified.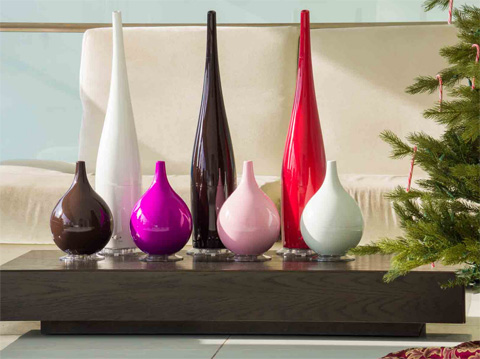 Buy This Item