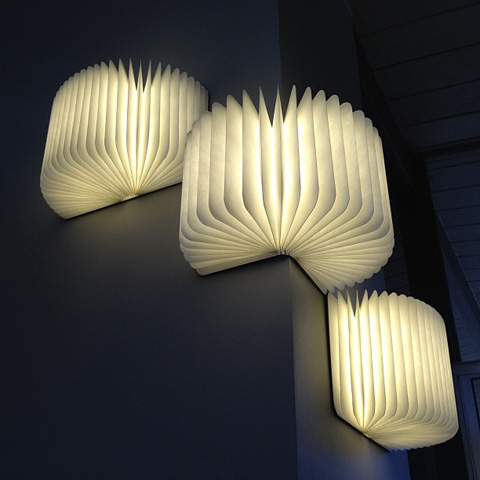 Do you believe in dreams coming true? Perhaps – and hopefully – you believe in magic as well? Then understanding the magnificence characterizing this amazing creation will be easy! Lumio is a portable, rechargeable, powerful and "insanely" beautiful indoor and outdoor light, with the power to illuminate a dinner party while compact enough to fit into a bag! Yes, you heard well. Lumio is a pretty, cordless lamp, which unfolds from the shape of a book, seemingly by magic. As you may have well guessed, "magic" here stands for design excellence with absolute focus on functionality, while celebrating aesthetics.
Anyone out there still supporting the limited view that function and beauty don't go together? Time to give it a serious thought! Lumio works by simply opening the cover in order to turn on the warm, high performance LED lamp. Its modern, minimalist aesthetic allows it to merge beautifully into any space, from your backyard, to your living room and hopefully soon to our winter garden! I have been looking for an awesomely looking cordless lamp, which emits warm, striking, yet discrete light. 500 Lumen of high – output lighting will do just perfectly. I love how it can take multiple shapes, too!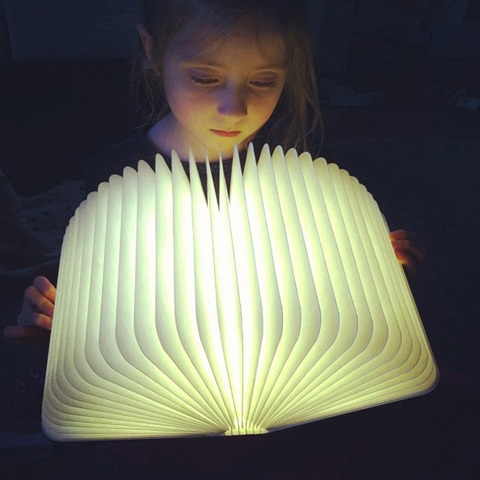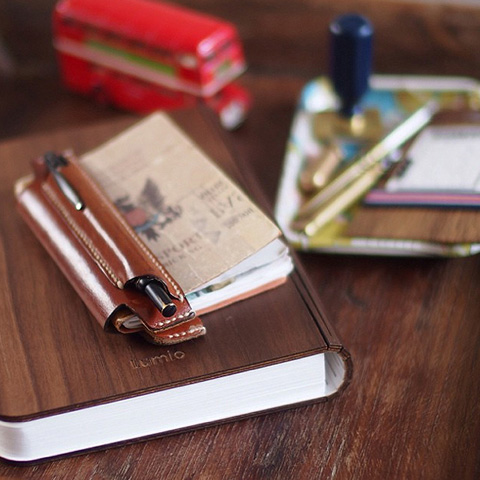 Most of all, I'm impressed by the whole concept of the studio responsible for its creation. Dedicated in helping people live large with less, the Lumio brand is a studio creating modern lighting systems with the goal of giving people the freedom to experience beautiful lighting wherever they are. It is focused on multi-functional, everyday objects that are simple, intuitive and beautiful. Can you think of any better combination than that?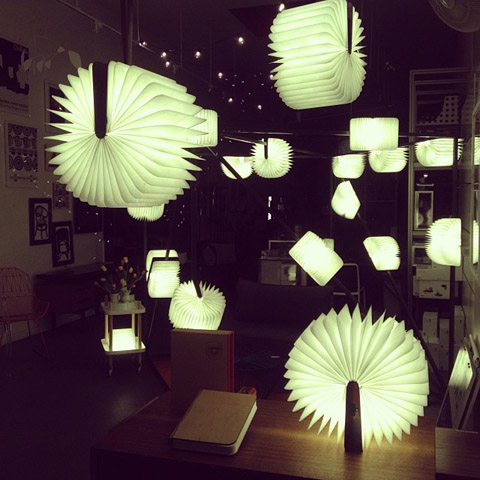 But who is the genius behind all this? Max Gunawan, a San Francisco based, Jakarta born architect who spent 10 years working on his field before he launched Lumio. It comes as no surprise that he has been named one of the "Top 10 most innovative crowd-funded companies" by Entrepreneur magazine in 2013.