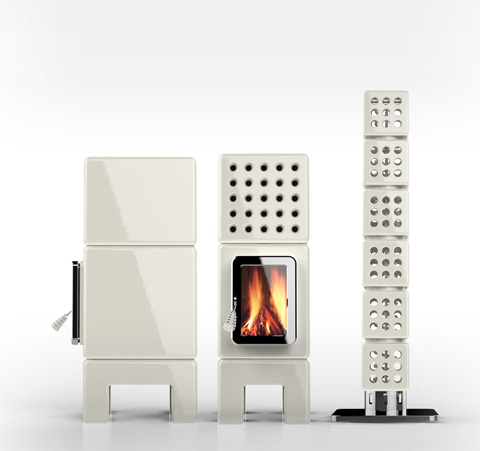 Having and maintaining a pleasant temperature at home or in the office is quite essential to our well being, especially during cold weather as most of us experience these days. I don't know which kind of heating systems you have chosen for or already found installed in your homes, but I do know that heating stoves are being quite popular once again, seen and constructed under new guidelines.
A very modern and innovative stove-centered heating system is the Stack collection, designed by Italian duo Davide and Gabriele Adriano, which has won not only one, but two distinctions in the prestigious ISH Design Plus Award. And there are good reasons for that! It is revolutionary for its architecture and core technology, based on modular components, highly customizable and easy to assemble.
Now that is something that our grandmother's kind of stove wouldn't usually be able to pull off, as stoves used to be made from heavy iron, which made customizing or easily moving anything would be out of the question.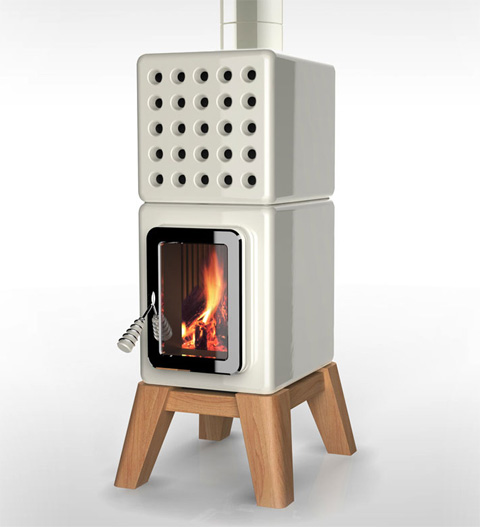 In the Stack Stove system, available in various wonderful models, a series of components can be combined to realize systems of different shapes, colors, architecture and power, allowing for full customization according to the user's needs and personal taste. Isn't that impressive? So much room for creativity and all that in a heating system!
In addition to it being user friendly, the optimization of the production process and the technical excellence that characterize Stack, ensure a product that is environmentally friendly thanks to it combining quality, performance and lifetime resulting in a true green economy.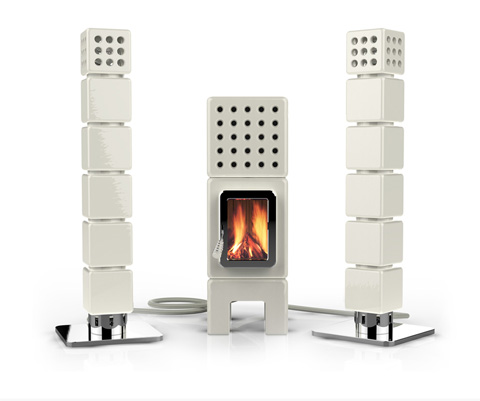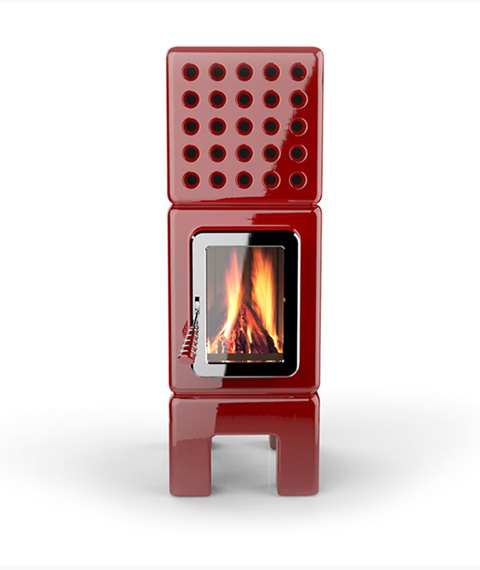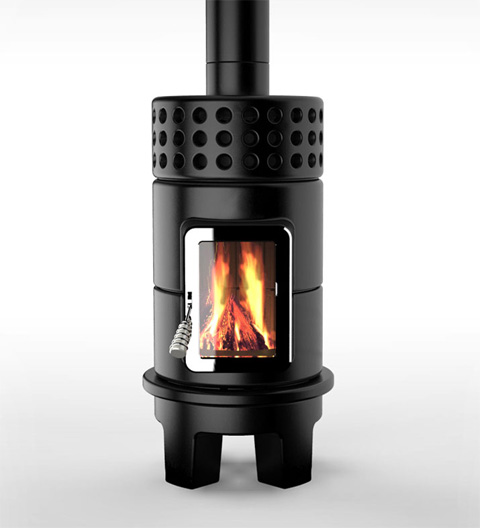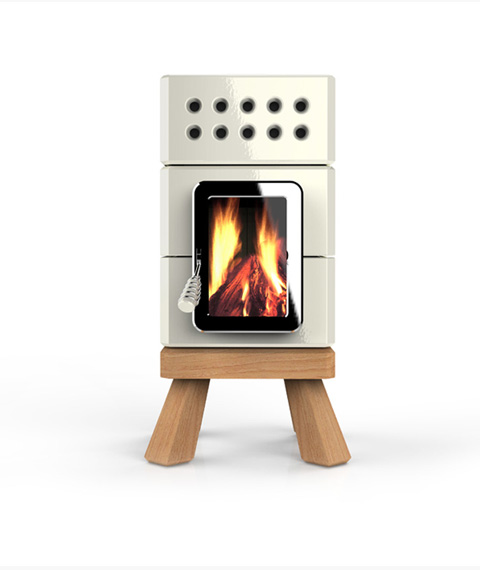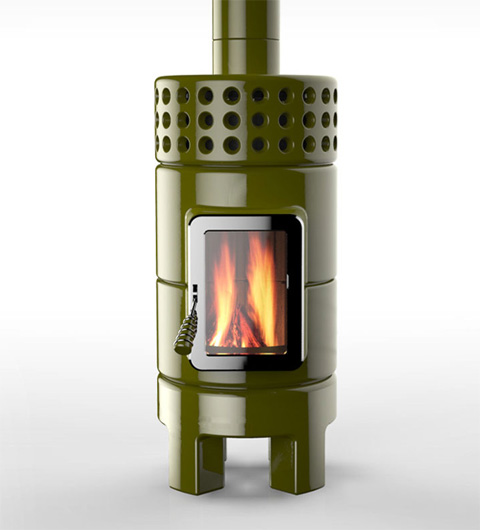 Designers: Adriano Design
Produced by La Castellamonte.