Not often do I wonder how I can improve my curtains. They are very stark, almost ugly, and functional. I think about installing new ones because they don't block enough of the ambient streetlight in my neighborhood.
But like every design, curtains should be considered seriously, and maybe it took until I saw the Ready Made Curtain, by Ronan & Erwan Bouroullec, before I understood how nice they could look.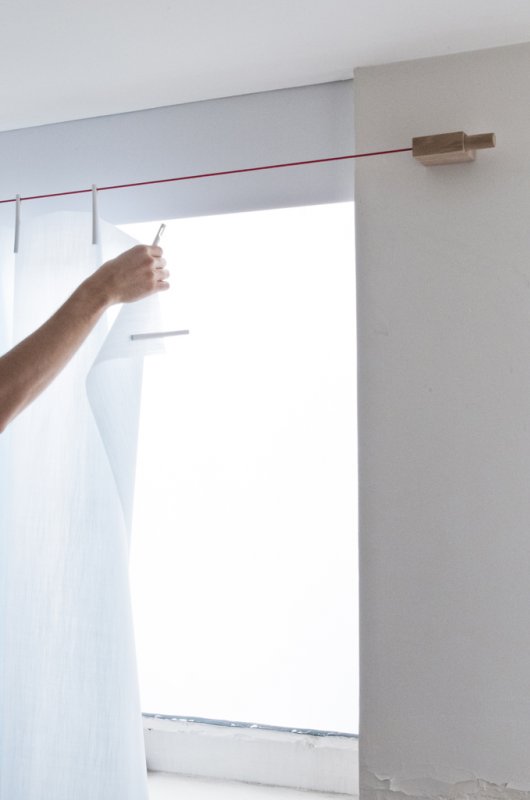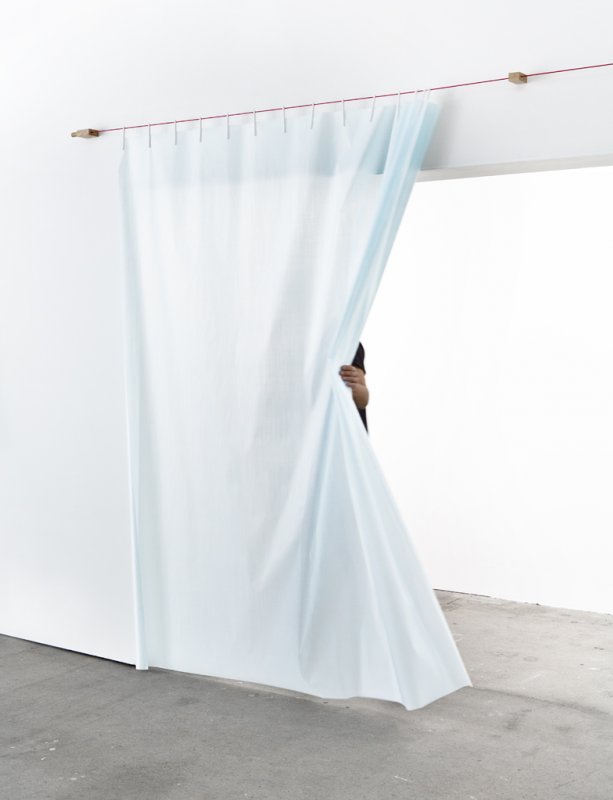 The Ready Made Curtain consists of wooden blocks and pegs, wooden hanging mechanisms, some chord, and just some woolen curtain either woven or non. It is amazingly simple but perfect for the person who wants a good introduction to simple design.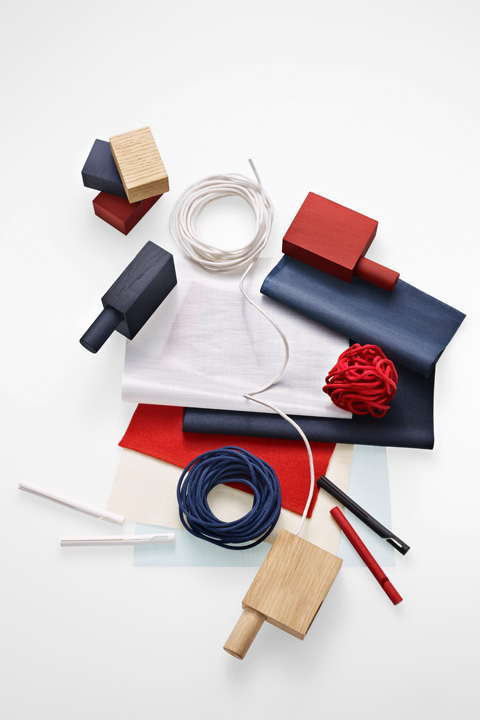 In white or bold blue and red, the Ready Made Curtain is a spare alternative to high-maintenance, floral-patterned curtains. If you opt for the simple, choose the Ready Made Curtain. It has texture and beauty and I bet it will please everyone.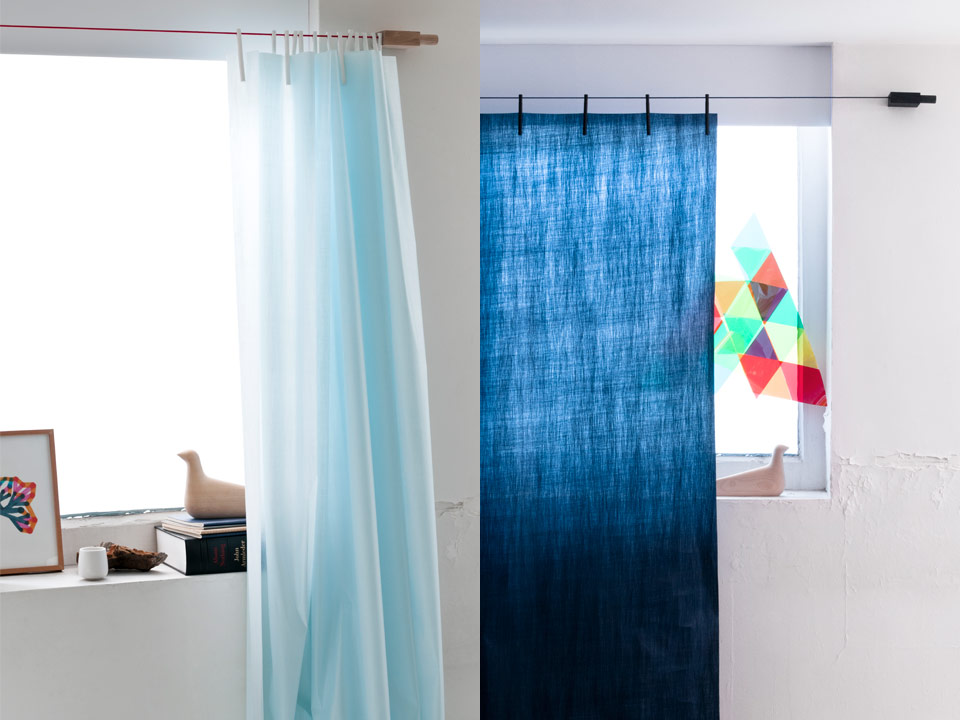 Designers: Ronan & Erwan Bouroullec for kvadrat
Photography: Casper Sejersen and Studio Bouroullec