It is common knowledge that light bulb technology has come a long way. In addition, many of us are concerned about how to properly dispose of fluorescent and incandescent bulbs so as not to harm our fragile environment. A welcome addition to the category of task and floor lights is the JDP CSYS line of environmentally sound, dimmable LED lights that combines innovative design and modern technology. Not only are these lights beautiful to look at, they also provide a warm glow and are energy efficient at only 8w.
The Jake Dyson brand, based in Clerkenwell, London, believes in straight forward design and functionality that excels in the creation of a concise line of innovative products.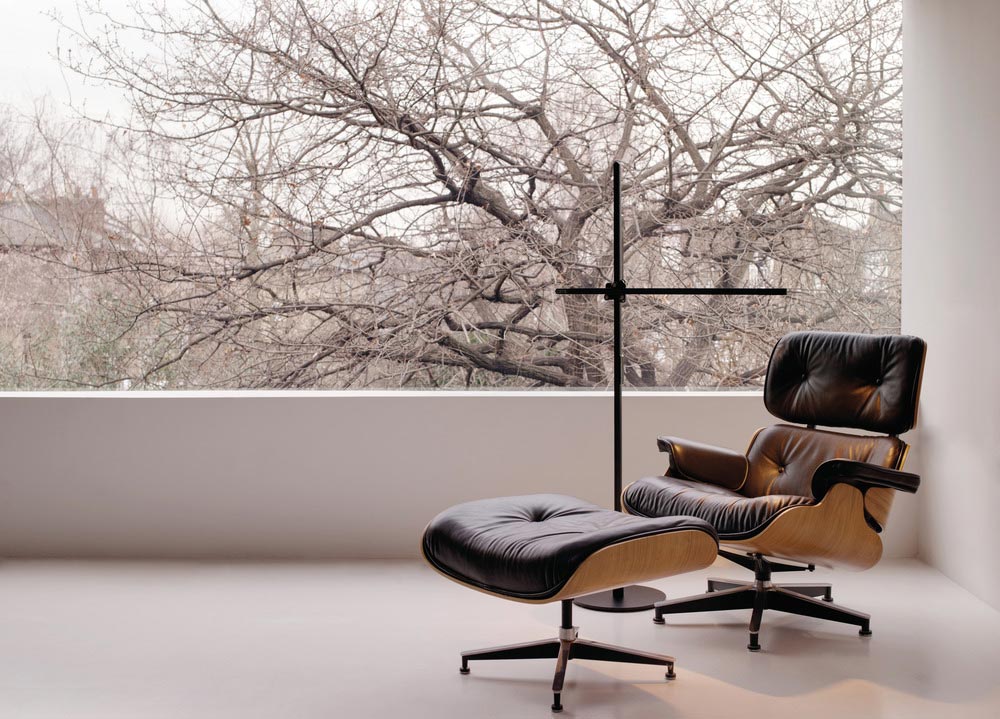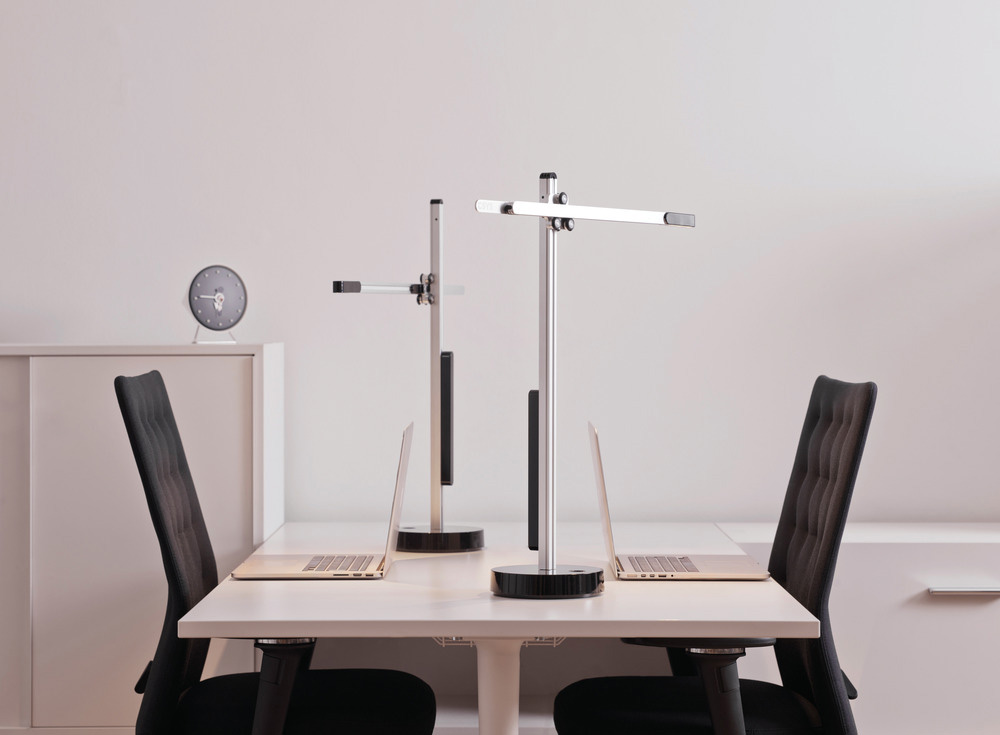 A creative use of heat pipe technology ensures that these lights will provide an astounding 160,000 hours of light, which equates to approximately an unbelievable 37 years of continual use. These stunning fixtures resemble elegant match sticks, they are easy to maneuver in a horizontal, vertical and a full 360 degree rotational pattern.
For those of us who enjoy clean environments, these lights take up little space and do not dominate the room, instead quietly casting a soft glow over your task at hand.
http://vimeo.com/51151746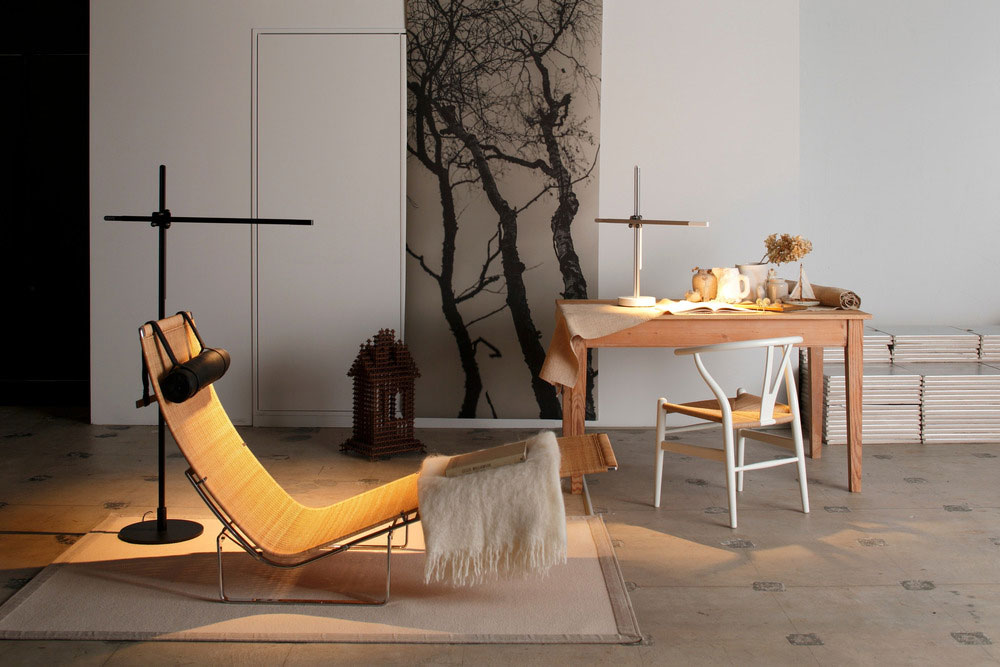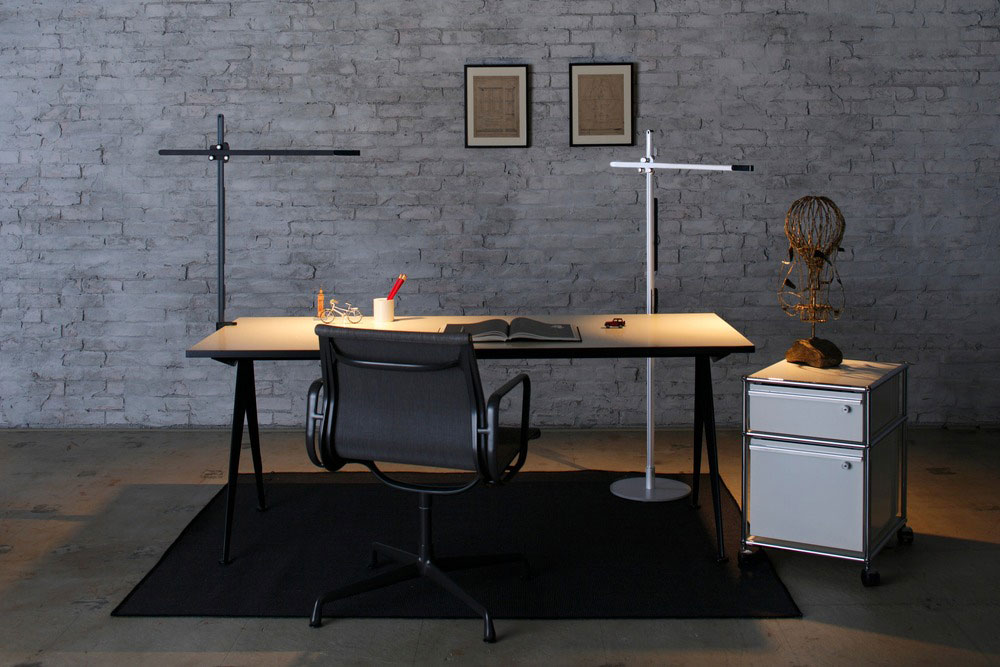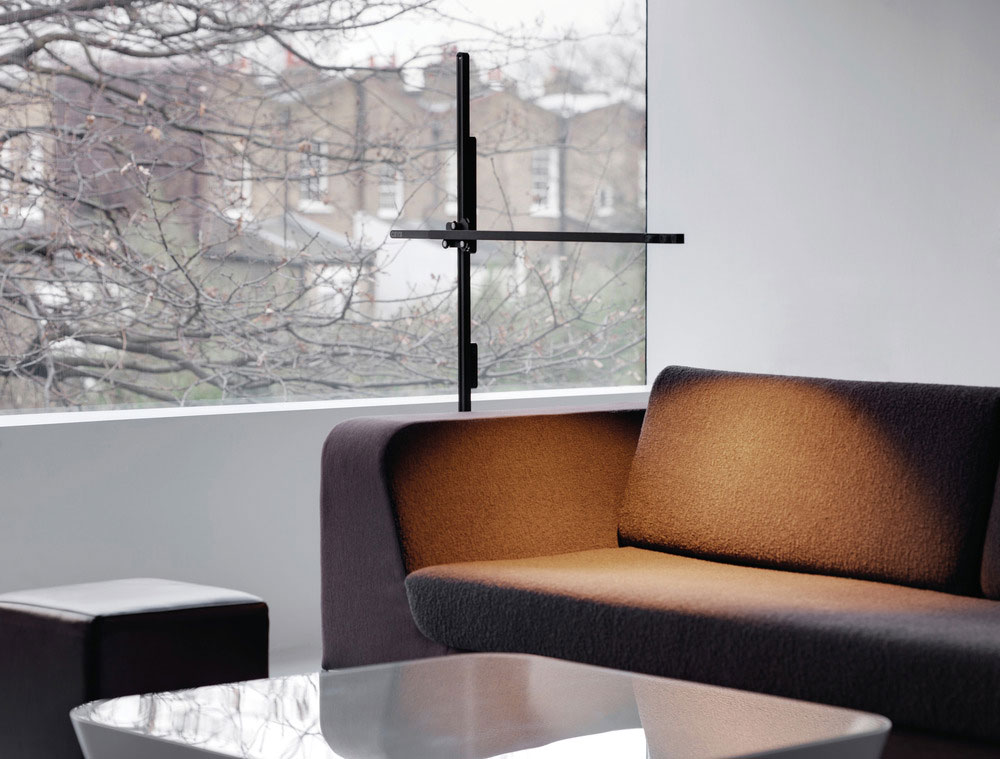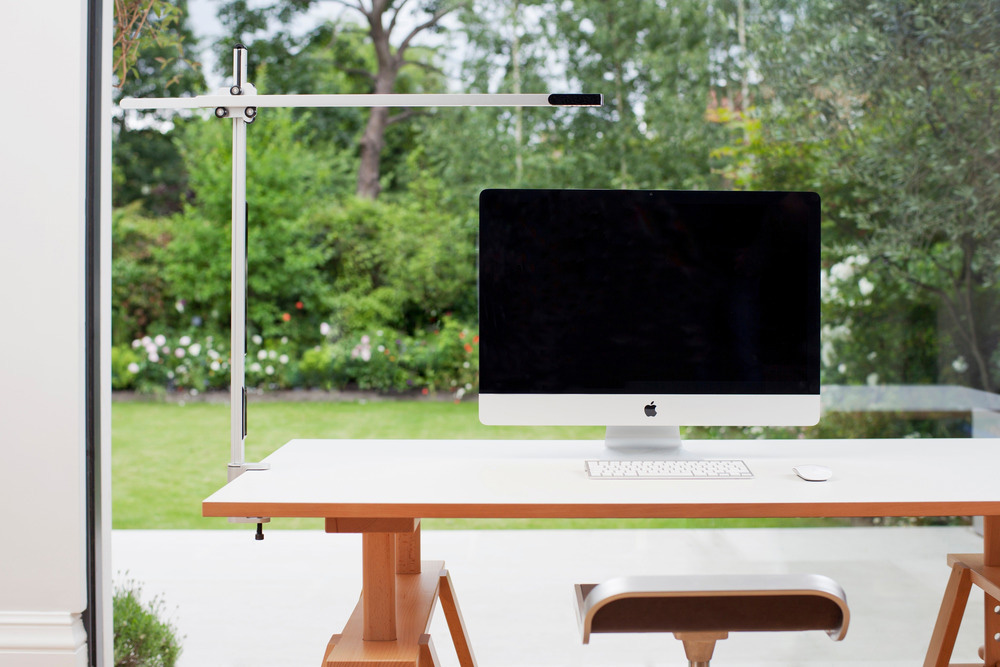 Designers: Jake Dyson for BNT Studio
Photography: Jake Dyson