I like to mix and match when it comes to my home decor, especially with art. Whether it's Black & White photography, art prints or posters – anything goes as long as it touches the soul. A few days ago I stumbled upon Paper Collective, a Danish group that curates and produces beautiful graphic prints and design posters by top international graphic designers, artists and illustrators.
Each piece is wonderfully unique and picking a favorite wasn't easy at all. All posters are produced on FSC certified paper and under the regulations of the Swan mark (the official Nordic mark of sustainability). On top of that, 15% of each sale is donated to a charity or cause chosen by the designer – such a wonderful initiative!
Digging deeper, you can discover more information about the design and the designer themselves, which adds another level of intimacy and understanding for each piece of art. Measuring 50×70 cm in size, all designs are produced in limited editions of 300 posters, so make sure to get yours before they run out.
Here are some of our favorites:
The Marten
by Morten Løfberg / Denmark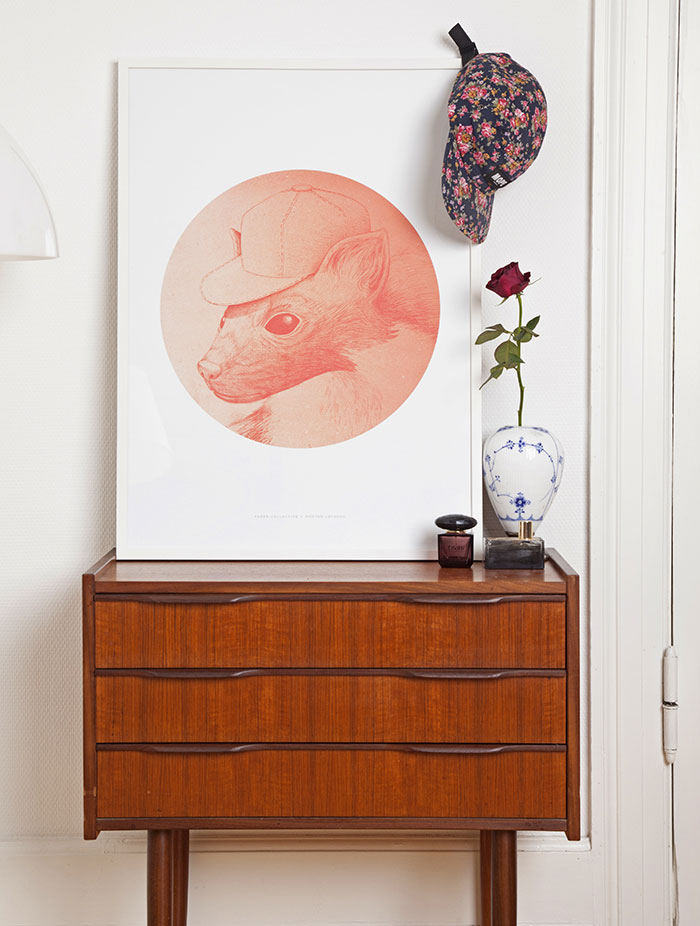 Diamond Pattern
by Emil Kozak / Spain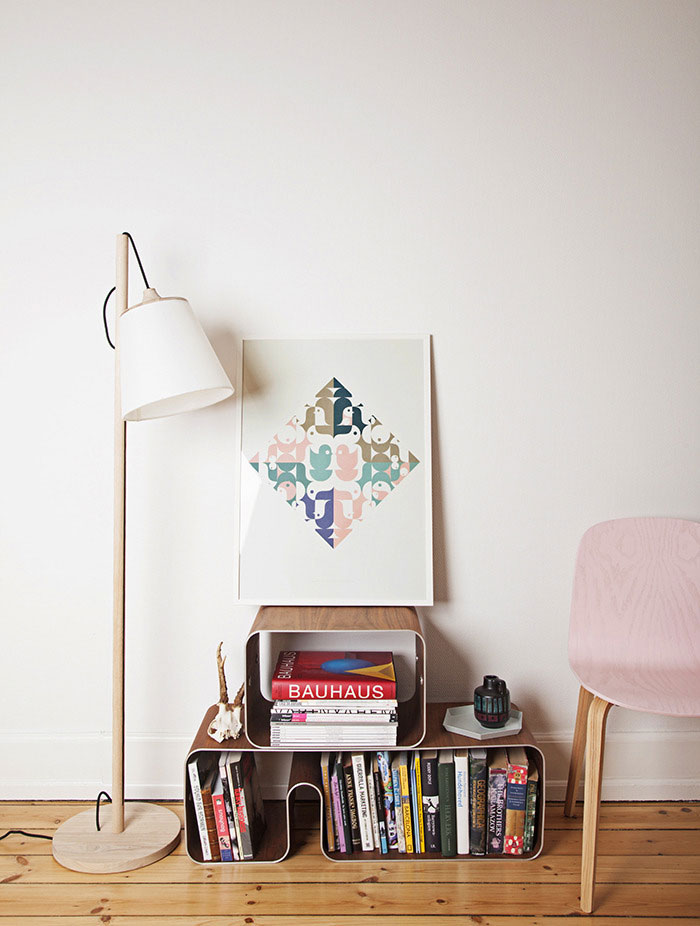 Lumberjack
by Anderson Alves / Brazil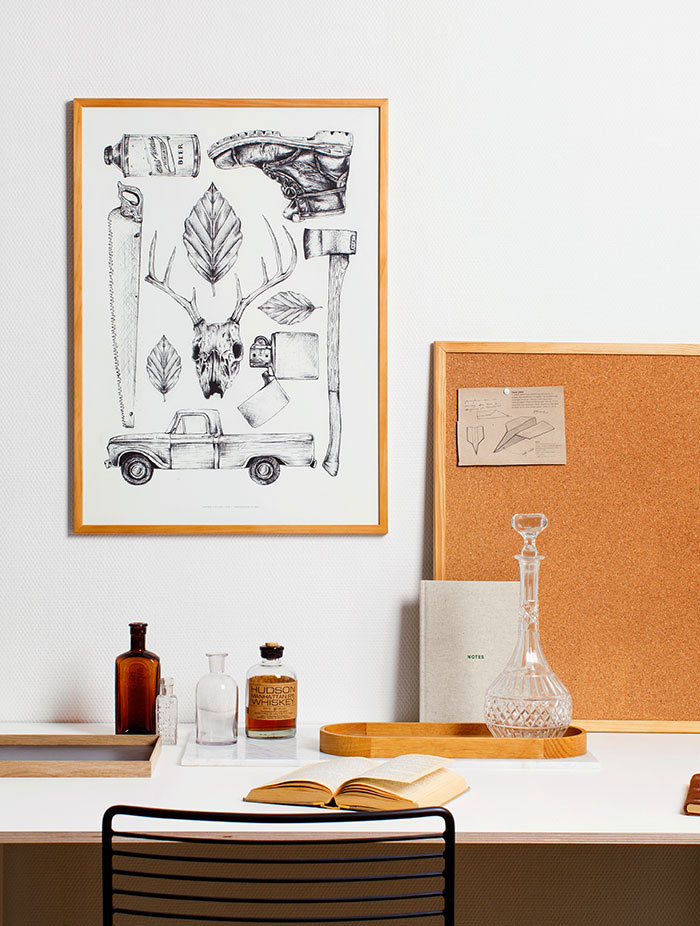 Beetle
by Note Design Studio / Sweden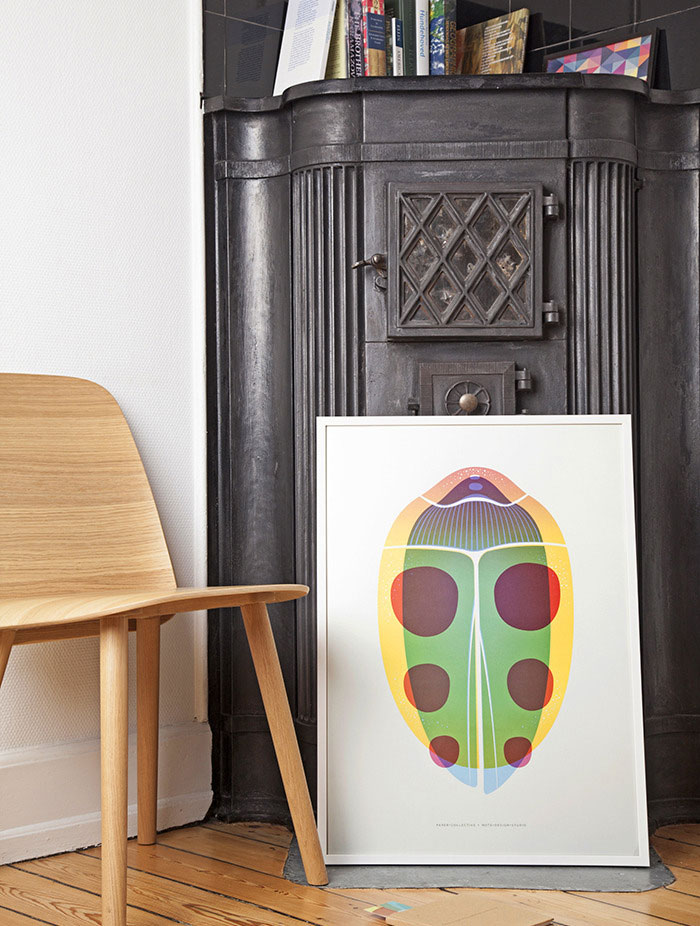 Nature 1:1 Pine Cone
by Form Us With Love / Sweden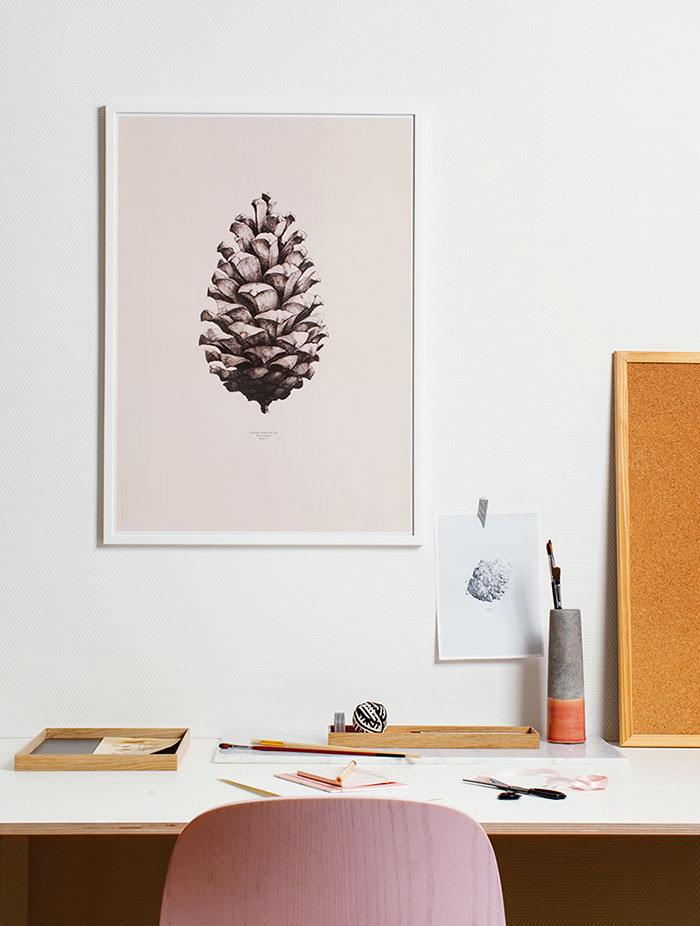 Swedish Mackerel
by Greg Eason / UK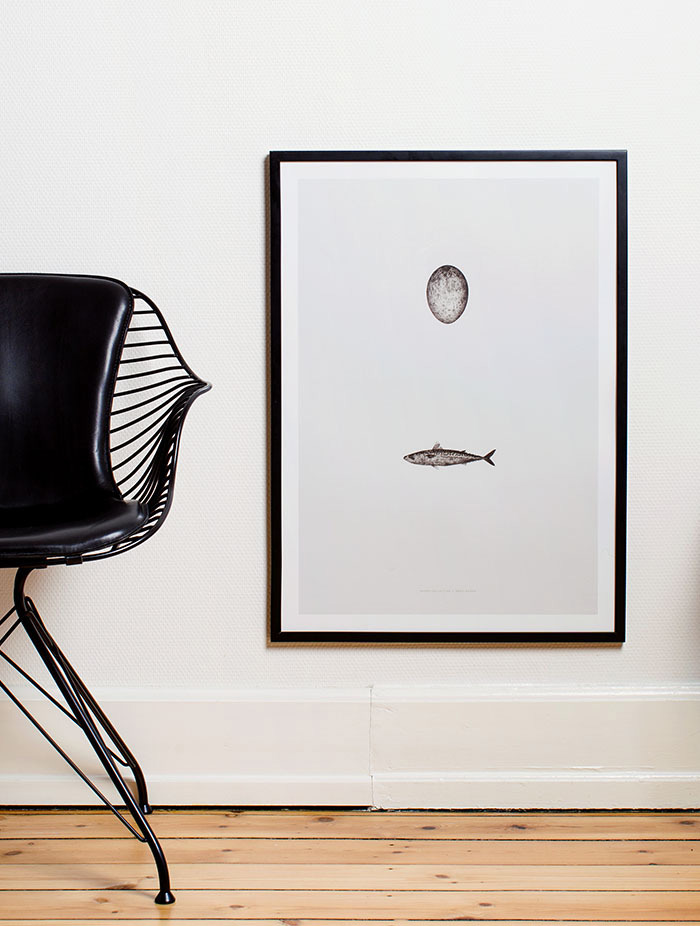 Salut
by Mariken Steen / Norway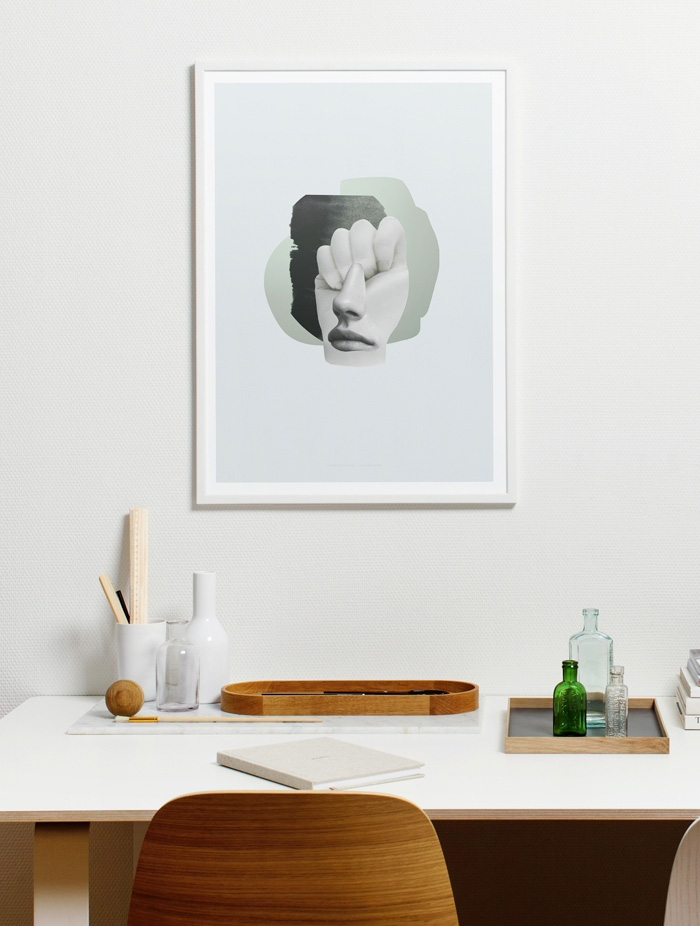 Production: Paper Collective
Photography courtesy of Paper Collective