The Manifold Clock is a beautiful designer clock, by Studio Ve, that offers a refreshing alternative to the traditional wall clock. The Manifold doesn't have any numbers, and instead of regular dials, the hands of the clock are connected by a colorful flexible sheet of paper. The flexible sheet gives the clock a unique 3D effect, while its shape and colors change as time passes by. How cool is that?!
The motion of the flexible sheet is like watching someone climbing up a spiral staircase – if you look from above it seems that the person is going in circles and if you look from the side it seems that they are advancing. When I looked at the clock, I thought the motion looked like a delicate flower petal opening up at dawn.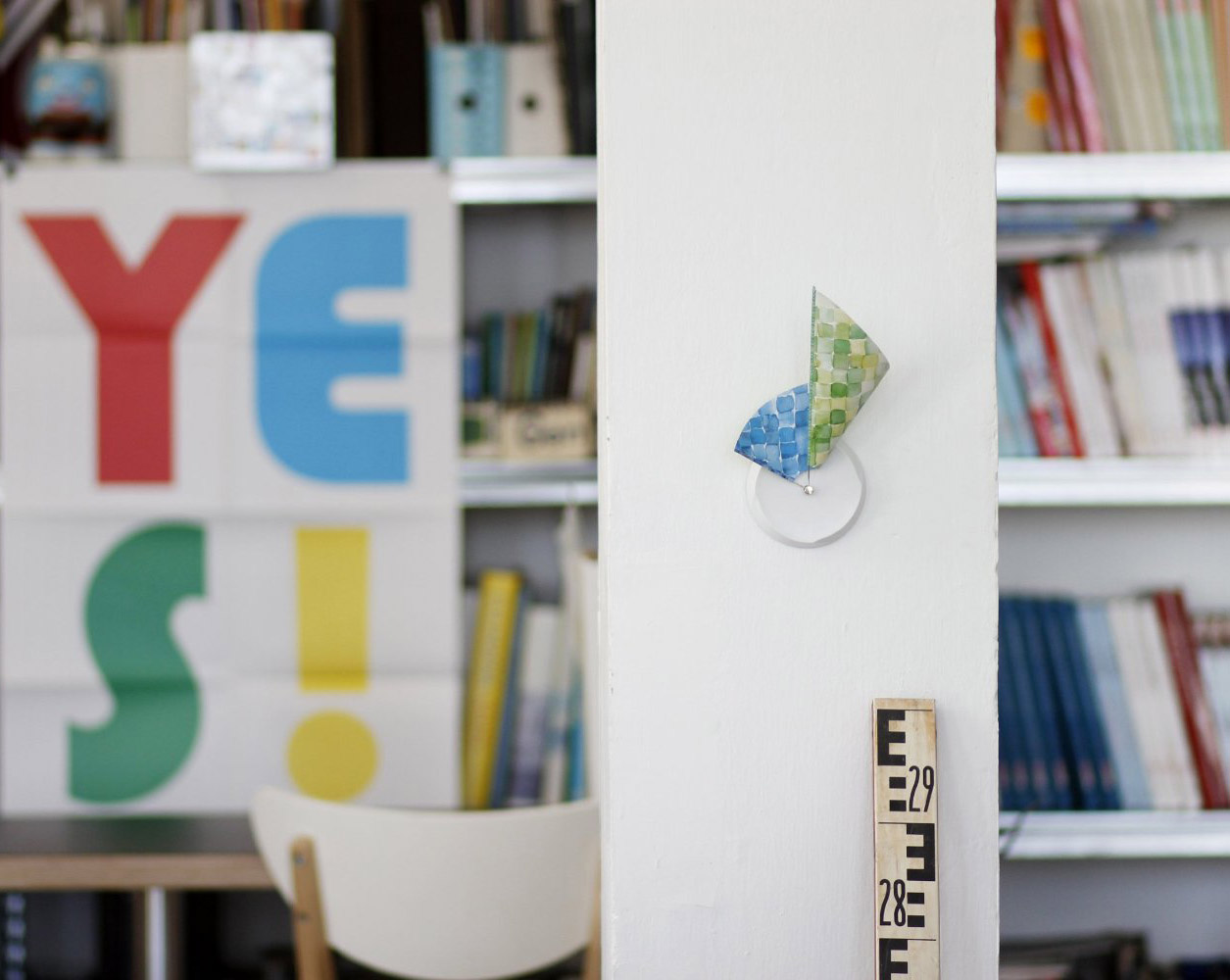 The flexible sheet is available in 5 different color combinations- blue/green, oranges/greens, browns/whites, pink/orange and blue/ turquoise. The front and back of each sheet is different so that the 3D effect is more pronounced by the ever-changing patterns and colors. What a lovely way to add color and vitality to any room.
The Manifold Clock is made from ABS, Enduro® Paper. It has a quartz movement and comes with a 2 year guarantee. It uses a AA battery which is not included.
Dimensions: base diameter – 4"/10cm and wall diameter – 14"/36cm.
By the way, if you're into unique wall clocks, I suggest you check out Studio Ve's wonderful collection here.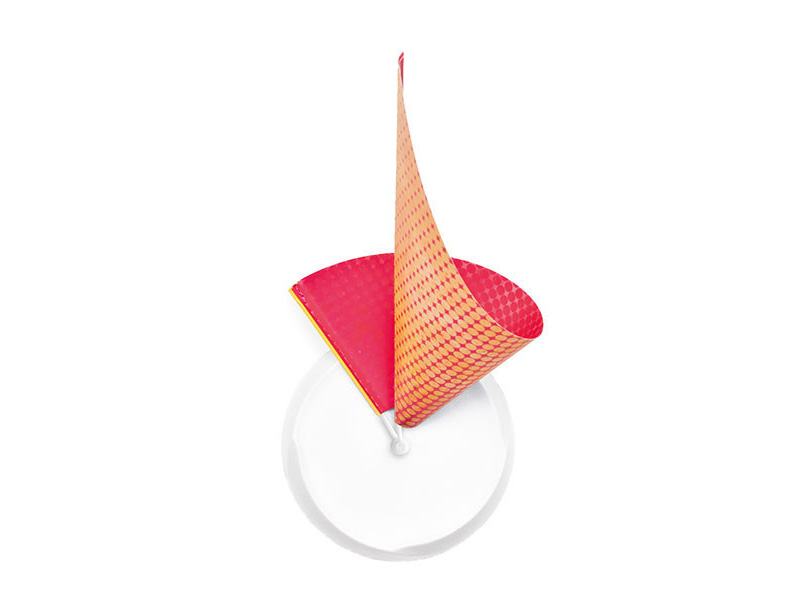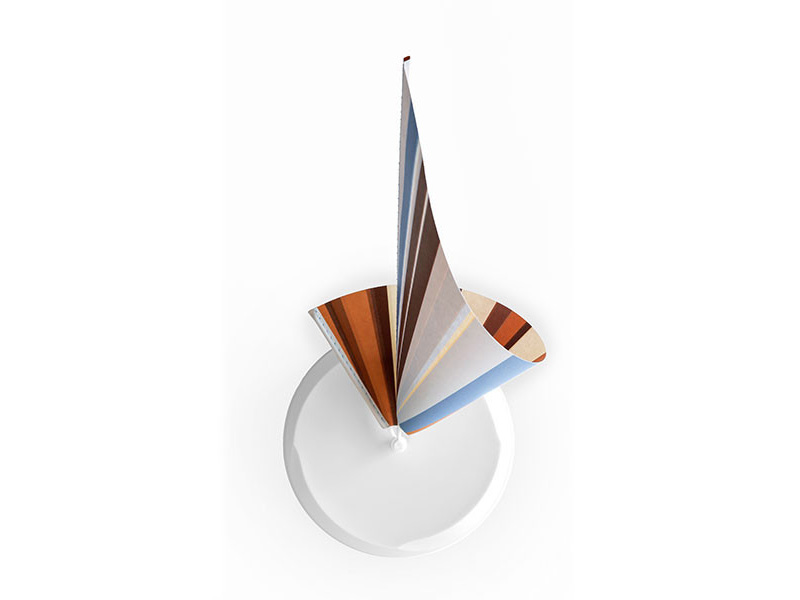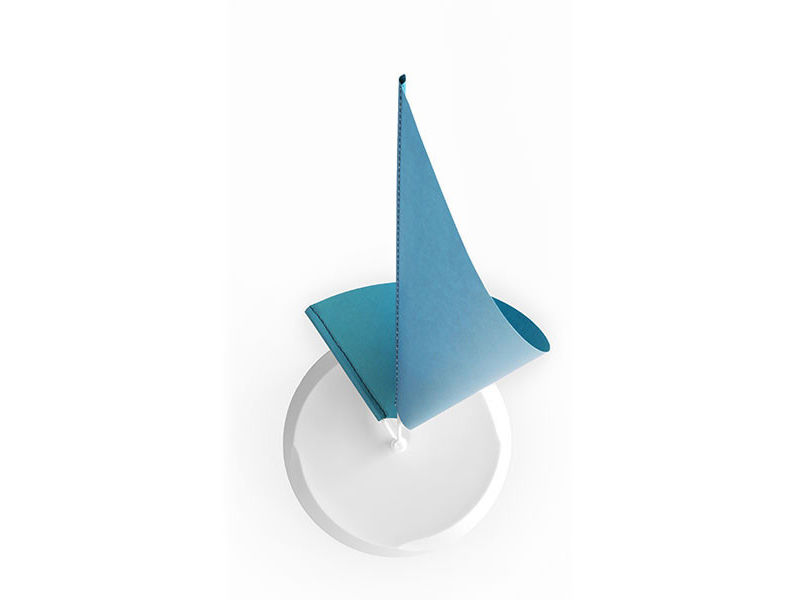 Design: Studio Ve
Photography courtesy of Studio Ve
Buy This Item