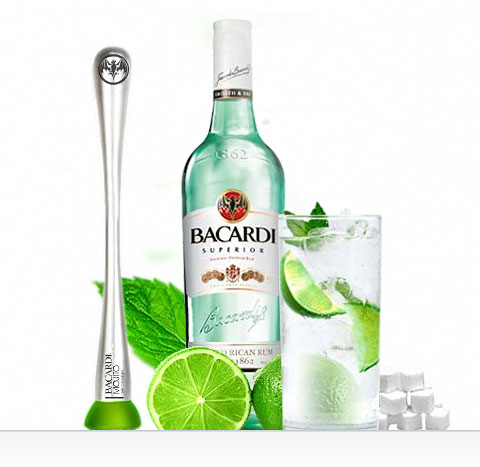 I want to tell you about the Bacardi Muddler and to introduce you (if you do not already know about it) to the preparation of a great cocktail drink – Bacardi Mojito. Before I do this, I should ascertain that you are over 18 because of the alcohol content, but I trust you!! So, here we go. One of the most important processes in preparing this drink is to muddle with a muddler.
You ask – what is a muddler?
The Bacardi muddler is an important bar tool for anyone who enjoys making classic cocktails. It is shaped like a baseball bat and made of stainless steel with plastic teeth on the bottom. The tool measures 8.5" long and looks really smart with its stainless steel handle and food-safe, green colored plastic base. The Bacardi logo appears on the handle to complete the slick design.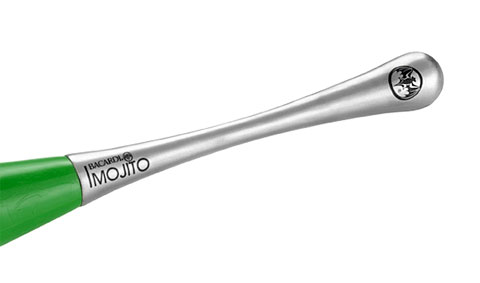 And now you are asking what is muddling?
With this elegant modern muddler you muddle the lime and at the same time by applying a measured amount of pressure you squeeze the essential oils out of the mint leaves without tearing them to pieces. Of course, you then add the rum sugar, club soda and ice and there you have it – your perfect Mojito.
This little tool is an essential item for your cocktail cabinet and is a great, inexpensive gift for the person that has everything.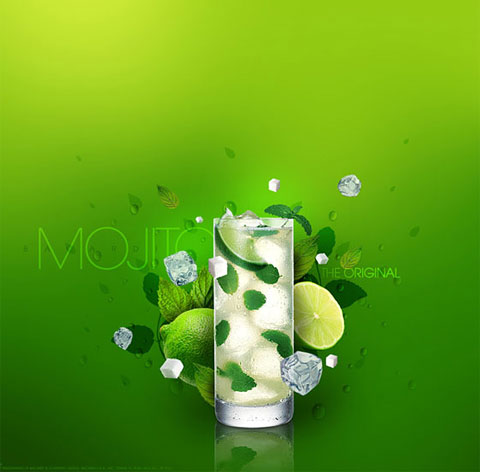 Buy This Item