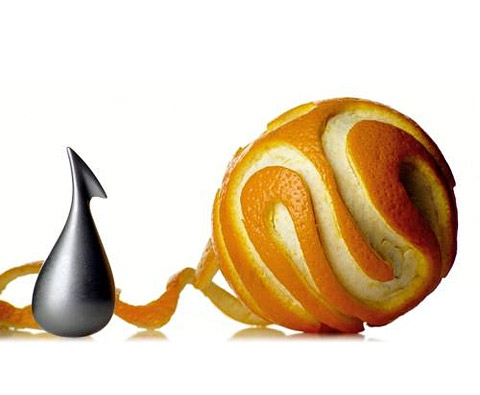 I love oranges. Not only they're good for us, they're also soooo tasty; juicy and sweet, one of my all-time favorite fruit. They say everything has its downside, well with oranges it's the peeling process. Sometimes the knife you use is too sharp, so you cut in too deep, or it could be that the peel itself is too thin, and you find yourself struggling with it…
I found this unique, stylish looking orange peeler shaped like an apostrophe. This beautiful item is something special – It has precision-cast steel with mat finish to improve the grip, giving the right balance when in use, while resting in an erect position when placed on a table. And the best part is – it cuts exactly right, not too deep and not too shallow – just perfect!
With that being said, there's even a better part – its design. What a stylish piece to have in the kitchen. This is not something to put away in the drawer but rather an item to display, placed proudly on the table to give it an elegant mark. Its dimensions: height – 6cm, diameter – 2.5cm.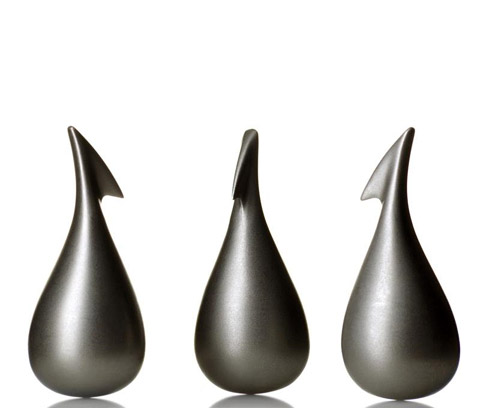 According to the reactions I got from my guests, I know this will serve as an excellent gift for the upcoming holiday season or even as a stock gift for any time of need. Sometimes we don't have to end with a dot. All we need is a simple apostrophe…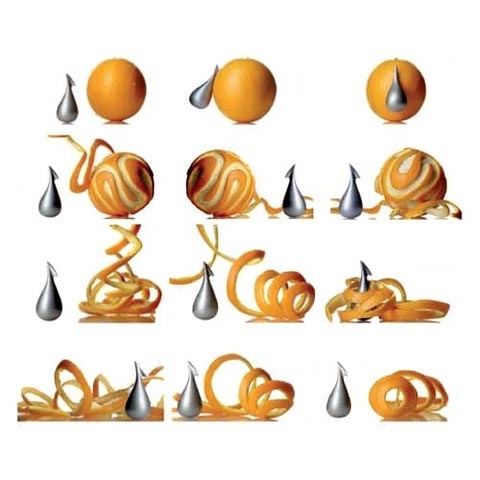 Buy This Item